Odoo Ready Partner in USA

Odoo Enterprise Resource Planning (ERP) is the perfect fit for those looking to streamline their business operations. We are an Odoo Ready partner in USA, offering an array of Odoo services at a relatively minimal cost.


Konsultoo is at the forefront of delivering a comprehensive array of Odoo services encompassing every aspect of Odoo/Open ERP. Our services span Odoo implementation, configuration, migration, customization, development, hosting, seamless integration with third-party applications, and comprehensive functional as well as technical training.
​
With a proven track record in Odoo implementation, Konsultoo is dedicated to streamlining your operational processes by leveraging automation for core business functions. Our solutions pave the way for efficient and effective business management.
Odoo Ready Partner: Our Distinctive Attributes
Konsultoo proudly stands as an official Odoo partner, extending essential Odoo services to global enterprises, all within well-defined budgets, to fulfill their strategic business objectives. Discover why collaborating with Konsultoo can be a transformative decision for your organization.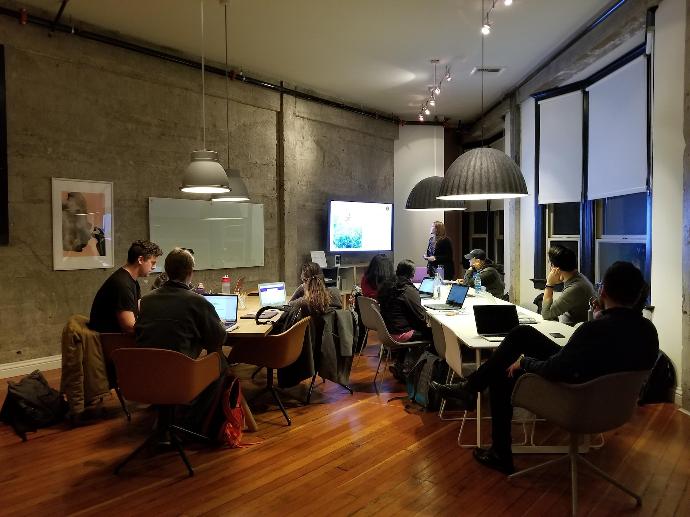 A Certified Odoo Team
Our team at Konsultoo comprises certified professionals who have successfully mastered the Odoo certification examination. This competence guarantees swift resolutions to any Odoo-related challenges, expediting your company's workflow. Our team's profound familiarity with both the functional and technical dimensions of Odoo empowers us to impart comprehensive training to your entire staff, ensuring optimal utilization of Odoo modules. We are the best Odoo partner at the moment.
While opting for non-certified Odoo service providers might seem viable, it could lead to exacerbated issues if they lack the requisite knowledge or resources to address problems effectively. On the contrary, aligning with official Odoo partners such as Konsultoo proves advantageous, as we possess direct communication channels with Odoo officials to expedite the resolution of critical issues.
Empowered Workforce
The growth trajectory of any business hinges on the competence of its employees. Insufficiently trained staff can impede operational efficiency. Konsultoo boasts a team of Odoo/ERP experts dedicated to enhancing the skills of your core team members. Through the deployment of premium Odoo resources, we enable your team to implement Odoo seamlessly and systematically.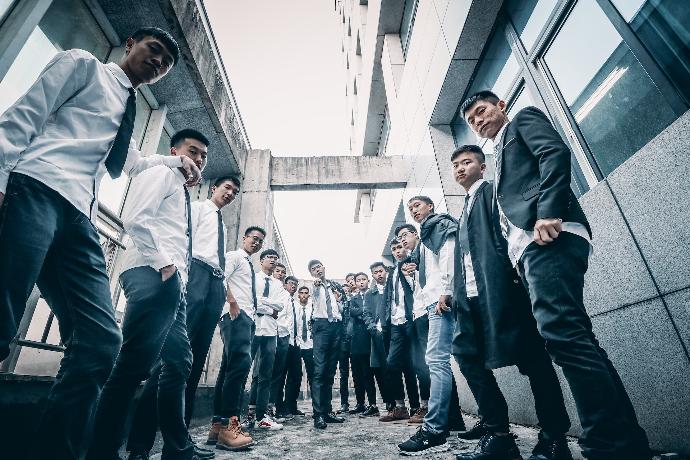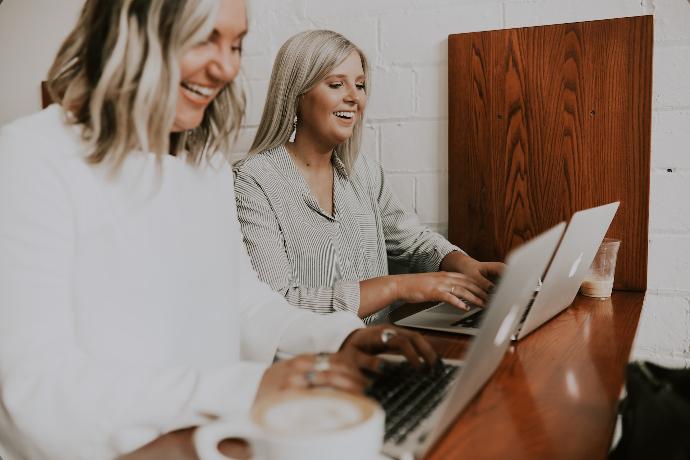 Unwavering Client Commitment
At Konsultoo, our ethos revolves around unwavering dedication to meeting our clients' needs. Our team is relentlessly committed to resolving your challenges, leaving no stone unturned until your issues are satisfactorily addressed. We uphold our promises and stand by our commitments througout the project lifecycle.
Tailored Odoo Solutions
While Odoo encompasses a diverse array of functions and features suitable for various businesses, certain enterprenuers seek additional features to align with their specific requirements. Konsultoo addresses this by offering upgraded apps that seamlessely integrate with your existing systems, elevating overall productivity. We provide clients with the latest Odoo version complete with an array of custom apps, empowering organizations to their fullest potential. Our dedication to knowledge transfer ensures our clients gain profound insights into Odoo modules.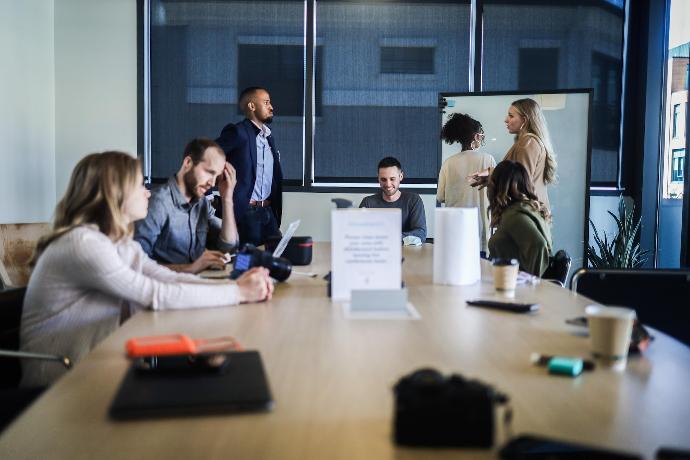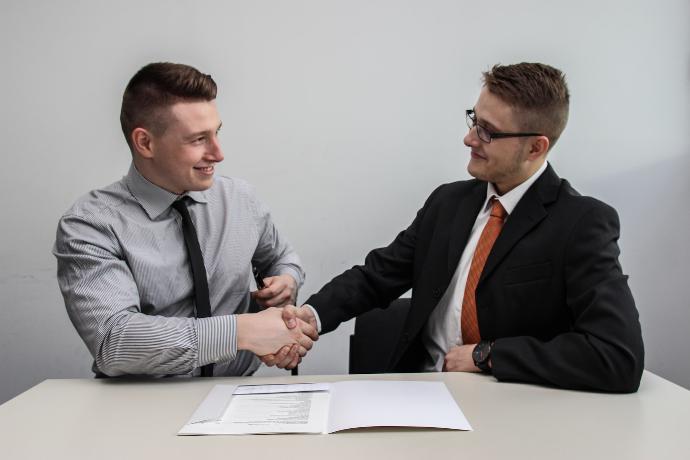 Updated Odoo Resources
Implementing and configuring Odoo modules for critical projects can be a complex endeavor. This is where Odoo partners come into play, providing functional and technical expertise to steer your projects towards success. Konsultoo boasts a dedicated team ready to assist in vital projects, ensuring timely delivery to your clients.
Dedicated Resources
Unlike Odoo freelancers, our Odoo partners allocate dedicated resources to your Odoo projects. These resources focus solely on your projects, promptly addressing any issues to prevent complications. Freelancers often lack the necessary resources and support to effectively tackle critical queries, potentially leading to substantial business losses.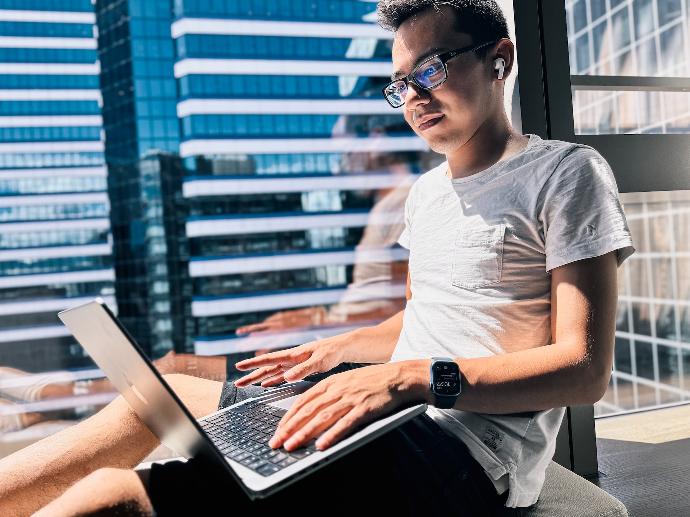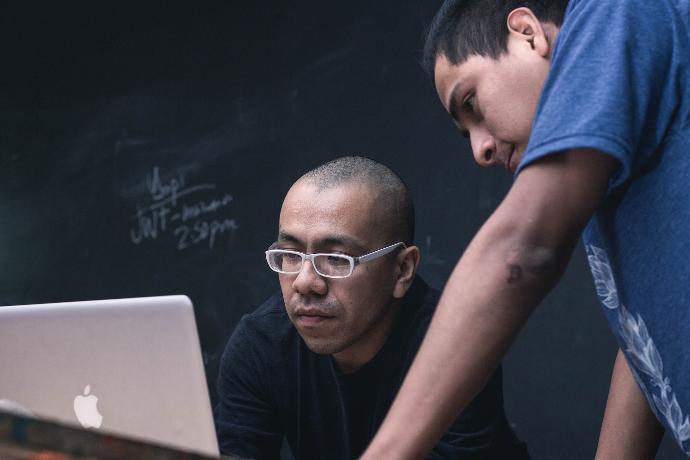 Engagement with Odoo Experts
One of the remarkable advantages of collaborating with Odoo partners is their consistent engagement with the latest Odoo updates. This stems from their active participation in regular meetings with the Odoo team. Konsultoo's commitment shines through as our team unfailingly attends these meetings, gaining insights into new Odoo features that we subsequently share with our clients, fostering a sense of loyalty.


Our team at Konsultoo comprises dedicated Odoo experts with extensive experience in Odoo implementation. Moreover, we offer tailor-made modules to cater to your core business requisites. Our commitment to delivering quality services remains steadfast, regardless of the time invested in specific projects.
Our Comprehensive Ready Odoo Partner Services Encompass:
Odoo Custom App/Module Development
Odoo Implementation
Odoo Customization
Odoo Hosting (Cloud, On-Premise, odoo.sh)
Odoo Migration
Odoo Functional Training
Odoo Development