Our Client Testimonial

---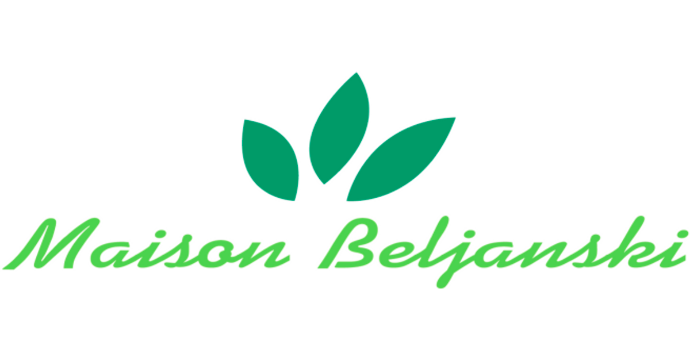 Maison Beljanski
Myriam Ouattara

"We came to Konsultoo halfway through a complex Odoo development project. Based on their response to our project needs, we had them to take over the development of our very difficult, multifaceted project. They have been able to resolve our most pressing issues and have been proactive in providing solutions for our improvement requests. We are pleased and very grateful for their rescue of our ERP in relatively short amount of time. We look forward to a long-term, productive partnership with Konsultoo."
Our Response
"We are extremely glad that you heaped praise on the company services and valued our honest efforts. We would really like to share such a terrific feedback with others. Thank you once again for your motivating words. We truly enjoyed working with you and looking forward to joining hands on different projects in the future"
---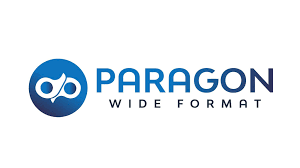 Paragon Wide Format
Toni Oman

"Konsultoo has been a blessing for us! We were having issues with our Odoo's ERP going live and working properly, and we didn't know where to turn. We called a few consultants to see if anyone could help us, and when Konsultoo called us back we told them of the issues. Konsultoo not only acted very professional, empathetic, and supportive, they also helped us in an escalated time frame knowing we were behind the eight ball. Throughout, we have been impressed with everyone on our team, they have quickly fixed issues Odoo wasn't able too, reached out to Odoo on our behalf, and they have created a platform that works for OUR business. Konsultoo has kept in constant contact with us, and even trained us on the system so that we understand what we need to do and are comfortable doing it. In today's world it's hard to find a company that cares, and I can honestly say we have found one in Konsultoo."