MRP Functional Consultant: An Overview



Role of An MRP Functional Consultant
The role of an MRP functional consultant is to implement and maintain the material requirements planning (MRP) systems, while providing guidance to clients on how to best utilize the system and ensure the software is functioning properly.
The primary work is to analyze data, manage manufacturing processes, and create reports to improve the efficiency of the system. Moreover, they engage closely with stakeholders to ensure the system meets the needs of the the organization.


MRP functional consultants are often involved in a variety of tasks such as inventory control, forecasting, and supply chain management. They may also provide guidance and support to other departments. Due to their immense knowledge and experience, MRP functional consultants are great assets for the manufacturing companies looking to optimize their MRP operations.

An MRP Functional Consultant: Why An Organization Needs?
Nowadays, there is a need for businesses to hire a professional MRP functional consultant to identify and understand their production, inventory, purchasing processes to develop and implement comprehensive MRP systems that optimize these processes. An MRP functional consultant provide resources to assist your business with improving the manufacturing and inventory tasks, reducing costs and increasing efficiency.
Additionally, an MRP functional consultant helps businesses develop and implement systems that automate and accelerate production, inventory, and purchasing tasks and provide full visibility into the process so that businesses can more effectively manage their resources.
An MRP functional consultant keeps updating organizations with the latest technology and the best practices and help find the most appropriate solutions to meet their specific requirements. This makes sure that organizations are able to effectively leverage the resources and remain competitive in the industry.
How To Choose The Right MRP Functional Consultant
Determine Your Needs
First, you need to determine what your company needs from an MRP functional consultant. Is your business looking for someone to lead an entire MRP implementation project, or do you need help with specific components of the project? Knowing the scope of the project will help you select an experienced consultant with the right expertise.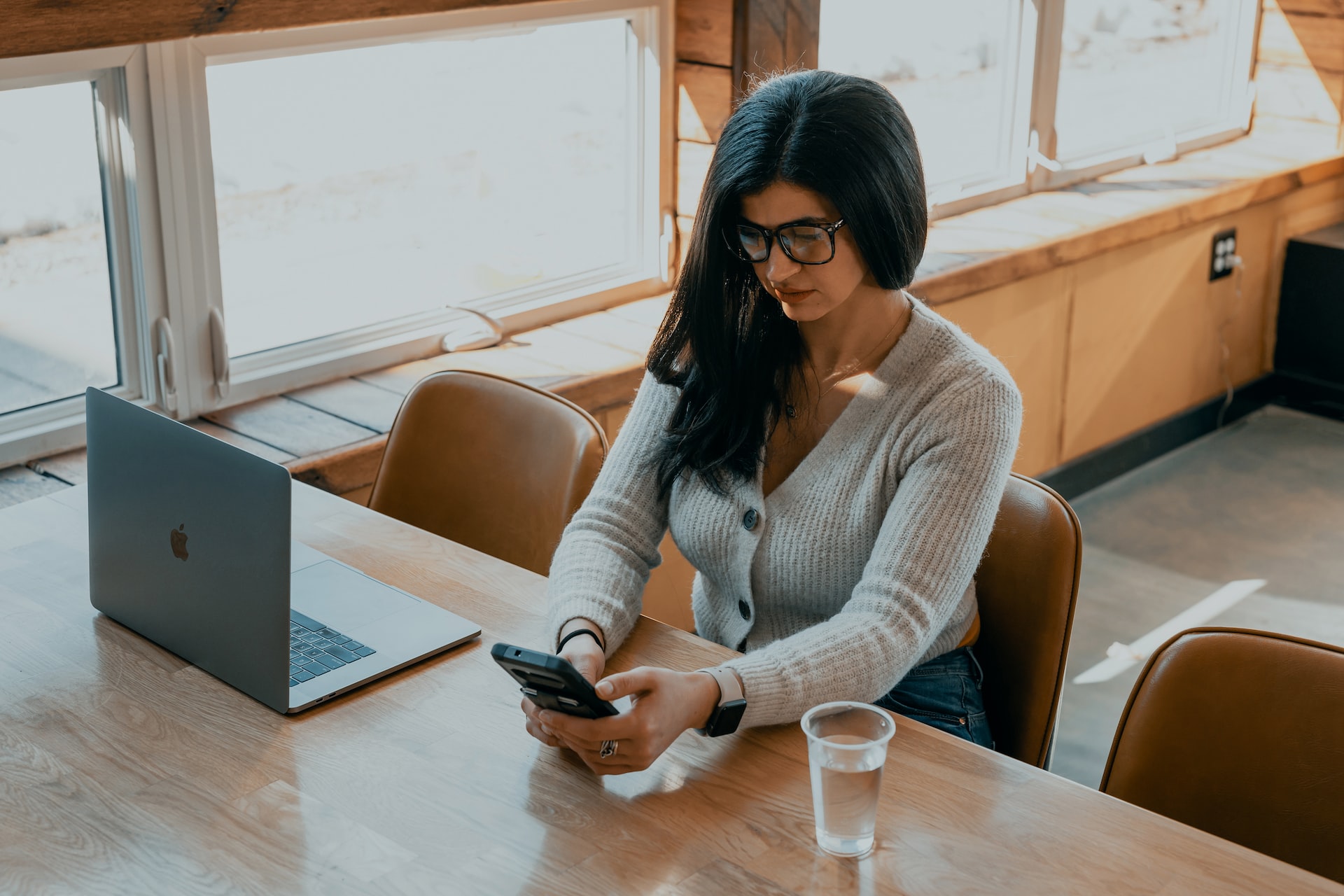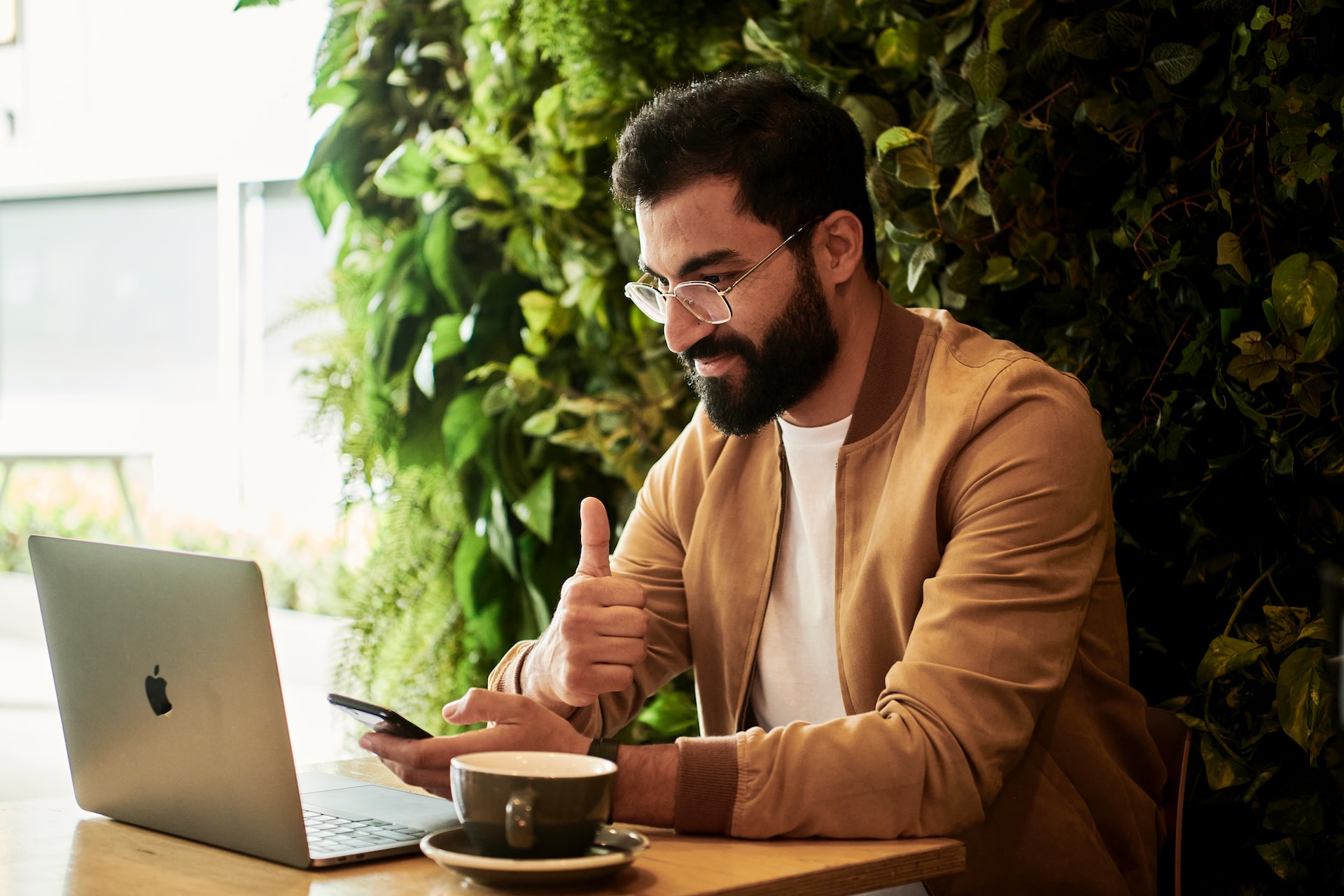 Research Consultants
Once you know what your business needs from an MRP functional consultant, you can start researching different candidates. Look for consultants that specialize in MRP implementation for your specific industry. Also, look for consultants who have worked on similar projects in the past. This shows that they have the experience and knowledge to help your business.
Check References
After you have narrowed down your list of candidates, it's important to check their references. Ask the references how the consultant performed on their project and how they handled any challenges that arose. This will help you get a better understanding of the consultant's skills and capabilities.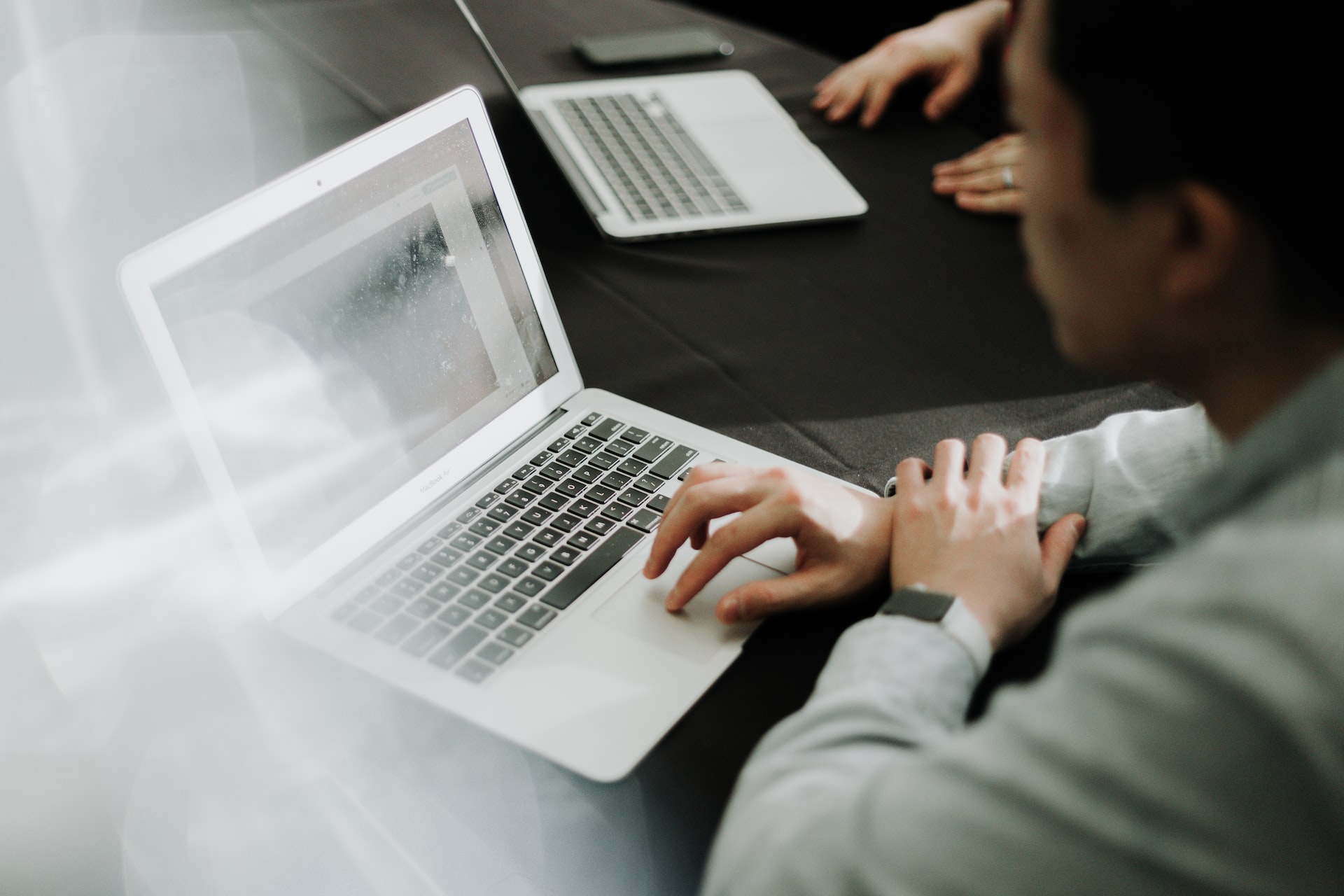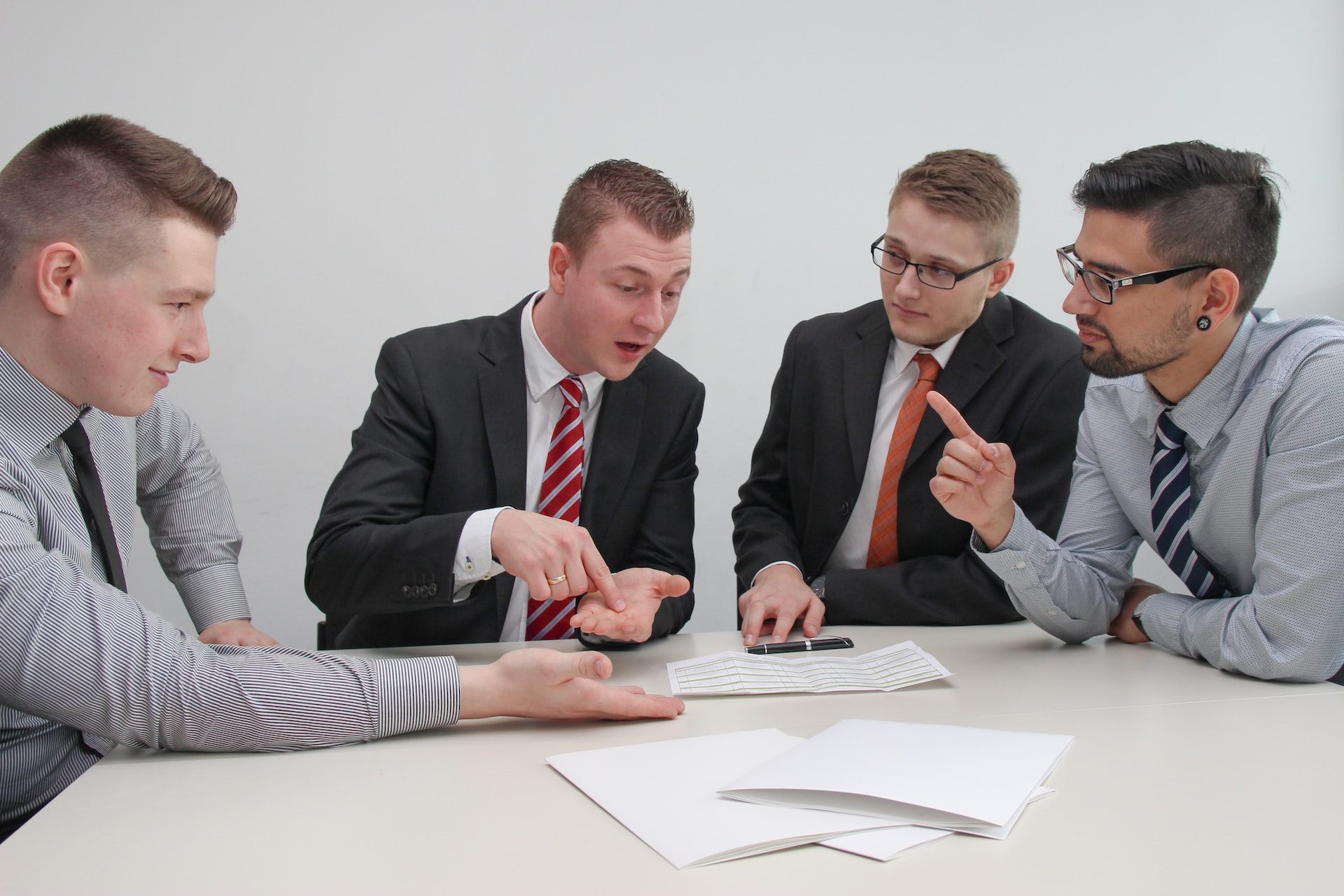 Consider Cost
Finally, you should consider the cost of hiring an MRP functional consultant. Make sure you are getting the best value for your money by comparing the fees and services of different consultants. Knowing the budget upfront will help you select the right consultant for your project.
Skills Needed To Be An MRP Functional Consultant


Strong understanding of Materials Requirements Planning (MRP) principles and concepts

Capable of configuring, customizing, and troubleshooting MRP modules

Skilled in ERP applications such as SAP, Oracle, and Microsoft Dynamics

Familiarity with manufacturing and supply chain processes

Able to analyze data, identify trends, and develop solutions

Excellent communication, collaboration, and problem-solving skills

Skilled in working with cross-functional teams and stakeholders

Must have strong organizational skills

Able to work in a fast-paced environment and easily adapt to new changes
What Trends Are Emerging in The Field of MRP Functional Consulting?


Increased Focus on Data-Driven Decision Making- MRP functional consultant are increasingly leveraging predictive analytics and data-mining techniques to identify patterns and trends in large datasets and make more informed decisions.



Automation And Integration - MRP functional consultants are largely using automation tools to speed up processes and integrate various systems for efficient operations.



Strategic Planning - MRP functional consultants assist organization with developing strategic plans for their ERP systems to ensure optimal performance and scalability.



Business Intelligence - They are helping companies utilize their ERP systems to gain better insights into their operations, thereby, making informed decision.



Cybersecurity - They help organizations develop and implement effective cybersecurity measures to safeguard their ERP systems and data.



Cloud-Based Solutions - MRP functional consultants are widely using cloud-based solutions to deliver more cost-effective and efficient MRP solutions.



Mobile-Friendly Solutions - Developing and deploying mobile-friendly solutions for better user experience and faster response times.



AI-Driven Solutions - MRP functional consultants are incorporating Artificial Intelligence (AI) into their solutions for more advanced and intelligent operations.



Industry Specific Solutions : MRP functional consultants are developing industry-specific solutions to to meet the unique needs of their clients.



Agile Methodology - They are adapting agile methodology to develop more flexible, adaptive, and cost-effective solutions.



Adoption of Blockchain Technology - MRP functional consultants are integrating blockchain technology into their solutions to improve data security, reduce operational costs and increase transparency.


Increase in Demand for Skilled Professionals - With the increasing complexity of MRP systems, there is an increasing demand for highly skilled and experienced MRP functional consultants.



Focus on Customer Services - MRP functional consultants focus on customer services and provide personalized solutions to better meet their clients' requirements.

The realm of MRP functional consulting is rapidly evolving. An MRP functional consultant can come up with a concrete plan to animate the manufacturing department of your organization. The hiring of MRP functional consultants not only increases productivity but also the company's profit.