Odoo MRP
Tackle Manufacturing Sector with Ease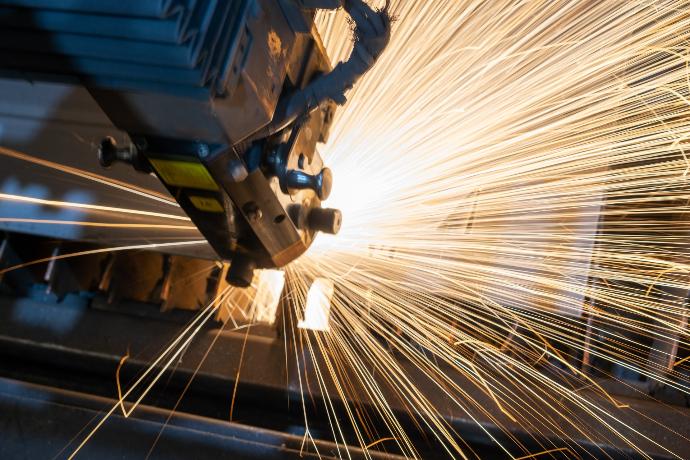 Discover Odoo MRP
In this highly competitive world, several manufacturing sectors are facing tremendous challenges to manage the manufacturing department.

Odoo MRP (Material Requirements Planning) is the ultimate solution for the manufacturing companies to meet such challenges.
The primary agenda of these companies is to enhance productivity, maintain product's quality, manage BOM, manufacturing orders, schedule production and sustain cost, which can be achieved by the integration of Odoo MRP in the manufacturing system.
Odoo MRP: How Does It Help
The Odoo manufacturing module in Odoo provides a platform that allows you to effectively tackle the different production operations and make the business processes streamlined.
Additionally, it can be integrated with your company's manufacturing system to handle daunting tasks like planning, scheduling, processing, procurement of materials, and bill of materials (BOM).
It can alone manage the various areas of your organization, which result in increased productivity. Simply put, your entire manufacturing operations are performed effectively after Odoo implementation.
Odoo MRP Automation
The Odoo MRP module is automated, allowing you to invest extra time for other tasks, which require urgent improvement.
Moreover, it also brings drastic reforms in the manufacturing procedure. The most significant benefit of using Odoo MRP module is that it keeps you away from repeating the same process and eliminating manual entries.
Besides, it also establishes an effective process to collect important data that can be shared with each department of your firm.
Odoo MRP Accurate Reporting
With the Odoo reporting function, you can easily make a reliable report without any assistance from other departments that instill determination into you to make any decision for the revival of the manufacturing business process.
Benefits of Integrating eCommerce with Odoo ERP
With the rapid rise of the internet and online shopping, several businesses, whether it is small or big, have jumped into the online business. The trend of selling products online is in great demand because the current young generation prefers the online platform to buy all kinds of products rather than going to market.
The craze for online shopping has increased for the last couple of years. The main reason is the rise in internet users. Secondly, the eCommerce stores sell their products at affordable prices and deliver them to customers on time at your door, saving both time and money.
Running an eCommerce business is not a cakewalk. You have to look after every aspect of the company such as sales, purchase, inventory, accounting, manufacturing and many more. With the advent of various business management ERP software, managing critical operations is no longer an arduous task. You can smoothly handle them all.
eCommerce businesses should turn to the Odoo, which is an open-source ERP system that streamlines online operations and increase sales. Odoo eCommerce integration with your ERP system saves you a lot of time and enhance resources.
MRP Features And Functions Offered By Odoo Manufacturing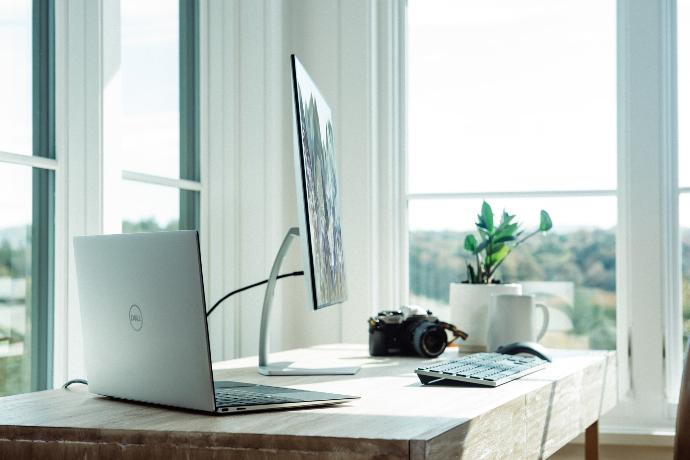 Quality
The quality application helps determine quality control points and allows you to assess inventory during production. MRP software signals you to identify the main issues and report to a defined quality control plan. If the application finds any broken or missing equipment during the manufacturing, it alerts the employees for quality checks and maintenance. Quality management closely monitors product quality, current trends, and many more.
PLM (Product Lifecycle Management)
The journey from manufacturing products to delivery is time-consuming and requires proper management, which can be achieved by acquiring Odoo. Odoo has a unified system that allows manufacturers to access their product status without any hassle. Various departments can also access this data to ease financial planning. With the help of Odoo PLM, you can eye and track the life cycle of products according to engineering change orders. It is also effective at maintaining bill of materials. The Odoo PLM helps streamline the communication process between various departments of your company.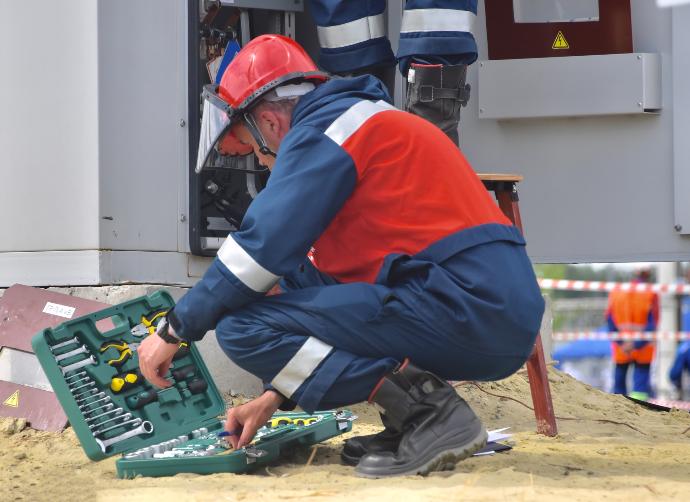 Maintenance
Maintenance plays a crucial role in making any business successful. Any compromise with the quality of the product can bring about the downfall of your business. Thus, regular maintenance of equipment is a must. The maintenance application developed by Odoo gives you maintenance requests during production to fix it as fast as possible.
Many large companies worldwide are looking for a smooth manufacturing processes must adopt the Odoo MRP module to keep up with the current technology environment.
The Contrast Between An MRP System And An ERP
The MRP system undoubtedly plays an essential role in the manufacturing sector, allowing manufacturers to cope with various tasks like production planning, inventory control and scheduling accurately. The MRP is widely used in multiple industries to streamline the business process. The Odoo ERP software ensures powerful management of your manufacturing operations. We have described below what kind of tasks MRP can do for your business.
Manage Inventory
Inventory management is vital in enhancing manufacturing operations. The MRP module collects data from the production schedule to decide the inventory cost to fulfil the demand. With the MRP, you can maintain the level of inventory and reduce its cost. The process allows you to optimize inventory cost during the time of manufacturing.
Production Planning
Lack of materials causes a delay in the production, which is detected and solved by the MRP. In the case of low stock of materials, this system makes slight changes in the production of products and also examines the activities of a specific production stage where raw materials are lacking. Moreover, production planning becomes very easy with the MRP when there is not enough stock of materials.
Scheduling Work
Work scheduling helps monitor production duration, forecast the potential reward, and proper implementation of scheduling production. It reveals a big picture of the manufacturing process with the help of available inventory, enabling the concerned people to manage production tasks.
Manage Highly Confidential Data & Documents
The manufacturing process involves accurate handling of an enormous amount of data and its safety. Regular analysis and reporting of such data by the MRP software help manufacturers manage the process effortlessly.
Purchase Planning
Availability of materials makes a lot of difference in streamlining the manufacturing process. It also suggests the right time of purchasing the suitable materials. The MRP possesses an automated system that inspects every stage of production precisely and also hints at buying essential materials while examining the production schedule to prevent further complications during the process. The Manufacturing system automatically makes direct contact with suppliers for additional purchase.
Save Extra Time
The MRP is an automotive system that prevents human intervention as much as possible and performs tasks like inventory, purchases, and production management virtually. Most importantly, it accurately handles and stores production data in a single source requiring little assistance from the department, thereby saving loads of employee's time which they can spend on other resources to strengthen the manufacturing process within an organization.
Manage Available Resources
The manufacturing process is heavily dependent on the raw materials. The total control over raw materials allows manufacturers to identify other resources to implement in the process. The most important thing here is efficiency. Without efficiency, everything will go in vain. The MRP system guides product manufacturers on what machineries are needed and how many labourers are required to let the process run effectively. Purchasing operational assets are based on the suggestion of the MRP, Minimum stock rules, and services connect.
Definition of An ERP Software
ERP means enterprise resource planning and is primarily used software in multiple businesses, particularly in large-scale companies. Just like MRP, ERP plays the same role in managing the various tasks in the manufacturing process, such as inventory, scheduling and production planning and keeping all your data in one place. Since ERP is fully integrated, it can easily integrate with other modules of a company.
Ramp Up Your Manufacturing Business with Odoo ERP
Odoo ERP is the right pick for manufacturing businesses of all sizes. Its core purpose is to ensure a streamlined manufacturing process. Although it is more expensive, it eliminates the need for human efforts to manage the production process from procurement of raw materials to warehouse management and product deliveries. Hence, choosing the Odoo MRP module can be a comprehensive move towards improving your entire manufacturing process as it is easily connected with your supply chain system.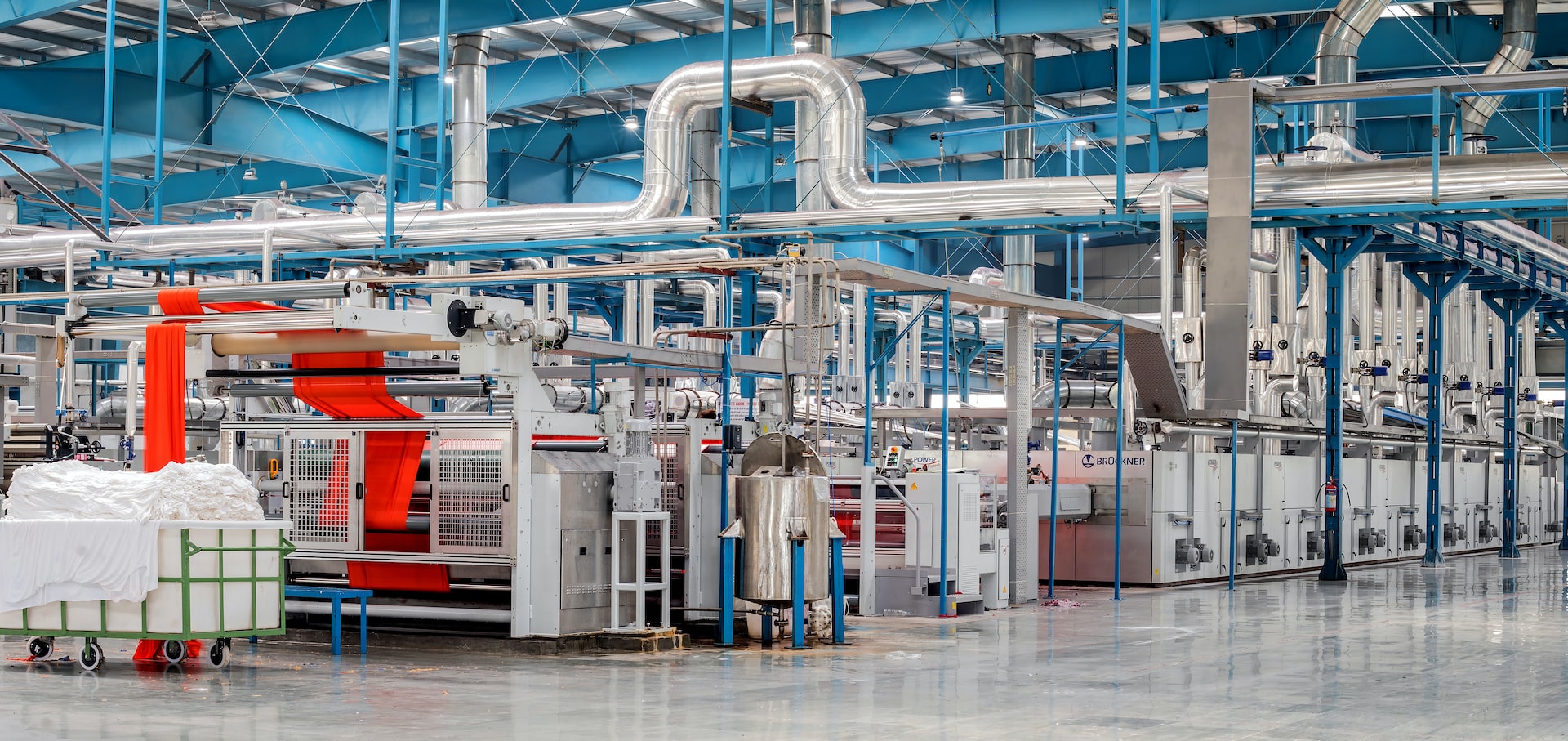 Benefits of Embracing Odoo ERP for Your Manufacturing Department
Odoo ERP software offers tremendous benefits to all kind of businesses. However, the manufacturing industry is the main beneficiary here. It enhances productivity, reduces cost and cements the process of the production department.
Enhance Efficiency
Odoo ERP aims at preventing repetitive processes and eliminates manual entries. Besides, it is very secure to collect data for all the departments, thanks to the streamlined process.
Increase Productivity
Pouring a lot of money into the business does not make remarkable progress until productivity enhances in all the sectors of your company. One of the biggest advantages of implementing Odoo ERP in your manufacturing sector is that it improves your company productivity and increases profit.
Accurate Reporting
Improper reporting can backfire your company as it creates confusion in all departments working on the same tasks. Odoo ERP sends proper reporting to each department enabling you to make a report without expecting assistance from other sectors, which are closely associated with a similar assignment. As a result, decision-making processes will become easier.
Collaboration
Positive dialogue between each department ultimately streamlines the business process and accelerates growth. Hence, it is essential to establish better cooperation in the company where everyone can meet on one platform to discuss embracing new business policies and how to implement them. Odoo ERP software allows every department to access the centralized data so that they can make a decision, which is in the company's interest.
Integration of Odoo ERP with your company MRP module removes all existing methods from the manufacturing department and replaces them with completely automated features to ensure a complete rejuvenation of the business process.
Better Forecasting
Odoo ERP software provides top managers from the manufacturing department with accurate forecasting, helping them estimate correctly on product demand and making the right decision for the company's future agenda.
Streamline Production Process
Normally, the tasks become more complex with the company's growth. With Odoo ERP, performing business operations gets easier as it is automated and shares information when needed.
Offer Flexibility
Odoo ERP software gives control over centralized data, which can be accessed by authorized persons from anywhere. There is no need to be present physically. With a single click, you can access the information. It also keeps updating you on the manufacturing process to make an informed decision.
Cost Saving
As Odoo ERP provides a company with real-time information, it eliminates the cost spent on administration and various business operations. Since Odoo is offering real-time information on tasks, you can efficiently deal with any further complications and prevent hindrance during product manufacturing. As the data is available on your laptop desk all the time, it makes it easy for you to make a decision that ultimately enhances the company's overall growth.
What Is Work Center in Odoo MRP?
Work Center is a platform where multiple manufacturing operations are done effectively. However, they can not be performed in a single work center. The manufacturing unit requires support from various work centers to carry out various work center operations. You are allowed to configure the details stored in the work Center in Odoo and start production based on routing. In order to make a thorough analysis of the overall performance of every work center, you need to configure the factors such as efficiency and production to the work center.
How to Plan Work Orders?
Scheduling work orders allows companies to plan their work systematically for the whole day. Odoo is an open-source ERP software that helps schedule planned date for your manufacturing order. In case, if two work orders are planned at the same work center, at the same time, the second work order will be scheduled automatically.
Work with a team of experts for your MRP projects
Low costs MRP services are one of our promises
Konsultoo is a USA-based company, famously known for its Odoo services all over the world. We are a Ready Odoo partner providing you with a great Odoo MRP support.