Get affordable Odoo development and support!
Whethere you are looking for dedicated Odoo resources or an implementation partner, Konsultoo offers flexible and experienced Odoo support for companies located in the USA. We have the best prices and some of the best Odoo developers in the world. Get started today!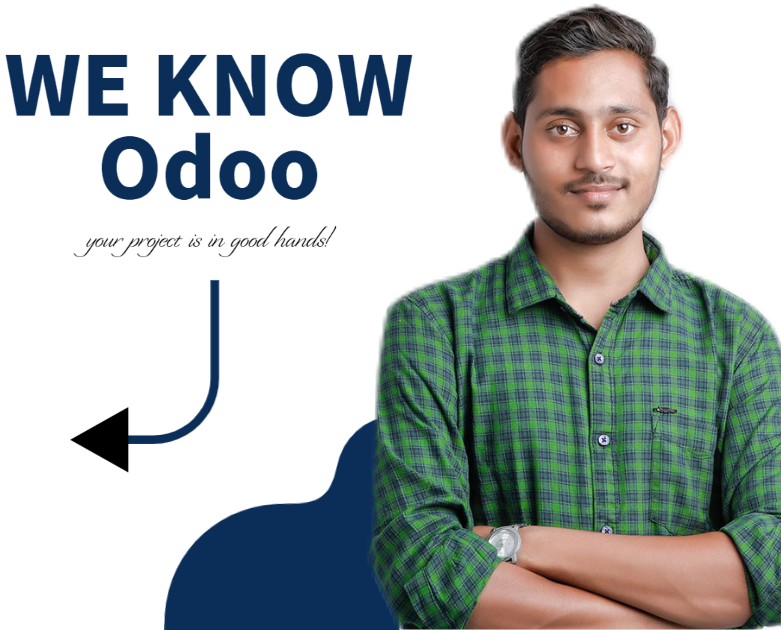 Your Odoo Development Partner
Get Odoo Help Fast
Over 24+ Custom Developed Apps On Odoo App Store
90+ Odoo Projects and Implementations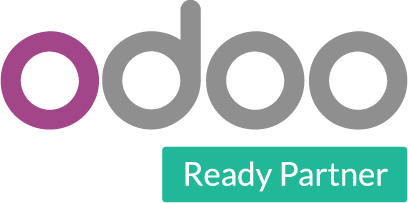 The best Odoo Developers at the best price.
Dedicated Odoo Resources
Our dedicated resource will work full time exclusively for your Odoo project.

More Details
Full Implementation Partner
Our team of consultants will work together to implement Odoo from start to finish
More Details
Konsultoo is a unique combination of Odoo Experience, USA culture and competitive price. Your project will be handled by experimented Odoo consultant from India and they can come on-site when required. The best Odoo skills in the world are currently in India and we are hiring them. Our employees work on the USA Time zone and work exclusively for USA customers.
Low competitive price
STOP Searching: Our prices are just the best in the USA Market. If you find a better price for the same Odoo experience, we will align our offer.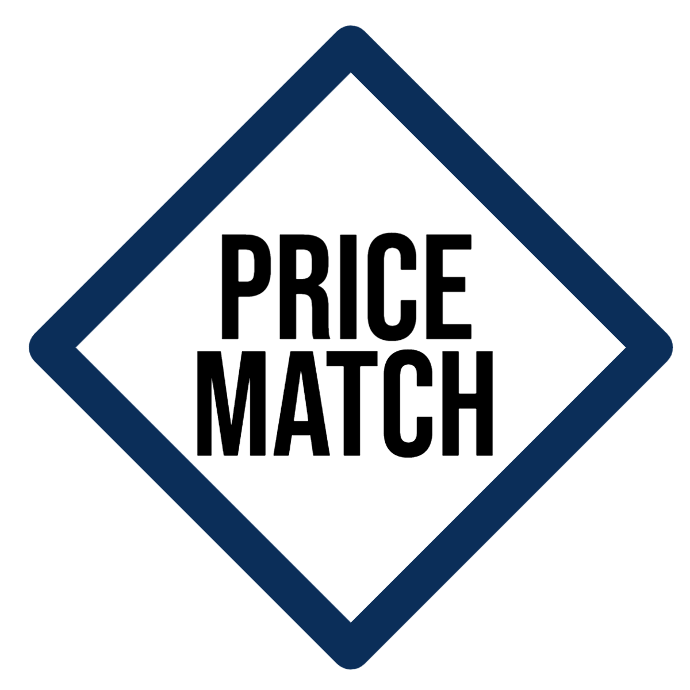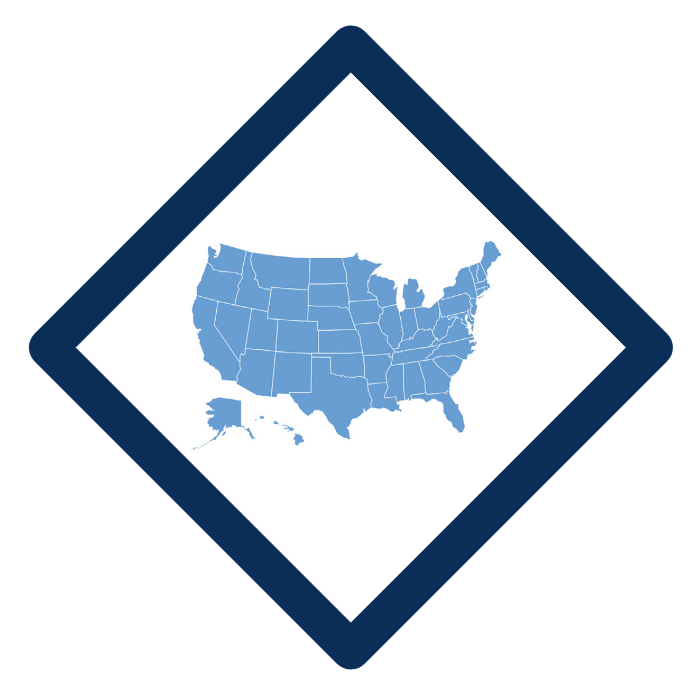 USA focused
We work on the USA Time zone and we are focus on the USA Market. Our Consultants know the USA Accounting and all the specificities to this market
Best Odoo developers.
There is only one place in the world where you can find hundreds of experienced Odoo developers. It's in Gujarat in India where our office is located!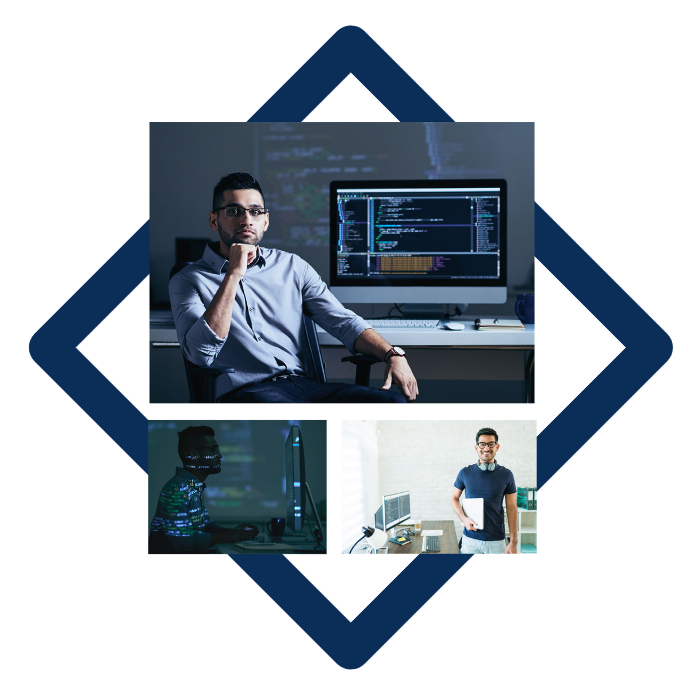 "We came to Konsultoo halfway through a complex Odoo development project. Based on their response to our project needs, we had them to take over the development of our very difficult, multifaceted project. They have been able to resolve our most pressing issues and have been proactive in providing solutions for our improvement requests. We are pleased and very grateful for their rescue of our ERP in relatively short amount of time. We look forward to a long-term, productive partnership with Konsultoo."
"Konsultoo has been a blessing for us! We were having issues with our Odoo's ERP going live and working properly, and we didn't know where to turn. We called a few consultants to see if anyone could help us, and when Konsultoo called us back we told them of the issues. Konsultoo not only acted very professional, empathetic, and supportive, they also helped us in an escalated time frame knowing we were behind the eight ball. Throughout, we have been impressed with everyone on our team, they have quickly fixed issues , and created a platform that works for OUR business. Konsultoo has kept in constant contact with us, and even trained us on the system so that we understand what we need to do and are comfortable doing it. In today's world it's hard to find a company that cares, and I can honestly say we have found one in Konsultoo."
50,000+ companies run Odoo to grow their businesses.
Join us and make your company a better place.