Odoo is a suite of open-source business apps that can bring a lot of benefits to your organization after its successful ERP implementation into your current business system. The process of Odoo implementation requires enough time to integrate with your company's application. Don't make haste to implement it recklessly otherwise, it can lead to trouble if done by an inexperienced person. However, you don't need to be anxious too much, look further, Konsultoo, the most reliable Odoo partner, has come up with proven methodologies to answer all your questions related to Odoo implementation. We at, Konsultoo offer a cutting-edge solution that matches your business needs. Our Odoo ERP implementation services are affordable as well as effective. To keep Odoo implementation process transparent is our main motive.
Odoo Implementation : Choose Us for Flawless
Odoo ERPis an integrated software used by millions of companies across the globe due to its customizable nature. Odoo modules can be optimized as per your own business requirements. As compared to other ERP tools, Odoo is highly customizable and can easily merge with all your business modules. Proper Odoo implementation can save a lot of time, cash and resources, and reduce inventory costs. With the right Odoo implementation, your company can enter the list of the top successful firms. To help you move forward, we are offering high-quality Odoo implementation and Odoo integration services that make your business profitable.
Odoo implementation : Our Key Implementation Service Area
Business Analysis
The success of any business depends on successful management. Hence, periodically business analysis is imperative to sustain growth.
Project Planning
A Project requires accurate planning to succeed. Without concrete strategies, your project falls short of the targeted goal.
Odoo Consultancy
The consultancy should cover everything from solving stubborn issues of your business to committing strong support for the future.
Odoo Customization
Odoo ERP customization deals with customizing various modules as per your fluctuating business requirements and also allows you to create your own apps as your business grows.
Odoo Data Migration
The process of data migration is time-consuming and sensitive. Odoo data migration process provides full-fledged security to your data during migration.
Odoo Support and Maintenance
Both support and maintenance are very important to your business upliftment. Our Odoo services include apps customization, a solution to functional and technical flaws, and timely maintenance of the website.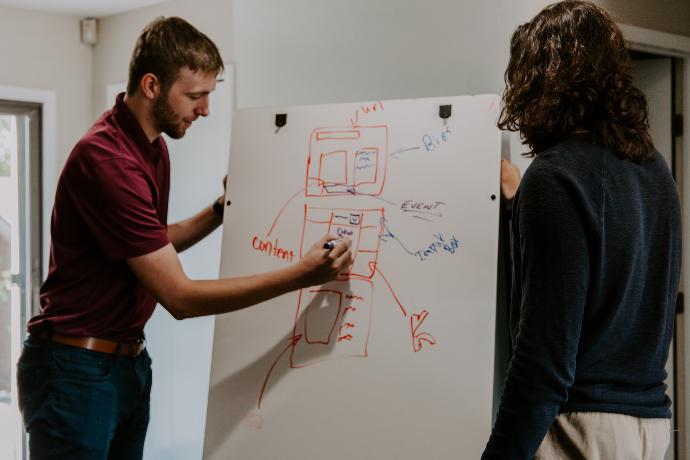 Precise Business Analysis
The process of Odoo implementation should start with your business analysis, helping make required changes and removing unwanted elements that hinder your business from growing. Odoo implementation partner at Konsultoo makes a thorough analysis of your business requirements and deliver the best Odoo implementation services. A GAP analysis by us helps you identify your project needs and fulfil them. it is an important part of your implementation process before you choose an ERP system.
Effective Project Planning
ERP development is a stepping stone in Odoo implementation. During that period, we call the clients to discuss the ongoing project with our team. After a long conversation, our team reviews their needs for business, customization and new apps development and offers the best solution.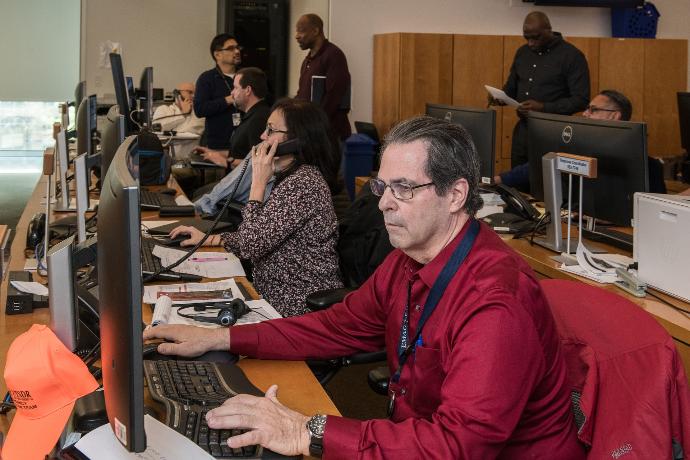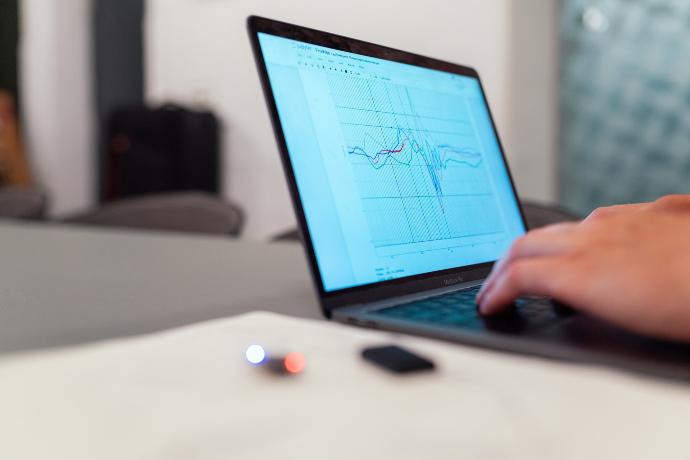 Odoo Customization
Are you planning to customize your Odoo applications? Contact us anytime. We will listen to you carefully, understand your Odoo ERP customization needs, add new functionality to your existing Odoo apps, or create a new module for your organization. We have a passionate team of developers that has years of experience in the realm of Odoo software customization. We offer full security to the core Odoo modules, which is impossible to hack or destroy.
Additionally, our well-organized team delivers your ERP project in time with error-free code without any delay. After evaluating your current ERP, We focus on upgrading your current ERP as per the requirements. We have outperformed other Odoo partners in providing the best Odoo customization services once Odoo implementation done.
Odoo Support & Maintenance
Our Odoo implementation includes top-notch Odoo support and maintenance services to its clients. Our functional and technical consultants lend support to solve various kinds of technical issues your business is facing. Besides, we customize your current apps and modules to give them a boost.
Support and maintenance are vital for any company to govern their businesses continuously. Your website is a mirror of your business objectives. Hence, maintaining your website at a regular interval is a must to engage more visitors. Our Odoo support and maintenance service cater to your website requirements and help you keep it in good form. We will buzz you off when there is a need to make immediate changes to the website or add newly introduced features.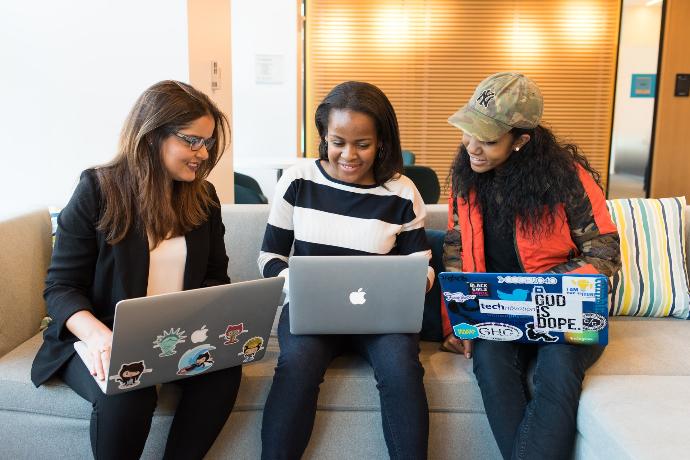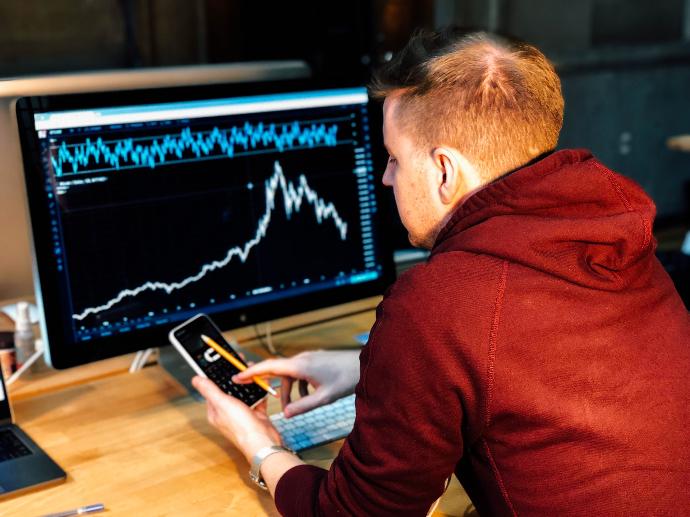 Seamless Data Migration
Odoo is an open-source business management software. Using Odoo in this competitive world can strengthen your position in the market. Data migration is necessary when you decide to switch to Odoo. If your company does not have a proper data migration system, the chances of data theft will increase or lead to data loss. Hence, the data migration process requires special attention when migrating from third-party data to Odoo.
Our primary purpose is to ensure a hassle-free migration of our client's data from third-party systems successfully. We migrate and test your uploaded database. We customize our automated migration process and customize your database so that you can download it for your updated ERP version.
Odoo : New Modules Development
Modules play a crucial role in running your Odoo ERP system efficiently that ultimately simplifies the business processes. The performance of your Odoo applications depends on the successful ERP implementation. Thousands of Odoo modules are available online designed to enhance your company's efficiency. There are both free and paid apps to choose from. But sometimes, you can't find an appropriate module that meets your requirements.
Are you tired of using outdated apps? No need to worry. Konsultoo develops a module that improves the performance and functionality of your business. Our active team of Odoo developers understands your project precisely and starts working on the development of the required Odoo apps to satisfy your project demands. We assure our customers with confidence that our module development services are both affordable and effective.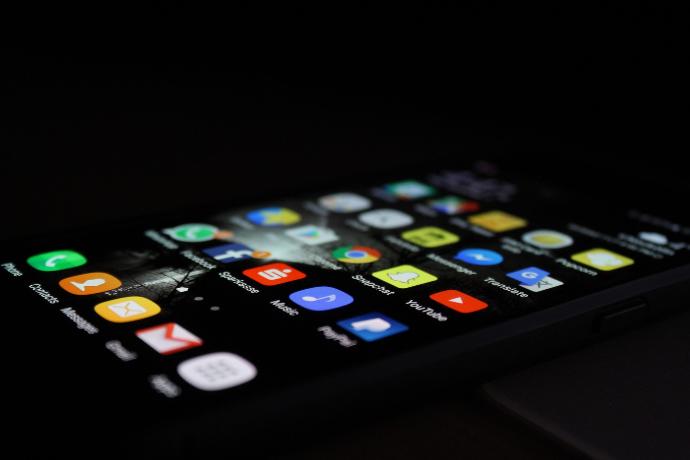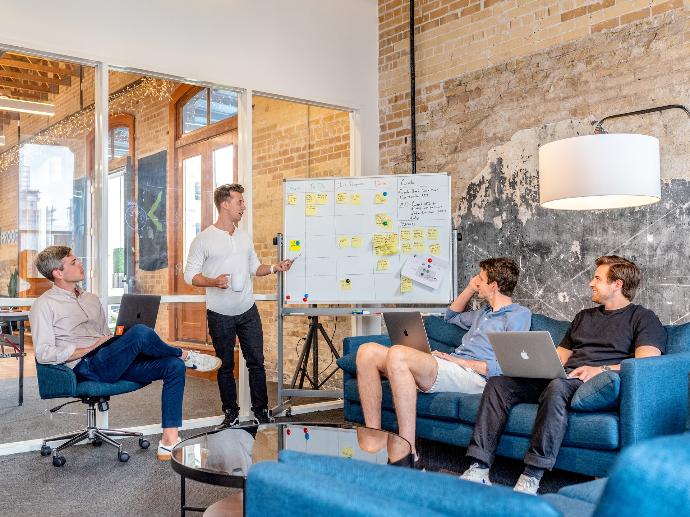 Odoo Functional Training
We are offering unmatched Odoo training that helps you run an ERP system correctly. It is also very essential to train your colleagues. If they are not given proper training, your implementation will be messed up. Hence, training is a must for appropriate Odoo implementation.
Our highly experienced consultant offers both online and offline training with excellent methods. Odoo training includes the proper implementation of Odoo functional tools and customization of Odoo ERP. We always record the training session that you can hear again to clear the doubts. Our trainers specialize in accounting and finance, which ultimately benefits your company.
Moreover, we add extra hours based on your project's size, customization, integration, and licensed users. Our main goal is that all your shareholders get appropriate Odoo training to use and implement Odoo properly.
Odoo Consultancy
A Company requires special management software that uses a single platform to handle all the business tasks. Odoo ERP can meet this requirement. In the first meeting, we understand your concerns about the tardy business process and start mending it first. Our consultants are highly skilled in Odoo who assist you in developing and integrating Odoo into your company and offer advanced training to the employees to operate Odoo functional features. We engage in daily conversation with our clients to ensure that their ERP system works flawlessly. Our team stands by you firmly if any problem arises during the implementation.
We at Konsultoo, with abundant knowledge in the field of Odoo operations, offering you cost-effective consulting services to uplift your business while building an unwavering relationship. We have tremendous experience in configuration, integration and customization for Odoo ERP. So, choose us as we have specialized in all kinds of ERP solutions.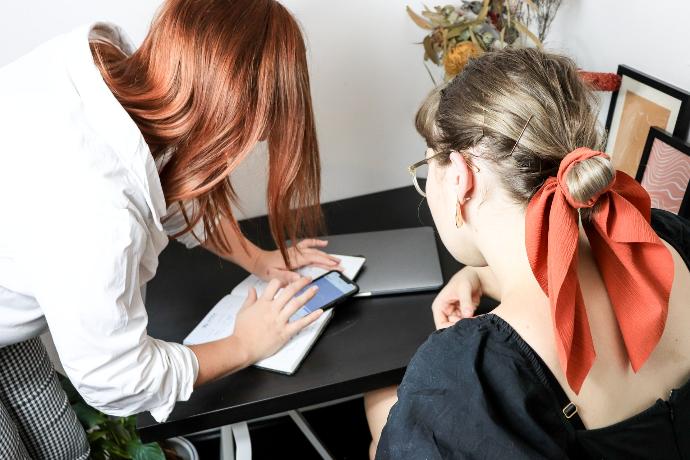 Reasons Why Odoo Implementation Fail
The previous ERP software were so expensive that small and mid-sized businesses could not afford to implement it. But with the advent of Odoo, ERP implementation has become cheaper. As a result, newly established organizations have adopted Odoo over other ERP systems. However, a few companies still avoid ERP implementation for one or another reason.
Almost every company is thinking that their current systems get a quick transformation after implementation. Such thinking distracts your focus from the real functions that are essential for the advancement of your business. They are more worried about reducing expenses rather than installing better modules. That will result in the failure of the system, and the company will suffer a significant loss.
Instead of focusing on useless aspects, you should identify the core functions that help transform your business operations rapidly while reducing operating costs.
Reasons That Cause ERP Implementation Failure
Reasons are many, but in some cases, incomplete planning by management causes ERP implementation failure. Hiring a professional Odoo ERP consultant is the only way to get the best ERP services. So for your good, we have shared the reasons behind failed Odoo ERP implementation. Just glance at below.
Having Not Enough Resources
A number of companies are lacking enough resources that can ensure successful Odoo implementation. Hence, every business must have sufficient knowledge of both internal and external resources that lead to project success. For acquiring external resources, you have to be reliant on your consultant, who is well familiar with these resources and their long term impacts on your business.
Internal resources such as accounting, finance, HR, project management, and customer service department must be well-maintained by the management after ERP implementation with your current system.
An Outdated Project Management
It does not make any sense implementing ERP software until you have transparent management for executing key projects within your organization. The first step to improve your project management system is to hire an expert Odoo consultant. An experienced Odoo implementation partner goes through your entire project and suggests the changes that help remove the drawbacks leading to successful project making.
If the consultant moves forward with the Odoo implementation without understanding the project's requirements, your implementation process will face several complications. You need to check if your consultant is following the proper Odoo implementation steps as per your project demands.
Hiring an Inexperienced Consultant
Hiring a professional, committed consultant is beneficial to successful Odoo implementation. But at the same time, an inexperienced consultant can create a lot of complications during the implementation that can affect your project performance. Hiring an experienced Odoo implementation partner can solve your business challenges and making all your employees the decision-makers in their departments.
No Concrete Strategy for ERP Implementation
Prior to Odoo implementation, you need to make a concrete strategy that let the process run continuously without any hassle. If the implementation is not done strategically and systematically, resulting in your existing system's failure that takes an indefinite time to fix.
With the right Odoo ERP implementation, a business can streamline its daily operations easily and achieve the desired goal.
How Can Odoo ERP Implementation Benefit Your Business?
The new technology has triggered cut-throat competition between the business owners to evade the market. To dethrone the rivals and remain invincible, every enterprise needs to upgrade its business processes from scratch by adopting new technologies that have been introduced recently. Odoo ERP software has come up with the surprise is that it can single-handedly manage all your company tasks with sheer accuracy.
A business runs various departments like HRM, CRM, inventory, sales purchase, warehouse management, inventory, accounting and finance that requires implementation of Odoo for smooth management. So, here we discuss how Odoo ERP implementation will benefit your company and help set a long term goal for your business. Odoo implementation can bring the following benefits.
Easy Project Handling
With Odoo's project management module, you can accurately manage all your crucial projects. With Odoo Implementation, tracking the activities of each project has become easier. in addition, the Odoo calendar helps employees to complete the project before its deadline.
Data Available in One Place
The biggest advantage of implementing Odoo is that you won't face any trouble when looking for specific information because all the data and document are safe and sound and stored in one location that you can easily collect in case of an emergency. Interestingly, whenever you access your personal data you find them fully updated.
Enhanced Efficiency
There is no need to enter data manually and do repetitive tasks after the Odoo implementation. It streamlines regular business operations and enhances the functionalities making it very easy to gather data.
Easy Reporting
With an integrated reporting system, you can easily make an analysis and track the current status of your business. With the ERP software, reporting process gets easier. Even, you create your own report without any assistance from IT professionals.
Generate New Leads
Odoo is an open-source ERP software consisting of various modules that can elevate your business to the next level. The Odoo website builder has marketing features such as drag-and-drop and call to action that helps enhance your presence on Google. When a form is filled up and submitted by customers on the website, their full details are automatically stored in the sales app, which results in an easy follow-up with the consumers.
One thing is sure that every business needs can be fulfilled by Odoo ERP software and without correct ERP implementation, each department of your company meets failure. Hence, implementing ERP in a correct manner ensures success for your business. Only a committed Odoo partner can make your implementation successful. We at Konsutoo provide the right Odoo implementation services to our clients and ensure that no major problems will occur in the future. We are the fastest growing Odoo ERP implementation company in the USA.