Odoo Consulting with Our Certified Odoo Consultants
A Company requires management software that uses a single platform to handle all the business tasks.
Odoo
is an
open-source ERP software
that can meet this requirement. In the first meeting, we understand your concerns related to the tardy business process and focus on mending it first.
Our certified Odoo consultants are highly skilled in the realm of Odoo
who not only assist you in developing and integrating Odoo into your company's existing system but also offer advanced training to the employees about operating Odoo functional features. We engage in daily conversation with our clients to ensure that their ERP systems works flawlessly. Our team stands by you firmly if any problem arises during the implementation process.


We Konsultoo, with abundant knowledge in the field of Odoo operations, offering you cost-effective Odoo consulting services to uplift your business while helping form an unwavering relationship with customers. We have tremendous experience in configuration, integration and customization for Odoo ERP. So, choose us as we have specialized in all kinds of ERP solutions.


Odoo Consulting- Why Require It?
Being a certified Odoo partner, we are fully committed to delivering what we commit to you in the first interaction. Konsultoo team follows the proven techniques to implement Odoo ERP into your business. Our functional training aims at educating every employee of your company so that they can resolve any major issues without taking aid from the third person. Our Odoo on-site consultancy makes difference for your company.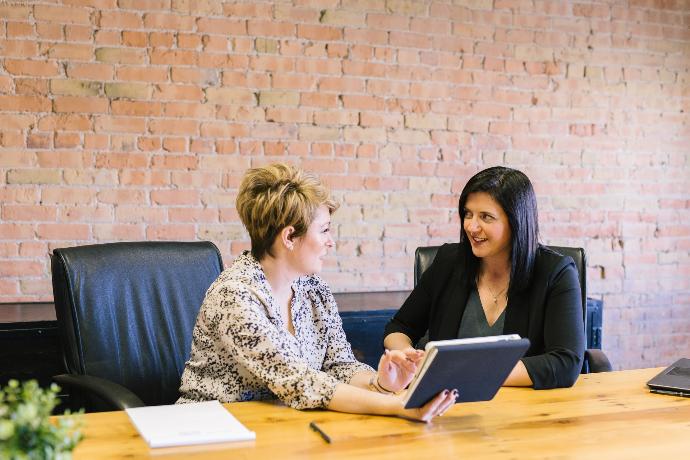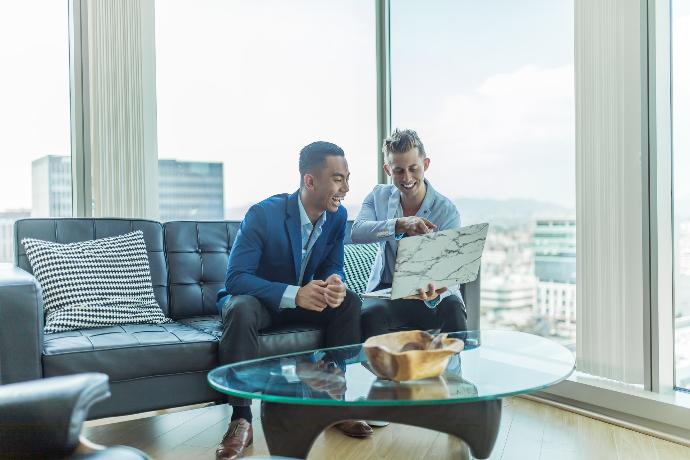 Meet Our Odoo Functional Consultants
Vast knowledge of our experienced Odoo consultants in the field of Odoo implementation eventually benefits your business organization. Our Odoo consulting services provide the clients with the most suitable solution to their unsolved issues. Our Odoo functional consultants analyze your needs and offer functional assistance. They have deep knowledge about the features and functionalities of Odoo modules that help you overcome any implementation complexities. Odoo technical consultant at konsultoo easily tackles Odoo implementation and integration operations.

A Glance at Our Odoo Consulting Services
Requirement analysis

Streamline business tasks

Ensure Quality

Provide mapping customization

Testing

Seamless implementation

Feasibility analysis

Support and training
Pros of Hiring An Odoo Consultant for Your Business


Odoo ERP is a suite of business software that has come with a lot of advantages for startups. For successful implementation of Odoo, you need to hire a professional Odoo open-ERP consultant who has years of experience in the field of Odoo consulting. Now, we are to discuss the benefits of hiring an intelligent consultant.
Odoo has numerous efficient modules that can automate crucial business operation and raise profit. Below are the key modules of Odoo ERP software:
Project Management

Inventory Management

Warehouse Management

Customer Relationship Management (CRM)

Human Resource Planning (HRM)

Manufacturing Resource Planning (MRP)

E-commerce

Sales/Purchase

Accounting
The above-mentioned Odoo modules play a key role in the advancement of small and medium-sized businesses. Most importantly, they are available both in the cloud and on-premise.
It is a very daunting process for any business owner to pick such software that does the magic or helps accelerate growth. To purchase the upgraded Odoo software and for its proper implementation, you need the right Odoo functional consultant with vast experience. A professional consultant chooses the correct apps, which are easy to implement and fit into your business.
Let's talk about how a certified Odoo consultant will contribute to your business growth. Just take a look.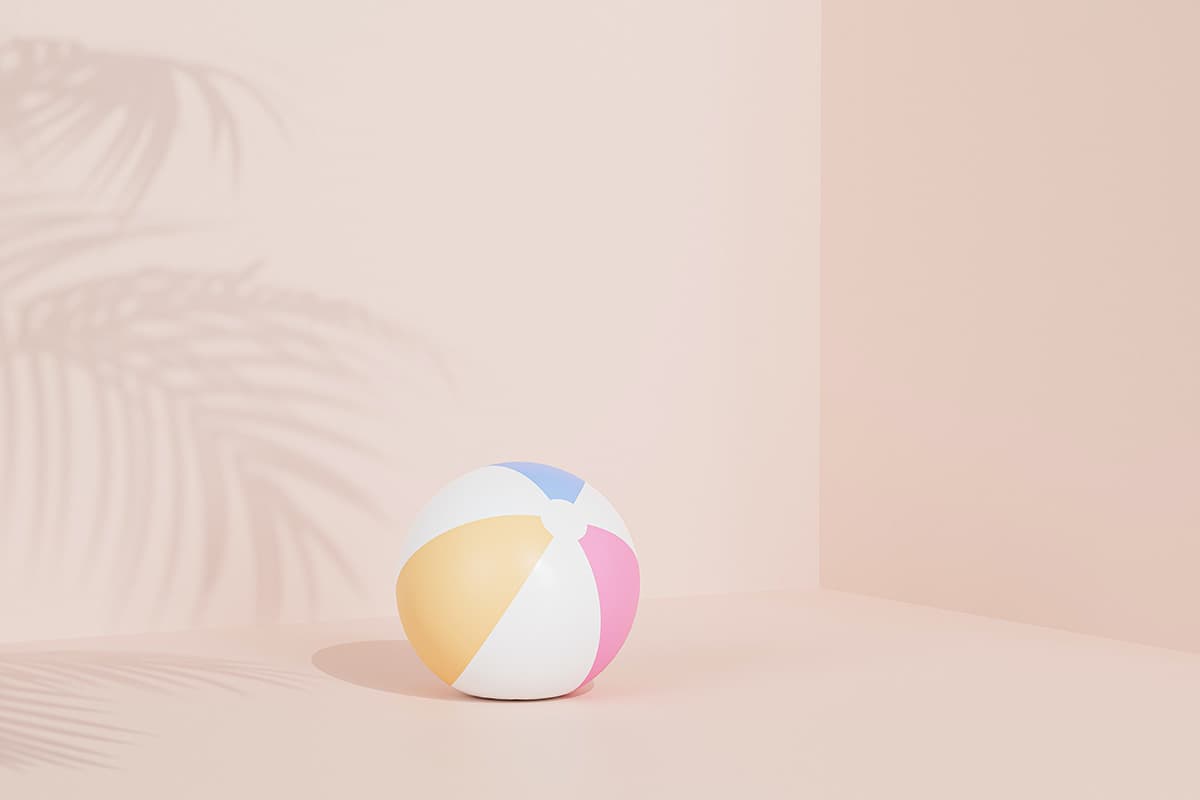 Help in Implementation
Still, many companies don't have an idea how to implement the Odoo ERP system properly. They even don't know what modules are best suitable for their business growth. In such a situation, an Odoo consultant helps a company with error-free ERP implementation. Suppose you start the implementation without proper guidance. In that case, the cost of implementation will increase and miss the installation of essential features that are much needed for the expansion of your business.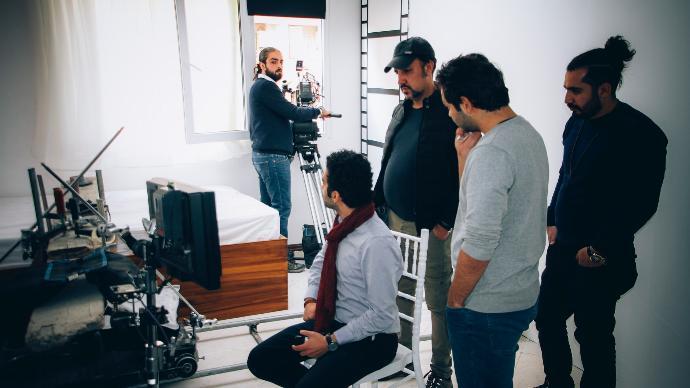 Analyze Business Requirements
Always hire an Odoo consultant who is good at Odoo ERP consultation and can understand your urgent requirements, suggest a specific plan as per your business size, and also make you realize what modules quickly help streamline your business tasks at the initial level. The system works properly only when the consultant has an in-depth understanding of your business. They come up with expertise oriented consulting after assessing your needs.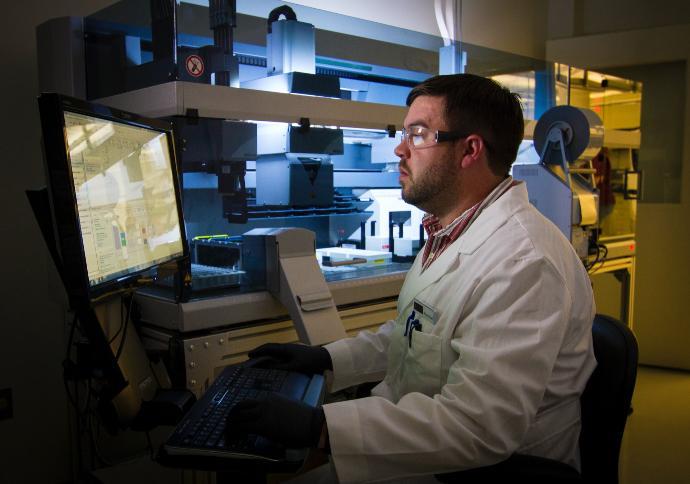 Accurate Analysis of Products and Services
A thorough analysis of Odoo ERP implementation is required to give every area of your business a boost. Odoo consultant takes a driving seat and does the accurate analysis of your products and services, alerting you to make changes in the product's quality and services, ultimately leading your business to success.
In-Depth Understanding of Odoo Modules
Proper understanding of each of the Odoo Modules is necessary for business betterment. If your advisor does not know about the functionality of the modules and their proper implementation, your system will crash, which badly affects the current business process. The benefit of hiring official Odoo partners is that they have full-fledged knowledge about Odoo ERP modules from integration to implementation. They will suggest implementing suitable modules that not only reduce the cost but also help speed up growth. Odoo gold partner can make the difference.
Hence, it would be better hire an expert Odoo consultant rather than approaching a local freelancer to integrate Odoo ERP software into your business processes. Even if your Odoo consultant fails to solve the problems after so many attempts, you will get the solution. The reason is the consultant has direct interaction with Odoo officers who always respond to their clients quickly.
Essential Qualities of An Expert Odoo ConsultantEssential Qualities of An Expert Odoo Consultant
Essential Qualities of An Expert Odoo Consultant

Odoo ERP software has become increasingly popular, and every business, including small organizations are talking about it's modules. More and more companies are starting to accept Odoo. Many in the industry are investing tons of money in integrating Odoo ERP into their current systems. But, it is of no avail until you have the guidance of the right ERP consultant who can ensure you perfect Odoo integration.
To run an ERP system effectively, you need an expert Odoo ERP consultant. As a business owner, you should understand the actual value of ERP software. During the implementation, your presence and suggestions can make the Odoo ERP implementation successful. A systematic implementation enables all your departments to work on crucial projects efficiently. .
In order to have successful Odoo ERP implementation and increase ROI, you need to hire a dedicated Odoo ERP consultant for the upliftment of your business.
It is no secret that Odoo is an effective ERP software nowadays. It gives a tailored ERP solution to small and mid-sized businesses. No other ERP software is as efficient as Odoo. The features and functionalities are the main reason for its huge success worldwide. Companies of all sizes are in a queue to integrate the Odoo system to automate their business operations and save a great amount of time.

The biggest benefit with Odoo ERP that you can customize source code and modules according to your business needs, which has made it the first choice of all businesses today. We are providing Odoo customization services to many organizations across the globe.
Irrespective of your business size or demands, an experienced Odoo consultant plans a better strategy that helps you achieve the desired result. Hence, find a consultant who has a great grip on the Odoo modules. We have given a few qualities of an Odoo consultant that help you pick the right consultant with exceptional Odoo consultation skills for your organization in the future.
Qualities That Every Odoo Consultant Should Have


Understand Your Needs
The knowledge of an Odoo consultant is worthless if he has no ability or lacks the patience to listen to you politely and understand your needs. A wise consultant goes through the internal functions of an organization, like accounting, finance, HR, and many more, to integrate and implement them following your business requirements. An experienced consultant not only make changes as per the system condition but also welcome suggestions from the employees who are closely associated with different departments and put an effective plan forward to address your business structure-related problems firmly.
Must-Have Industrial Knowledge
An Odoo consultant needs to have rich knowledge about the industrial world. This is a much-required skill the Odoo consultant must develop. He must be aware of functioning departments of different industries and how they manage their business operations through automation. The experience of your consultant in working with large enterprises can put your business on the top.
Must Possess Extra Skills
Integrating Odoo into the system is not the final solution. It requires additional support by installing all the essential modules and functionalities that your consultant should be aware of. The consultant must have a detailed understanding of the features that are best suitable for your business. Your consultant must pass on all the details, from integrating the basic modules to adding up additional features as per the increased size of your business.
Among all the ERP software existing today, Odoo is the perfect pick for the upliftment of your business. It is the best choice to get the best ERP solution for your business. It covers all kind of industries such as e-commerce, manufacturing, retail, healthcare, and many more. The qualities mentioned above will assist you in choosing the correct consultant for your business venture.