Our module allows users to get email templates as per the allowed templates in the Helpdesk team. Below, we have mentioned the functioning of this application with relevant screenshots. Let's find out.
Firstly, install this module and go to the Helpdesk dashboard, wherein you need to click on the Configuration menu. When you click on it, the drop-down list appears in front of you. Press the Helpdesk Teams option from the Configuration menu and select any team you want.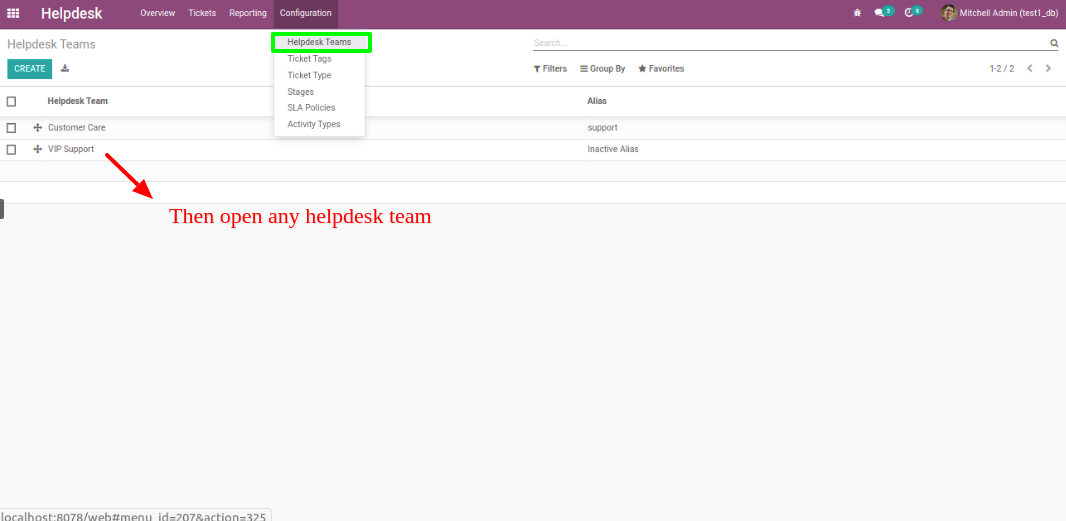 Next, set the Allowed Templates in the Helpdesk team dashboard, which you can view in the Email Template section as shown in the screenshot given below.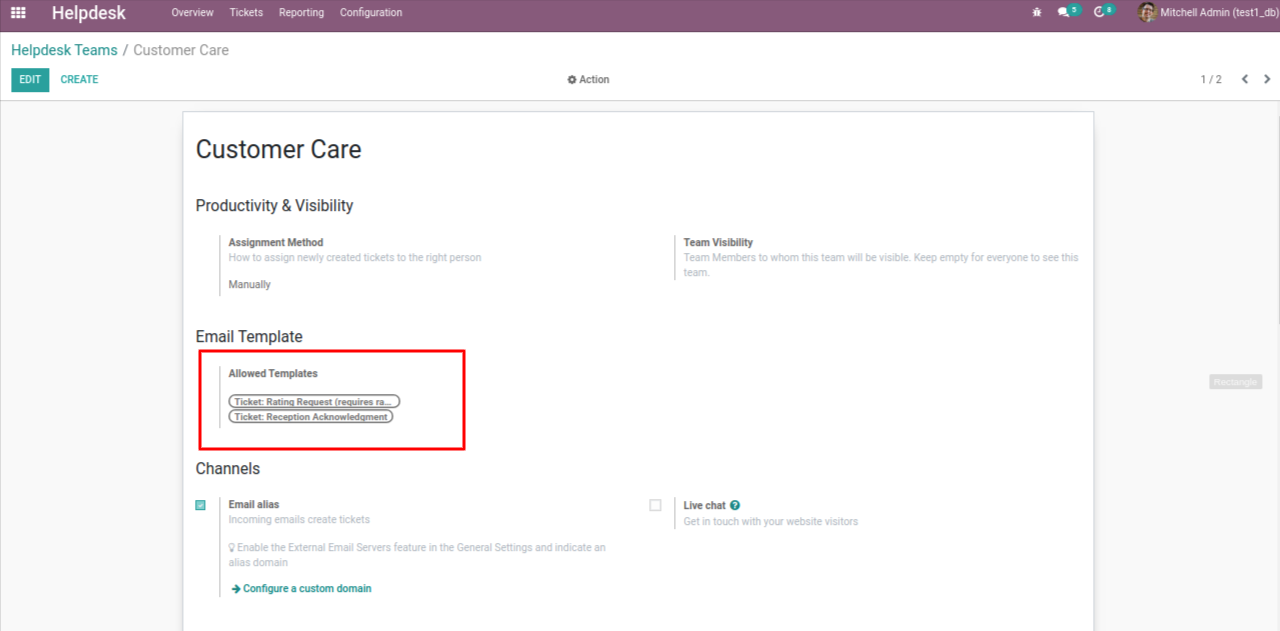 Click on the Tickets menu and My Tickets respectively as displayed in the screenshot given below.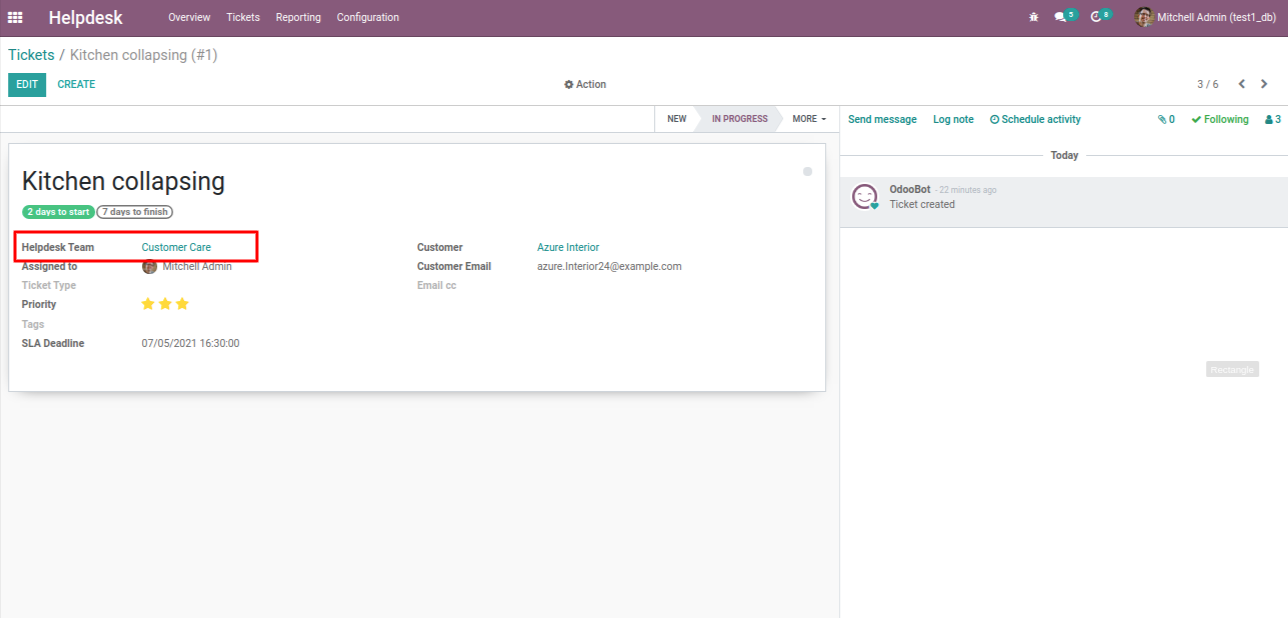 The new screen will appear before you as shown below.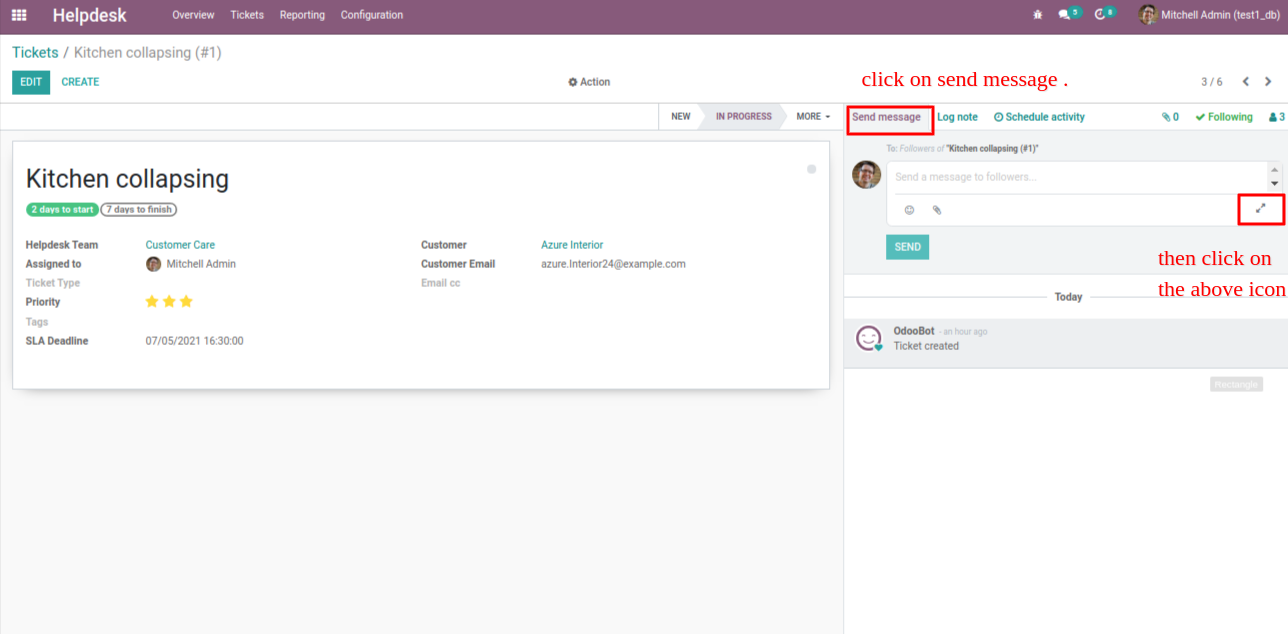 In the end, you can find in the Use Template section that only allowed template of that team can be viewed as displayed in the below image.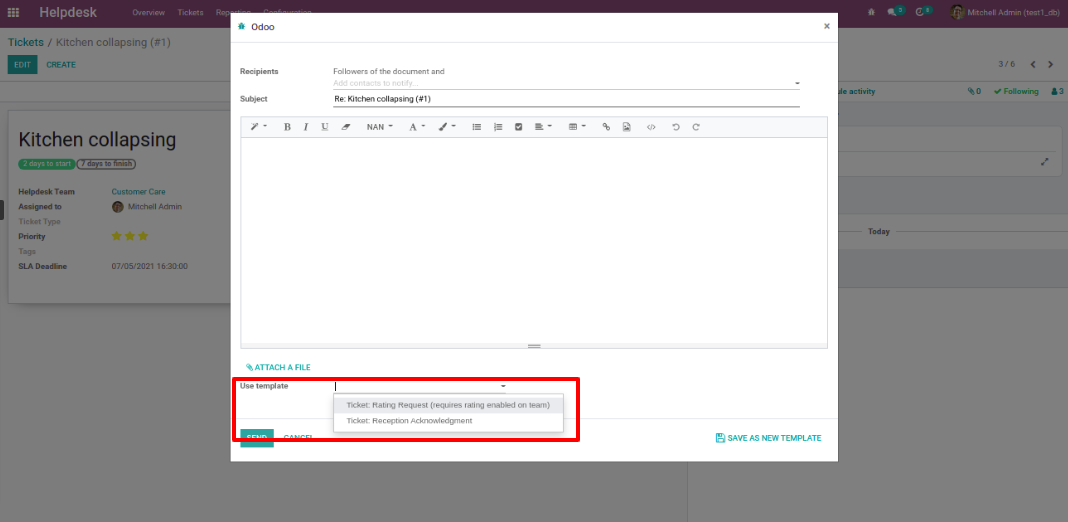 https://apps.odoo.com/apps/modules/14.0/ksc_helpdesk_team_template_configuration/