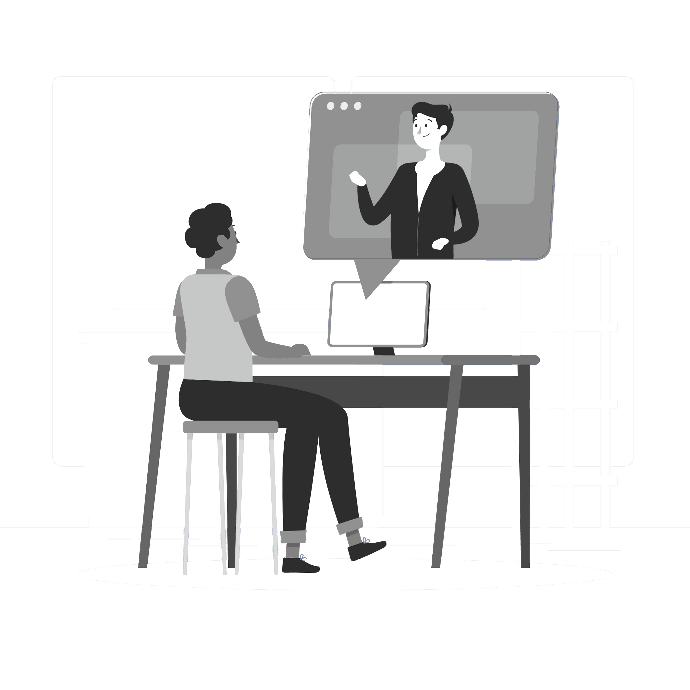 Odoo Partners
7 Steps To Choosing The Right One for your Organization
If you want your business to succeed at a brisk pace, the wiser step you should take at the initial level is to purchase an Odoo ERP ( Enterprise Resource Planning) software and implement it into your ongoing system in a proper manner. It is a modern age business management software consisting of numerous apps and modules that are able to speed up the transformation within the company.
Odoo ERP is very essential to cope with the fluctuating market scenario. Of course, only purchasing the Odoo software won't help, but the proper implementation with your ERP system is also required. Therefore, you need to hire official Odoo partners who can lead you to successful implementation.
One thing is clear that no other ERP can match the features and functionalities of the Odoo ERP as it provides transparency in various tasks and allows you to track real-time data enabling you to make the right decision in the crunch situation.
Here we have listed the helpful ways for choosing the right Odoo partners for the reconstruction of your organization.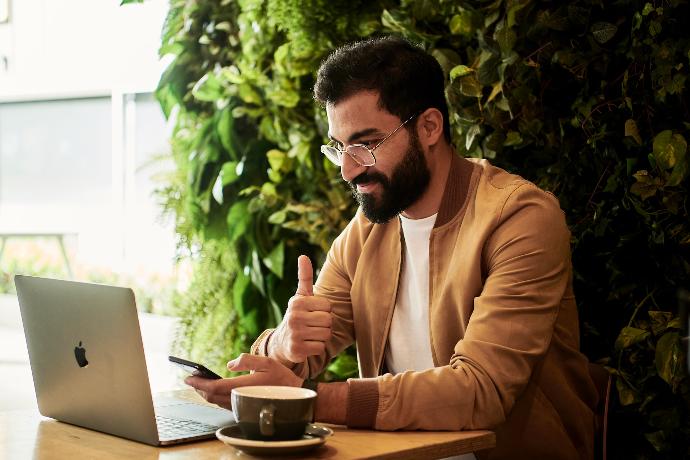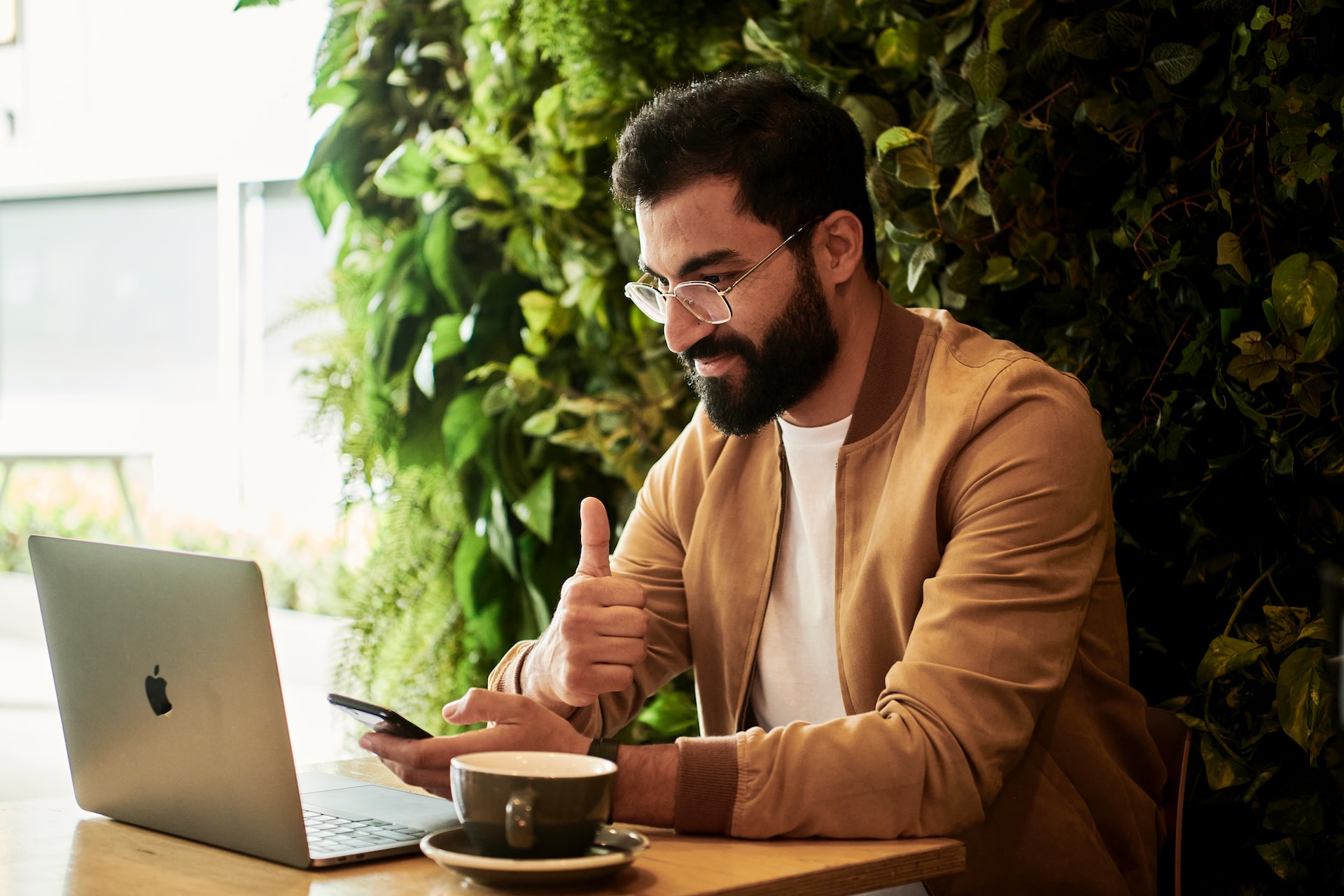 Analyzing Your Business Thoroughly
Conducting an in-depth analysis of your business is the first step towards the improvement of your existing system. Therefore, pick Odoo partners who are capable of making a deep analysis of your crucial business process and ensuring prompt business solutions depending upon the requirements of your project. Hence, first, decide what exactly your business needs and then choose the Odoo partner.
Find A Local Odoo Partner
The most significant advantage of hiring nearby Odoo partners is that he can offer immediate solution to your queries. On top of that, he is aware of your country or state's business scenario.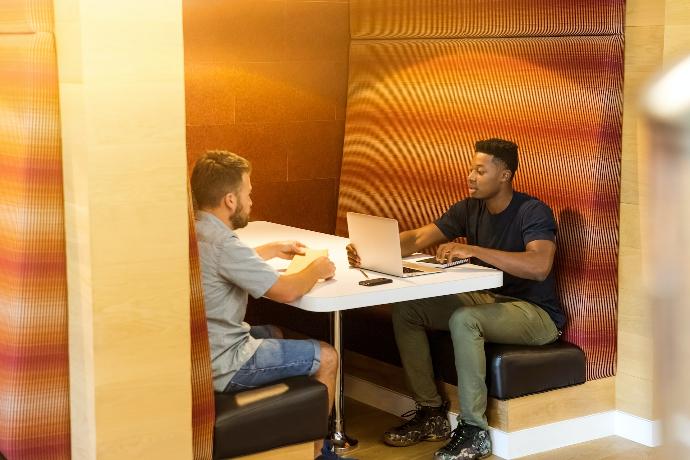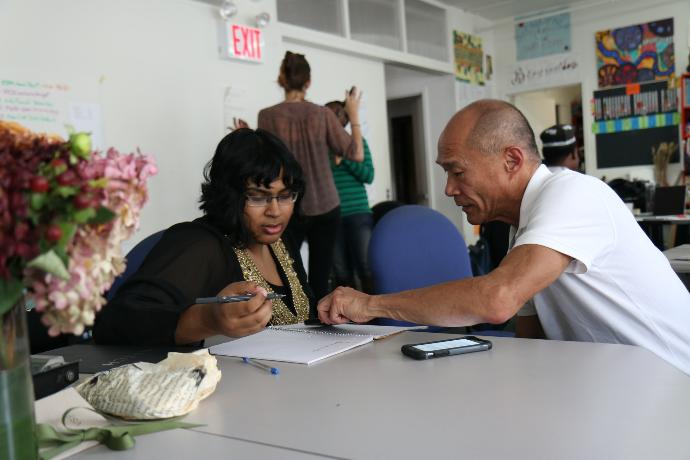 Cost-Effective Implementation
ERP implementation is expensive, particularly IT implementation. Therefore, find Odoo partners who not only provides cost-effective implementation services but also enhances the efficiency of your existing system. Hence, pick the best Odoo partners who can meet both requirements.
Partnership Status- Gold, Silver, or Ready
It is an essential consideration before the selection of Odoo partners. Generally, official Odoo partners are well-trained and have tie-ups with the Odoo officials. With the strong backup of the Odoo officers, they can quickly solve the complicated issues in relation to project management. They are skilled in every area of Odoo ERP software.
They are given a partnership tag of Gold, Silver, and Ready on the basis of customer testimonials or endorsements. Their expertise can be judged by the level of partnership with the Odoo. Odoo Gold partners are the right pick for your organization as they have immense experience in handling both functional and technical issues of Odoo.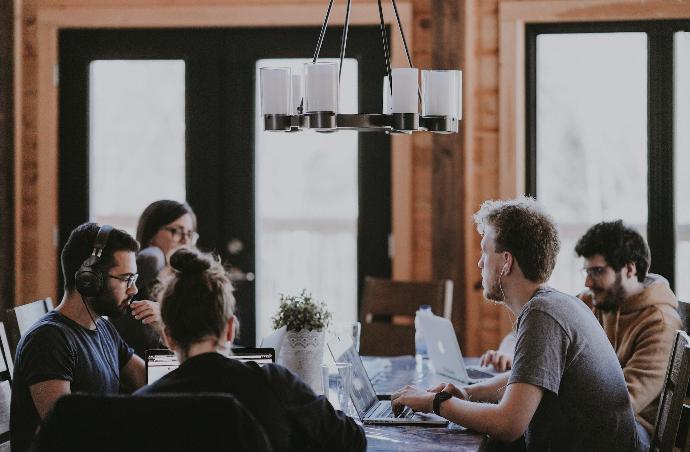 Skills of Odoo Partner's Team
Before choosing them, check the expertise of their team and the way of dealing with the business challenges. Additionally, their technical knowledge, effective communication, and most importantly, what changes they can bring in your ongoing ERP system for rapid transformation.
Odoo Partners : Analyze Market History
Analyzing the market prominence of Odoo partners is the best way to choose the right one. Check the history of their past successful projects and success ratio as well. Furthermore, you can contact one of their clients and take the reviews that will simplify the hiring process for the suitable Odoo partners.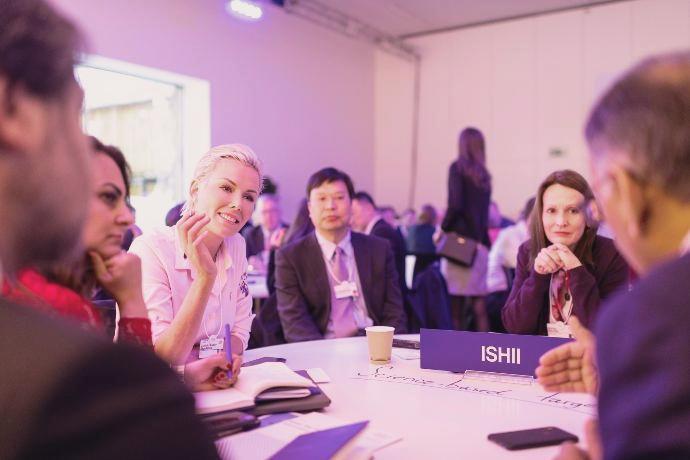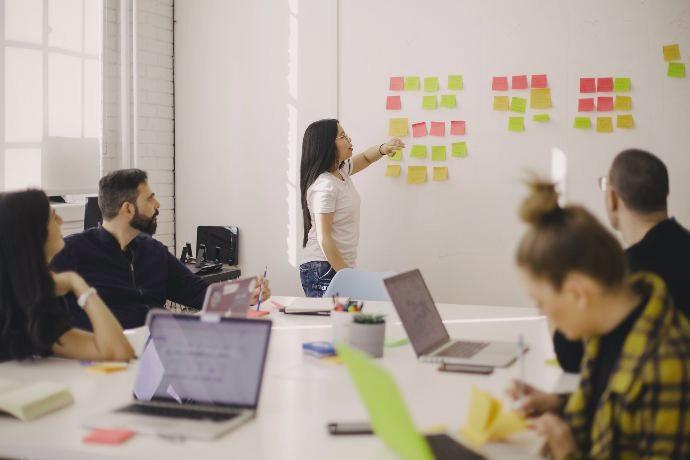 Odoo Partners : Must Offer Support Training
Make sure that they will provide future support even after the completion of consulting services. Odoo support includes bug fixing, maintenance, and timely updates on the Odoo version. Besides, they must offer functional and technical training to your employees so that they can perform the proper implementation of Odoo modules.
Odoo Partner : Why Choose Konsultoo?
A combination of expertise and in-depth analysis of business needs can ensure successful Odoo integration and Odoo implementation. Although our journey has just begun, we have delivered the best result to our clients in the span of six months and proved that systematic implementation and tireless efforts of an expert team can do the magic. Our Odoo developers support your business with custom software development and implementation.
Characteristics that make us stand out
We have been Odoo partners for a year.
A better understanding of business aspects.
Deliver result precisely what our clients expect from us.
We are Odoo ready partners providing a wide range of Odoo services across the globe.
We practice the proven methodology for flawless Odoo implementation.
Our implementation cost is affordable for small and mid-sized organizations.
Contact us for more information about Odoo ERP. We are her to prosper your business.