Odoo Migration
We ensure a hassle-free migration from third-party systems
Odoo Migration
A Wiser Step towards Transformation of Your Business
Get Flawless Odoo Migration Services with Konsultoo
Migration is the process in Odoo used to upgrade your existing platform. Odoo ERP is a business management software that unveils new updates and versions at a regular interval giving you a signal to replace your current version with the newly released Odoo version. The migration helps get new features and functionalities that streamline the business operations more effectively because the features of the fresh version are better than others.
The data such as financial data, confidential reports, customers and vendors information should be taken care of during migration. Hence, Odoo migration should be performed under the watch of an expert team. Seek assistance from Odoo partners for the challenges you generally face during migration. They find a quick solution for your issues because they are thoroughly trained and have enough resources. Odoo migration process gets easier after their support. Konsultoo is a ready partner of Odoo has become a familiar name in a very short time due to its huge experience in every Odoo version. We do Odoo Community migration as well as Odoo Enterprise. We can easily migrate a great amount of data from old database to new database.
Look at the Types of Odoo Migration
There is an Odoo version migration consisting of two types of migration Odoo modules migration and Odoo database migration. So, let's explore them.
Odoo Custom Modules Migration
Module migration is also referred to as code migration. Odoo regularly introduces updated apps keeping the growing business challenges in mind. With the launch of an updated version, the custom modules may have to undergo required changes such as the changes in the app's coding in order to deal with the latest version of the Odoo. Since Odoo is coded with Python, the add-ons require superior code development. This is where you need Konsultoo for seamless migration.
Odoo Database Migration
Database migration is the process of migrating your current data to the new Odoo ERP version. In order to avoid errors and protect important data, the database migration procedure requires proper planning. The configuration of existing data to the newest version is a must to ensure data security. Konsultoo uses the proven tricks to migrate the database to a newer version and help upgrade your business
Migration Testing
Prior to migration and add-ons upgrades, a few steps need to be followed. Although the changes are made in the apps and data, there is a need to do migration testing to ensure robustness and reliability during crunch situations. Ring up our experts to know more about our techniques for testing and quality checks.
Why Rely on Konsultoo?
It is no secret that Konsultoo is a ready partner of Odoo. We have recruited employees who successfully performed complex Odoo tasks in the past and have in-depth understanding of each Odoo version. Our team is well-equipped with unlimited resources. This is the main reason we can easily manage all kind of migration process.
Konsultoo also tells you the right time of migration. Our team gives guidance on how to execute the migration. Delivering outstanding work to the customers on time is our real strength this is what our clients say about us. We own a qualified team of IT professionals who gives 100% satisfaction to the clients. Our Odoo migration services are matchless. Our experts also offers a live support on YouTube to understand the other aspects of Odoo migration process.
How Can Your Business Benefit from Odoo Migration?
One of the biggest advantages of Odoo migration is that you can enjoy the updated features of the newly released version. It is said that the latest version may adversely affect your existing processes. However, the perception is contrary to what everyone thinks. Don't be worried too much. The new features won't harm your current software, document, and project management system. The efficiency of your business operations improves with the use of the latest features.
Once the migration and up-gradation of the platform are done, you can enjoy the continuous growth of your business. Furthermore, your business becomes more efficient and users also feel satisfied.
Things to Keep in Mind When Migrating Odoo to A New Version
There is a wave of new technologies in the market that has changed the way of doing business. If you do not upgrade your business with the updated technology, you will witness the downfall of your organization sooner or later. Hence, it is inevitable to adopt a new operating system to survive in today's cut-throat competition.
If you are coming from the business fraternity, you might hear about Odoo ERP. It is an open-source software that includes the best applications, covering key areas of your company and enhancing productivity. However, it is challenging to keep Odoo updated with the latest business environment. It will help if you migrate Odoo to an updated version when your previous version fails to keep up with the current business scenario.
It is not an easy task to migrate Odoo to the latest version. There are a few steps you have to follow to get top-notch features. So, here are the tips you should follow when migrating Odoo to the latest version of Odoo. just take a look.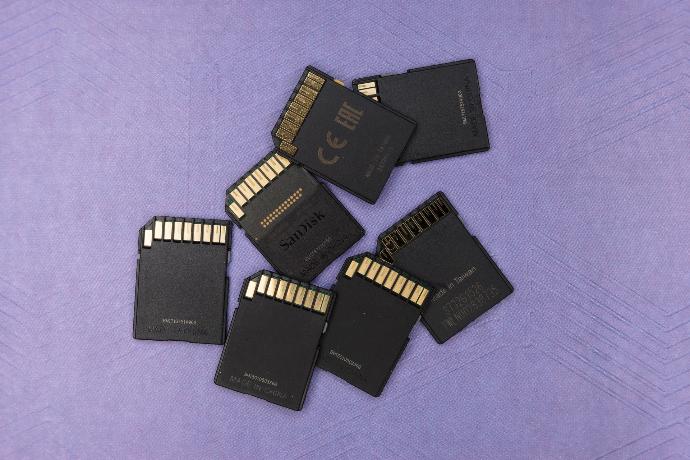 Backup Data
Data is useful for every business, whether it is essential or not. Loss of some sensitive data can be a big blow to your company because retrieving them is somewhat very tricky. Hence, all you need to do is to backup all your essential data before you start the migration process. Then, start the installation of a demo server from the production server with extensions and a database. This action will cause no errors and help carry out the backup process successfully. We create a backup dump to re-establish your data.
Review the Functions of the Existing System
You need to evaluate all the functions of the current ERP system before you decide to migrate it to a better version. After full-fledged analysis, you can exactly come to know the real drawbacks of the ongoing procedure. This evaluation may help you focus on essential features when installing the brand-new Odoo version, which went missing in the previous edition.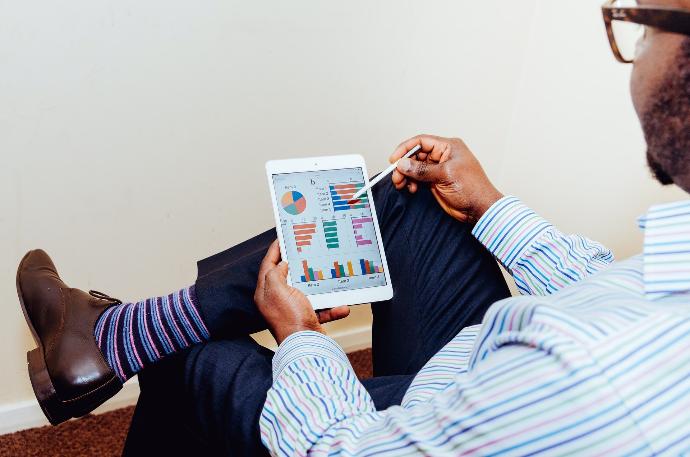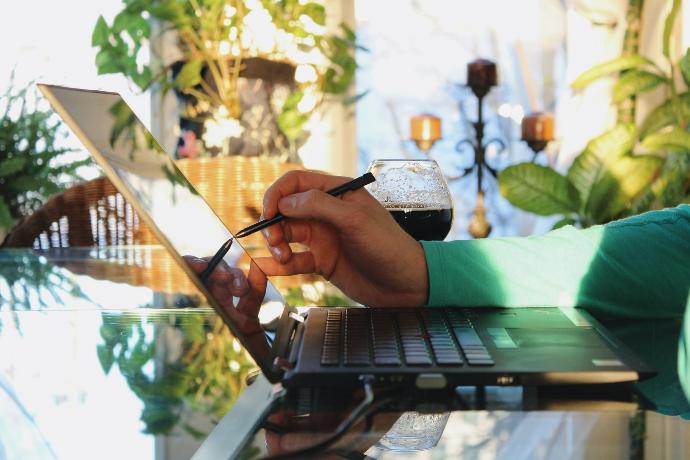 Check A Demo Copy of New Version
The demo copy of the latest version includes details about its functionalities and features. You can activate or deactivate the setting of demo data during the creation. While creating, although you give a command to import demo data, you can put it off later. Additionally, a new instance of the demo data on apps installation can import data. This ensures that all your current data are transferred to the latest version are safe.
Migrating The Current ERP Modules
Migrating modules of the current ERP to a newly-introduced version is an organized approach. With module migration, you can understand the new system properly. Every business must be aware of inter-modular interaction in the existing ERP system to make module migration successful. Moreover, you should also get familiar with the process of data migration.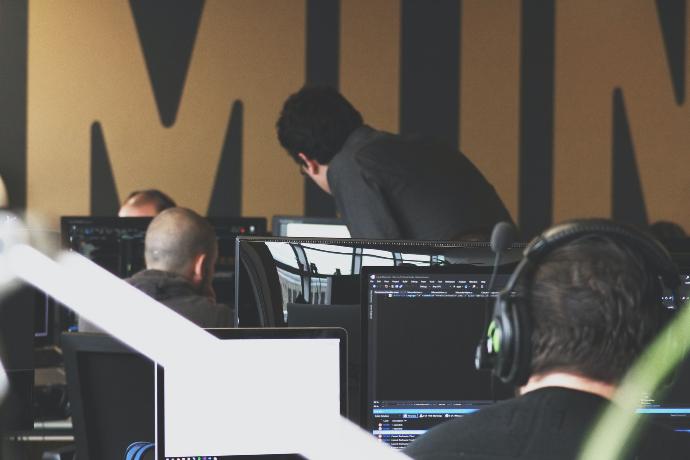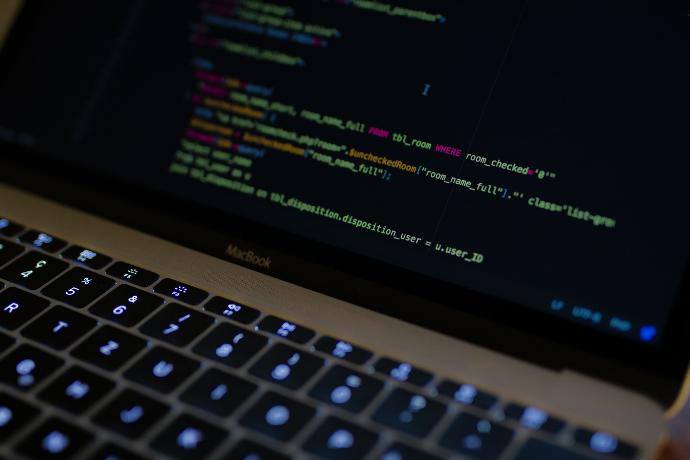 Migrating The Existing Database
Migrating to the fresh version is easy, but that does not fulfil your goal until you migrate the database and modules of the old version to the latest release of the Odoo version. The process of data migration is time-consuming and daunting. You must be wary of the safety of your data, which is stored in various folders of third-party systems. Errors can occur during the data migration that can be fixed by a data cleansing procedure.
We hope the above-mentioned suggestions will surely help migrate your current Odoo version to the latest version of Odoo. If any error arises during the time of migration, you can take help from your nearby Odoo developer or contact a professional Odoo partner to get rid of problems. Make sure that you choose the right person who provides the best Odoo migration service. Feel free to contact Konsultoo, which specialize in Odoo ERP related services such as implementation, integration, customization, and migration.
Migration from Odoo Community to Odoo Enterprise
Odoo is open-source ERP software that is very easy to implement. Everyone gets along nicely with its customized and user-friendly nature. Odoo has two versions called Community and Enterprise. The community edition is unpaid, whereas the enterprise requires a license.
Upgradation of the Odoo Community database to the Enterprise version database is easy. Firstly, you need to purchase a license to use each module of the enterprise edition. In the Odoo Community, you have certain restrictions on the use of apps. Thus, require upgradation from the Odoo Community version to the Odoo Enterprise version.
A Complete Guide to the Upgradation from Odoo Community to Odoo Enterprise
If you follow the steps correctly, the process is going to be much easier. Hence, the procedure has to be performed with accuracy.
First of all, you have to buy an enterprise version key from Odoo. After getting a license, you can easily access the essential modules of Odoo.

After the purchase of the Odoo Enterprise license key, there is a need to mention the enterprise modules route in the configuration file.

Once you have mentioned the modules path in the configuration file, you need to restart your Odoo service. Afterwards, go to the setting menu and enable the developer mode. After activating the developer mode, just click on 'Update Apps List Menu' to use Odoo apps.

After the successful updation of the apps list, please find out the web enterprise Odoo module and go for its installation in the Odoo community updated version.

After installing the web enterprise module, you can get the user interface of the upgraded database. The Odoo Community user interface is upgraded to the Odoo Enterprise version's UI.

In the last and final stage, you are able to do the subscription to the Odoo Enterprise version by sharing the link of the enterprise license key on the home page. After providing the key, the expiry date of the database gets updated automatically depending upon the validity of your purchased key.

Once you get access to the license, then there won't be restrictions on you to run the enterprise add-ons to your current Odoo version. Make sure you notify the path in the add-ons path from the Odoo configuration file. This is the proven methodology of Odoo migration from Community to Enterprise version