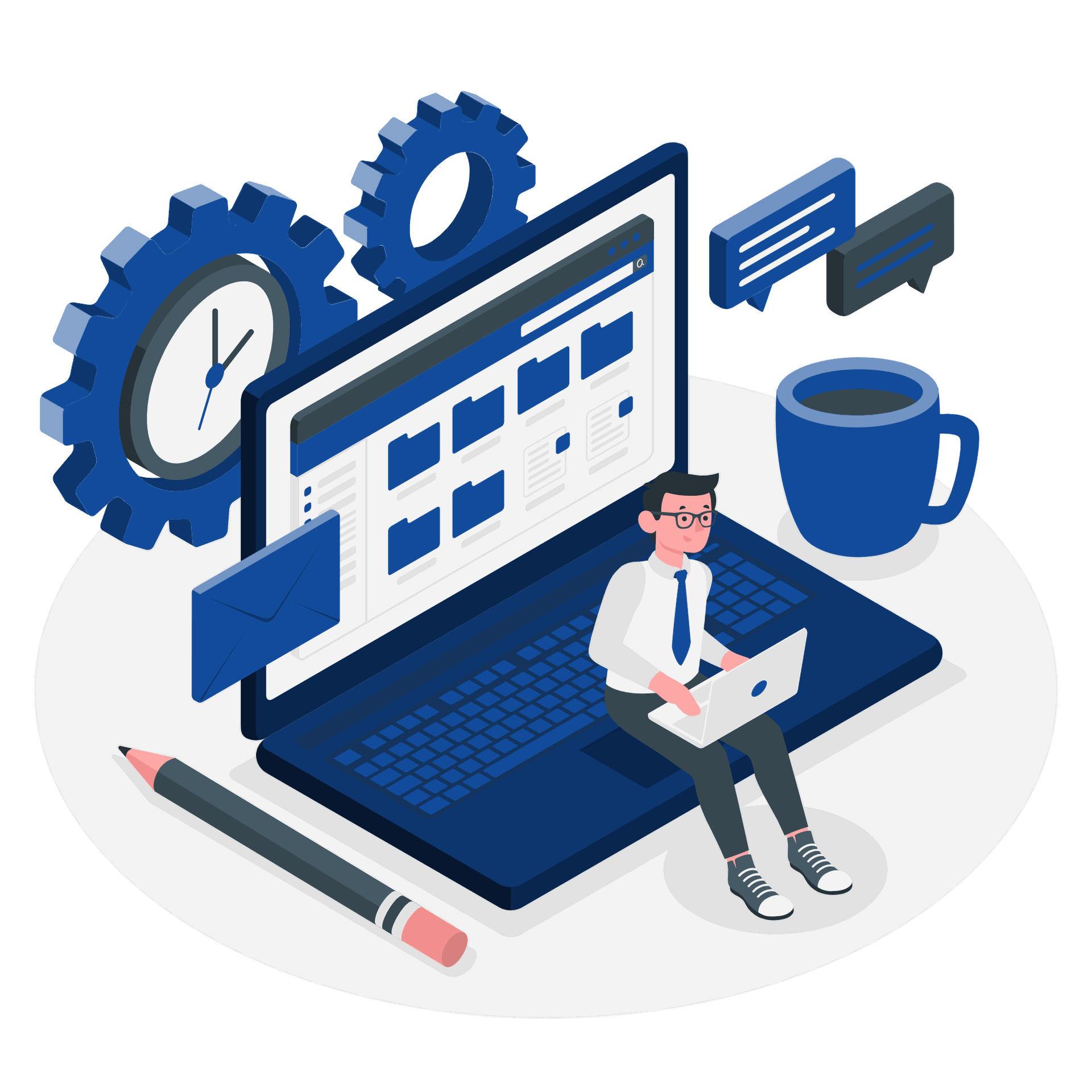 Odoo Hosting
We provide the cheap Odoo hosting services at a minimal price that meet your hosting requirements.
START YOUR ODOO HOSTING NOW
Since Odoo is a heavy application, it is quite challenging to choose the perfect Odoo web hosting provider who can identify the core flaws and meet your hosting demands. If you are using the Odoo ERP system for your business, then you ought to choose a host that you can rely on. Our hosting plan complements your company's requirements. We are adept at hosting Odoo ERP systems.
Our expert technical team works at a brisk pace when it comes to Odoo ERP hosting this is what makes us distinguished from others. Konsultoo is one of the best Odoo hosting providers, which effortlessly installs and manages Odoo on your server and customizes your existing applications depending upon your needs.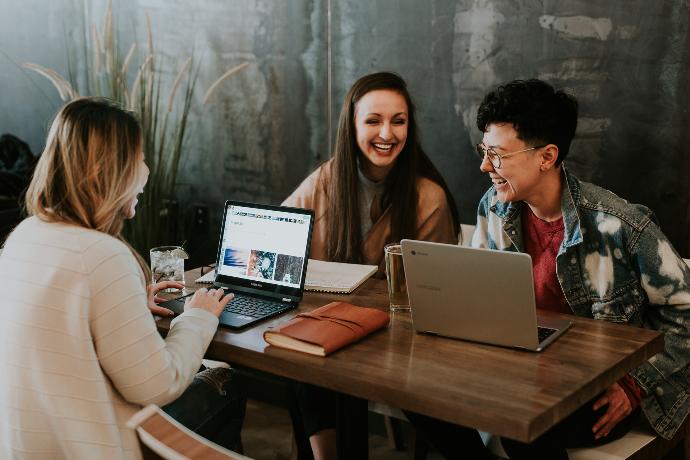 Odoo Hosting : Exploring The options
With so many custom applications and modules, Odoo software has become the first choice of many large enterprises. It is a suite of open source business applications allowing you to fully automate your business operations like CRM, website/e-commerce, accounting, manufacturing, warehouse, project management, inventory etc. Furthermore, You can customize the Odoo source code as per your project needs.
Offering Both Free And Paid Versions
Odoo is a suite of numerous business management apps consisting of two Odoo versions one is Community which is free, and another is called Enterprise that requires a license. Easy placement of resources and highly flexible nature make Odoo ERP the most popular ERP system among enterprise users.
Getting the best hosting for Odoo is a tiresome process. Moreover, it is difficult to go with shared hosting to operate your Odoo software. You need the right Odoo hosting provider who can have a better understanding of your needs and run your ERP software without any disruptions. Konsultoo is the leading Odoo hosting provider of Odoo. sh and Odoo on-premise. We host Odoo Enterprise applications on these podiums using your own human resources and infrastructure. Let's discuss each hosting with an aim to help you choose the right one that suits the diverse needs of your company.
Odoo Online Hosting
It is a SaaS(software as a service) platform based in the cloud system. SaaS uses the publisher's cloud, which reduces additional expenses. Odoo Provides multiple Odoo instances that allow users to use the same level of features provided by Odoo . SaaS is a medium from where you can access the software with the help of the internet. We make them available to you for use through the internet. In a few minutes, Your cloud instance is all set to use. With a license-free subscription, you are allowed to access the online software. It is easy to set up and access, but it has imposed a few restrictions on the users for access so that they can not create their own applications or work on developing custom code of the software.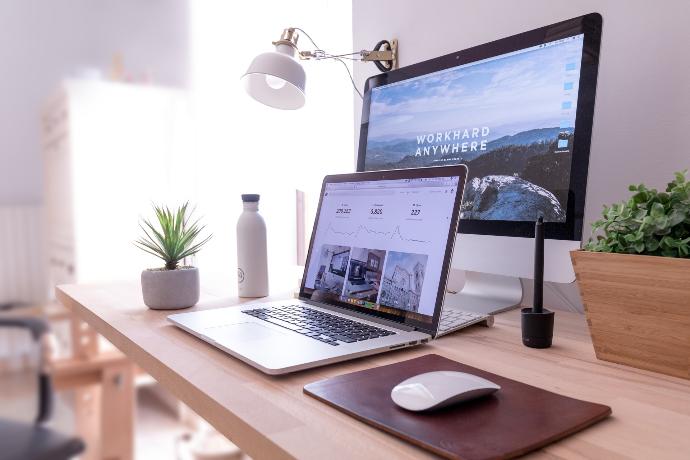 Odoo On-Premise Hosting
On-premises hosting provides a lot of benefits to the IT department. With this hosting, the IT sector can easily manage its IT infrastructure. There are a lot of technical aspects to consider when hosting Odoo On-Premises. Our IT team caters to all your hosting needs. We look after all those technical areas to provide strength and reduce the cost of software installation. Furthermore, the developer at konsultoo lends you unconditional support to set up a dedicated server for On-Premises Odoo ERP at a nominal cost. Our team analyzes your business requirements and recommend you buy the right Odoo applications that fit into your current system.
Odoo.sh Hosting
Odoo.sh is an Odoo cloud platform mainly developed by Odoo for the Odoo end users. It is a PaaS (Platform as a Service) run by Odoo. The deployment of your own cloud platform is possible with Odoo. sh. Additionally, it comes with an email server. In terms of features, Odoo.sh is far ahead of Odoo online. It has all the updated Odoo modules, which you can not get in Odoo online. With Odoo.sh, You can install our certified applications and third-party apps that are readily available on the Odoo apps store. In the event, if you are not satisfied with your current ERP system, you can customize it with Odoo.sh. In-built tools in Odoo.sh assist you with developing your own applications and custom features as per the demands of your business. Our dedicated hosting team remains always focused on the process with the goal of providing error-free hosting.
Odoo hosting : How to Select Your Type?
The hosting of Odoo Enterprise apps can be performed on three various platforms such as Odoo online, Odoo on-premises, and Odoo.sh (dedicated cloud) using the resources you have available. The hosting plans offered by Konsultoo can suffice your hosting requirements. Now, we are going to discuss the functionalities of each Odoo hosting type to assist you with choosing the right hosting based on your business needs.
Odoo online is very simple to use. as we have mentioned above that with a few clicks, you are enabled to use the cloud instance. Besides, it is powered by a pre-configured email server. As Odoo manages every technical aspect of hosting, you need not be so worried.
With Odoo online hosting, backups of your database through Odoo is so easy. Its functions help automate the backups process. Thus, you can manage your own database effectively. Furthermore, you are allowed to download your backups from the database control center within the span of three months. Additionally, you can copy your manufacturing database for a temporary test environment to implement the latest features easily.
Any type of certified apps, which are also known as core apps can be installed quickly on Odoo online. Odoo SA helps design, maintain and upgrade these core modules. Odoo studio is a powerful certified application with automated tools allowing you to customize any report, develop new applications and perform automated practices. Our developer loves to guide you when performing these tasks. One thing to note here that you can not install or change the source code due to security purpose. Odoo Enterprise does not charge money for extra services as they are generally included in the hosting price.
Hosting Odoo on-premise helps you deploy Odoo Enterprise on a server to set up your desired hosting infrastructure. We suggest you do so because Odoo SA won't assure to improve the performance and provide the durability of your infrastructure. if need be, you can rush to our experienced partners to get the local support. You must take care of several aspects that maintain the cost of your software installation.
Questions You Should Ask Your Odoo Developer or Odoo Partner
What does the service level agreement include?
Ask about the right time of downloading your backups and what is their data policy?
What is the disaster recovery policy your partner follows?
Ask what type of test environment should you provide?
Who is accountable in the case of maintaining and upgrading third-party applications? Can Odoo SA hold responsible for the maintenance and upgrades of certified apps?
You get full control of installation when using on-premises which enables you to use any certified applications or create a new one. Odoo.sh is considered the best in comparison to other Odoo hosting. The built-in tools help design new apps and features like integration with Github, online editor, branch management, automated testing, and so on. Our Odoo hosting ensures to provide the same service level agreement. The flexibility of Odoo.sh allows you to deploy a number of workers and storage. with the increased requirements, you can easily manage your configuration. You can call our Odoo hosting team in case of the complexity of migration from one platform to another. we at Konsultoo ensure a hassle-free migration.
Odoo Cloud Hosting : Why Choose this option?
It is used for web hosting. We offer the best cloud hosting solution making your web hosting super fast. our hosting plans ramp up the performance of Odoo website. The reasons to choose cloud hosting are..
Allow you to add new business apps easily without dealing with a complex installation process.

With the cloud-based software, Users can easily access the system no matter where they are.

It provides high security to your data while giving full control to manage it.

Even if your device is stolen, no need to be worried about your lost data.
Konsultoo is providing customized cloud hosting solutions. We host a cloud that is faster than an ordinary cloud. Our support team works tirelessly to resolve hosting issues until our customers get satisfied. We try our level best to prevent server downtime. Contact our team, they would give you a helping hand in cloud/VPS hosting and dedicated server setup.
Our support team provides you with SSD cloud server hosting that boost your website. Besides, maintain your web content with cloud web hosting. We host all your data on SSD storage drives. Enjoy higher stability with our hosting servers.
Odoo Hosting server : Choose Konsultoo for The Best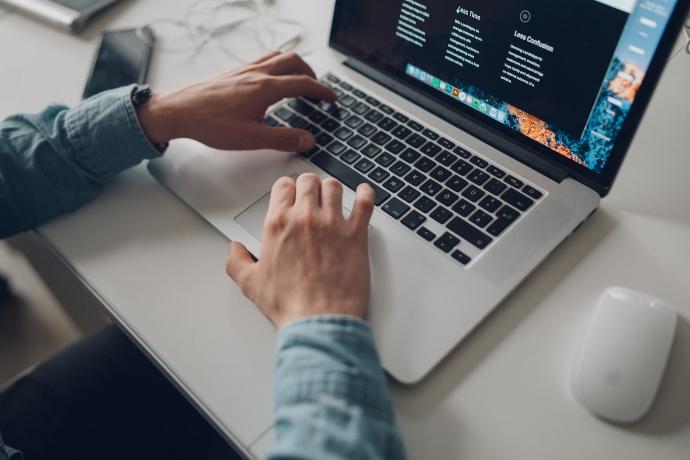 Server Requirements for minimum use of Odoo
If you don't have more than 10 Odoo users and have limited applications and data, you will only require 2 CPU cores and 2 GB ram for your server. Also, need a plan that satisfies the needs of storage. 1GB ram VPS with a single CPU core is enough to use Odoo.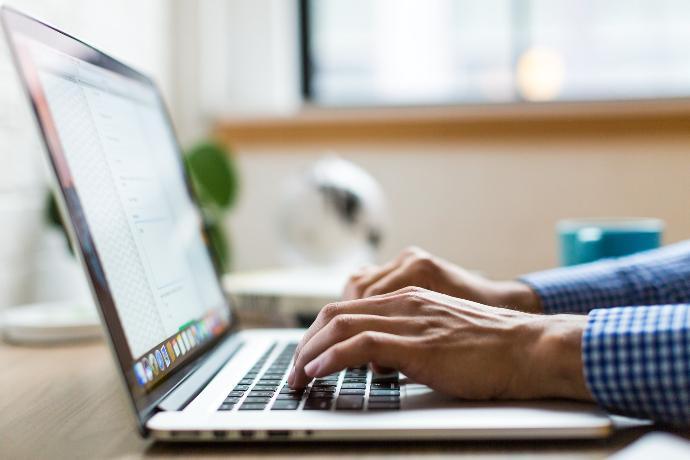 Server Requirements for Average Use of Odoo
If you have more than 10 users, you should think about powerful server plans. For medium usage, you need 2 CPU cores and 4 GB ram and fulfilment of storage requirements.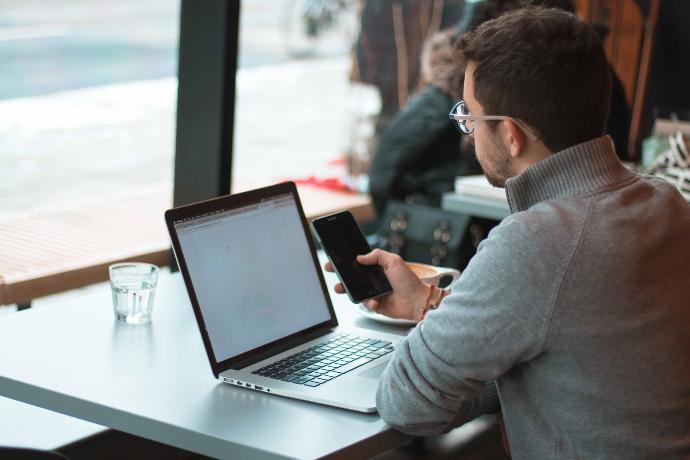 Server Requirements for Maximum Use of Odoo
If you possess more users and tons of applications, you should find the best server solutions. If your organization is large and has the maximum usage of Odoo applications, you should demand more than 6 CPU cores and 12 GB ram for your to meet your server needs. Require a hosting plan that meets the requirements of storage and bandwidth.
The data is precious for every company. Keeping this in mind, we have designed our Odoo hosting infrastructure fully secure to provide safety to your sensitive data. The team of Odoo developers help you run Odoo applications faster on your platform. Our team monitor the server every day, which enables you to manage it easily. Our hosting plans also allow you to add new users to meet changing business needs. You do not need extra maintenance after getting our hosting services. We offer flexibility to allow you to install custom modules too.