Odoo Enterprise vs Community
Odoo owns two versions- a Community and an Enterprise version. Enterprise is an extended version of Community. It includes features, which are not available in the Community version.
Since the Odoo Community is an open-source ERP version, it can be easily downloaded from the Odoo official website. It is a license-free version while the Enterprise edition requires a license. It is a paid version that offers extraordinary modules and Odoo service. It provides large enterprises with productive apps such as CRM, Purchase, Sales, Accounting, and Inventory management.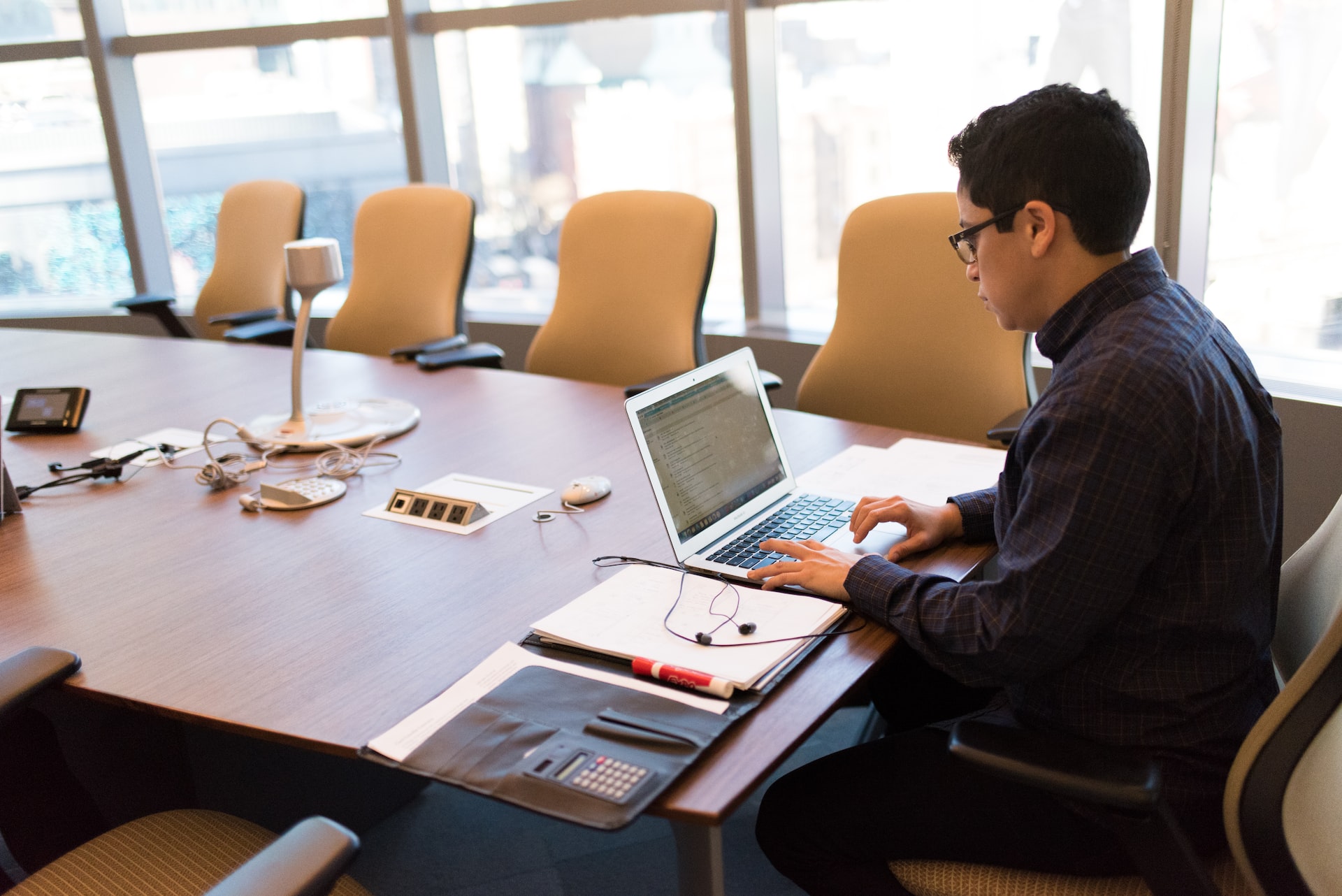 An Inception of Odoo Enterprise
Odoo ERP launched version ERP 9 in October 15, giving birth to the Enterprise version that slightly outperformed the Community edition with time. There were 5, 6, 7, 8, versions released before the introduction of version 9. The earlier versions were classified as open ERP software.
After the launch of Enterprise edition, many things have become much easier for the business world, which seemed a bit impossible earlier. There is a launch of a new Odoo version every year. Most advanced features designed keeping the Odoo Enterprise in mind.
Look at The Different Versions of Enterprise Editions
Odoo Enterprise has different versions that include Odoo online, Odoo.sh, and Odoo on-premise. Let's shed light on each version.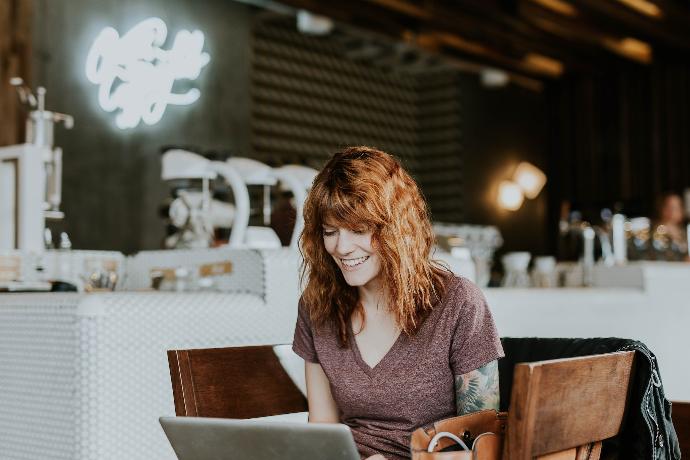 Odoo Online
Odoo Enterprise is available online and it is effortless to integrate with your ERP system. The biggest drawback of this version is that you can't customize in-built module or create any custom code as per your requirements but this can be the right pick for small and medium sized businesses who would like to use ERP software without custom development.
Odoo.sh
Odoo.sh comes in the category of Odoo Enterprise, which is designed by Odoo for the end users. In comparison to Odoo's online platform, Odoo.sh is one step ahead in advanced features. The installation of Odoo.sh is beneficial to small businesses to run the processes smoothly.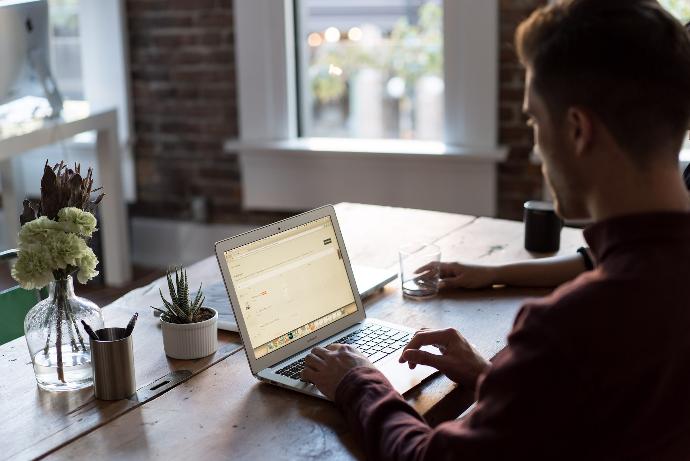 Odoo On-Premise
In Odoo on-premise, you should have the technical knowledge to install the Odoo Enterprise edition. It is complicated to understand the technical aspects such as the implementation of various modules. For installation, you can ask Odoo partners. In addition, you are permitted to use customized modules or third-party apps with Odoo on-premise.
Odoo Enterprise


Odoo Community is a free and open-source platform, which is released under the LGPLv3 license. It includes a wide range of a wide range of modules, which can be customized as per the needs of your business operations. Consequently, your business can witness rapid growth.
However, there are a few shortcomings in the Odoo Community edition such as limited hosting facilities, functional support, and version upgrades. Your functional support depends upon the Odoo partner you are going to pick for your entire implementation. Upgrades can be carried out with the help of a vendor.
Odoo Community version is not mobile-friendly. For this, You have to ask the vendor to help design Android and iOS apps that can perfectly fit into the Odoo mobile version.
Moreover, it has limited access to modules particularly Sales, Purchases, Accounting, HRM, eCommerce, and many others. As compared to the Odoo Enterprise, Odoo Community can provide a large number of users for your organization.
With the Odoo Community version, you can't access the source code to customize the existing features. But if you are an Odoo partner, you can access it hassle-free. Additionally, if you are using the Saas version you are denied access to the source code.
Odoo Community
Odoo Enterprise, on the other hand, is a paid version, which is released under a proprietary license. With Odoo Enterprise, you can fully use the features of Odoo apps. If you want to use third-party tools, you need to pay based on your selection of the modules.
You are allowed to customize different types of Odoo versions as per your business requirements but you can't customize Odoo online edition. Since Odoo is a paid version, its subscription fee is charged based on the number of users and modules your organization uses.
The biggest advantage of having Odoo Enterprise is that you get unlimited functional support from the vendor, partner, and Odoo itself. Moreover, it helps in upgrading features and providing private cloud hosting support.
Using Odoo Enterprise has a lot of advantages over the Odoo Community version. The supreme advantage is that it is available on every gadget such mobile, tablets, iPad, desktop, Android phones, making it one the best mobile-friendly editions. The users can easily use Enterprise using these electronic appliances.