Odoo Development
A Sneak Peek into Our Odoo Development Solution
We provide our clients with rich Odoo development services that include Odoo apps, modules, theme, website and store development. Grab this chance to make your Website stand out.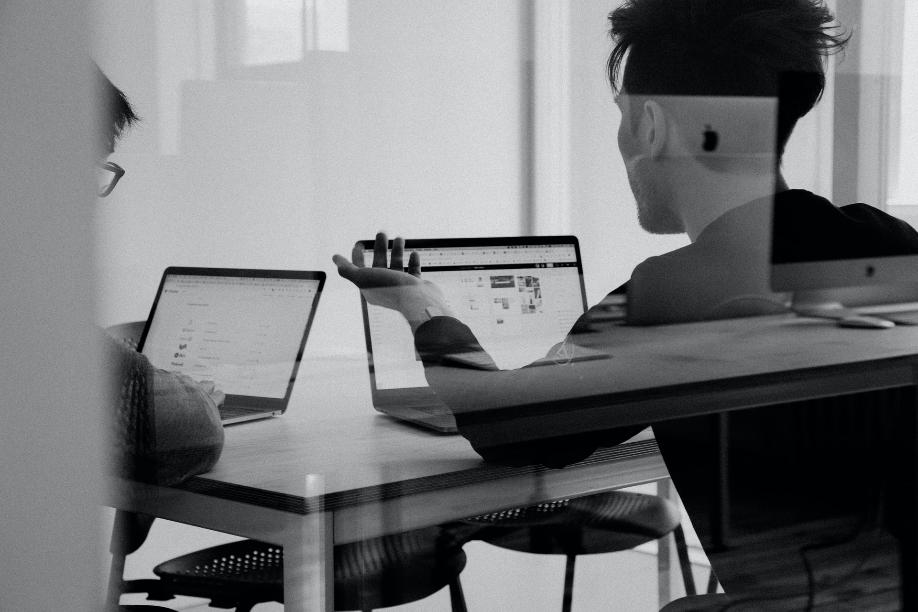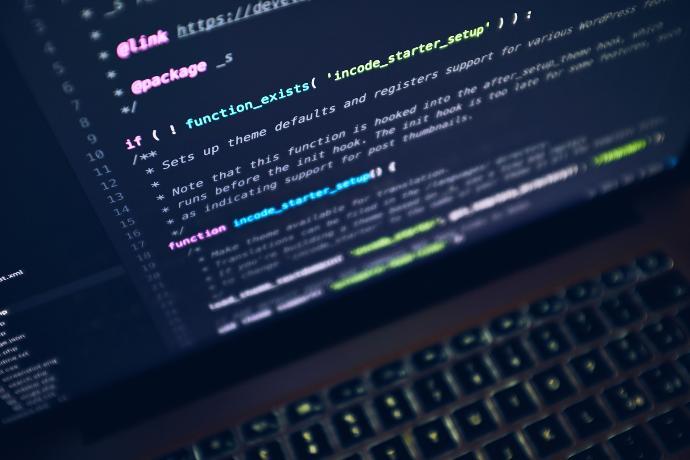 Odoo Website Development
Creating a website has become a compulsion for all businesses irrespective of their sizes. A well-designed website can enhance the visibility of your business while paving ways for a lot of sales opportunities. Besides, Odoo provides website apps that accompany the rapid development of your website. Our developers at Konsultoo provide you with the advanced and rich Odoo features that make your website look totally different.
Odoo Module Development
Our Odoo developers are dominating when it comes to Odoo development solutions. You can leverage our web designer's expertise to develop Odoo modules and power your website. They analyze your website's current status and eliminate unwanted elements from it, which result in increased traffic on the website. Our dedicated team of developers design flexible and powerful Odoo apps that enhance the efficiency of your existing apps.
Odoo Themes Development
As a reliable Odoo partner, we have prepared an adept and dedicated team specializingin making custom-based themes. They effortlessly create Odoo themes for front-end and back-end as per your website specifications. The themes make your website look professional.
Key Benefits of Getting Odoo Development Services for An E-commerce Business
The advent of new technology has simplified the process of business management. With ERP software, every business operation can be tackled effectively. However, the ERP software has limited functional tools, but the integration of Odoo ERP software with your system enhances the efficiency of your existing apps. It plays a crucial role in bringing all the departments like inventory management, human resources, accounting, data, warehouse, sales, and purchase together on one table. Let's know the advantages of the Odoo development service.
Open Source Software
Odoo is a suite of open-source software that provides a developer with free features making the development process easy. Unlike other ERP software, Odoo ERP is capable of managing multiple tasks at the same time automatically. As there is no licensecharge on Odoo purchase, it is very easy for developers to download and install. The Odoo has become the first choice of a number of developers due to its advanced features which helps them design new efficient applications. The Odoo can fit into all kinds of business, be it small or large.
Odoo Customization
When it comes to customizing third-party apps, no other ERP software can compete with Odoo or come closer to it. Moreover, Odoo allows developers to customize its own features based on their requirements. If you feel the particular module is not required at the moment, you can remove it from the list. In the same way, you can activate that module again if needed. Odoo customization also supports your old features, eliminates bugs and enhances their functionality.
User-Friendly
Its user-friendly concept gives users a pleasant experience during Odoo implementation. Complete integration, quality user interface, flexibility and quick navigation makes Odoo ERP user-friendly software. Its enhanced features help a company to meet any complex needs. The biggest quality in Odoo is its flexibility which lures most organizations to use for streamlining their business tasks. Moreover, it provides users with free code allowing them to customize as per their business needs.
Abundant Modules
Odoo includes plenty of efficient modules that deal with streamlining the different processes in the company. It is said that the Odoo provides approximately 5000 modules that assist you in handling all the departments within the company perfectly. Its main aim is to simplify the process and release the work pressure from the employees. You can add modules based on your needs, but one thing to keep in mind is the control over these modules. You have to be very careful during the session handlings in the server to manage the load. In short, the availability of various modules is the key benefit of getting Odoo development service.
Advanced Technology
Odoo has one quality that is not found in other ERP software. It often gets updated with the changing demand of the users. It covers the needs of all kinds of business, whether it is an e-commerce or IT field. Odoo developers usually tend to use the latest trends to increase contacts with the audience.
Cost-effective
If you are seeking a perfect ERP solution on a budget, then you should go with Odoo ERP the fastest growing ERP software nowadays, which is budget-friendly. Its license-free version allows you to invest money in customizing your features, which results in streamlined business processes.
In short, Odoo is a flexible ERP software that can easily get mixed with your ERP system and improve the functionality of your existing modules. It is beneficial for large enterprises to manage their big tasks smoothly. Before deciding to implement an ERP system, either consult your Odoo partner or identify your business core needs .
Odoo Developer: Why Do You Need An Expert Odoo Developer?
Odoo is undoubtedly a flexible ERP software used to automate complex business operations productively. There is always a risk in integrating and implementing Odoo ERP without harming your own system. A faulty implementation can cause adverse effects on your business.
Sustaining the current growth is a challenging task for any large enterprise because the scenario keeps changing with time and the new generation. Hence, they have to adopt advanced technologies that can automate business processes and minimize the employee's role. Odoo is the right choice for a complete rejuvenation of your organization. First of all, you need to hire Odoo developers who can eliminate the risks and ensure that all the processes run without any hassle.
Hiring an adept Odoo developer will assist you to go ahead with your goals. Odoo developers add updated features based on your business requirements, thereby remodeling your company's image. Hiring a knowledgeable developer helps address internal problems quickly. Let's discuss the advantages of having an experienced Odoo developer.
Improve Quality
Quality is something that attracts everyone. If the system of your organization is outdated, obviously, that will weaken your company's identity. Qualified Odoo developers remove the bugs from the website and add customized features, resulting in improved website quality.
Track & Analyze Each Process
Odoo has numerous advanced apps that help a company effectively track and review all the processes, from manufacturing to shipping. Odoo developers successfully integrate Odoo modules into your ERP system that enable you to trace the purchase and sales activities with ease. After analyzing, you can make some changes in the process for better outcomes.
Better than Freelancers
Freelancing is effective for organizations that have fewer projects. If you are running a large enterprise, then hiring a full-time developer will be a great solution because it is easy to manage. The good thing is that they are aware of your needs for project management and know the strategies very well to meet those requirements.
Quick Solution to Any Errors
You can put a number of questions related to implementation in front of your Odoo developers before going online. The Odoo developers eliminate the flaws and allow you to go live without any hesitation. This is the most significant advantage of hiring Odoo developers.
Beneficial in the Long Haul
If you are working on particular projects and expecting a great return for your time investment, then you should reach out to a highly qualified Odoo developer to generate more revenue for the projects. Automating all large operations, the developer eliminates the involvement of your team members and improve your project management strategies.
Provide Flexibility
Hiring professional Odoo developers bring benefits in terms of flexibility and productivity for your organization. They customize apps as well as install new features with the purpose to provide you with a flexible implementation of Odoo modules that enable you to manage all your daunting business operations with ease.
In short, there are many benefits to getting Odoo development services. A professional Odoo developer offers quality coding and proven methodologies that will benefit your business in the long run. Konsultoo delivers extraordinary development services at the most affordable rates. We have a trained team who provides functional as well as technical support. Our access to Enterprise source code brings a quick solution to any complex issue.