Odoo Demo: Engage in An Interactive Live Demo with our Certified Consultants
ERP software is like food spices that can make any cuisine mouth-watering. At present, it is difficult for budding business people to imagine a successful business in the future without an efficient ERP software because it has become a necessity to run an organization in a systemic way.
Now you wonder why there is so much buzz about Odoo ERP ? The reason is simple. It has its own infrastructure to automatically deal with complicated business tasks, improving your business productivity and communication. Most importantly, it requires minimum human interference during project management, which reduces the possibility of human errors and streamline actions.
Purchasing ERP software is not a long process but choosing the right one for your company requires a considerable amount of time. Guys, after all, it is a matter of business growth.
Why Is Odoo Demo Worth-Attending?
Attending a live demo of Odoo is vital because it gives you a clear insight into the features of Odoo modules. It gives you an in-depth understanding of Odoo software. Besides, it clears all your doubts regarding the functioning of each module such as CRM, Sales, Manufacturing, Human Resources, and many more. Therefore, skipping the demo can harm your business processes. You will have a better understanding of the Odoo Enterprise edition after attending our demo.
Furthermore, the lack of knowledge in software can lead you to take reckless decisions like wrong software selection, high implementation costs, and loss of sensitive data. Consult our Odoo partner USA who offers you the demo with complete guidance of Odoo ERP software from integration to implementation. When Our demo is on the cusp of going live, it is again reviewed by our expert certified consultants to make sure every module is covered.
Why Choose Konsultoo for A Live Odoo Demo
Konsultoo is rich in resources that can quickly meet the unique needs of the clients. Our first interaction with the clients makes things more manageable. Next, certified consultants at konsultoo understand the company's core requirements that allow them to visualize potential improvements in its operations. Finally, we offer a solution that helps minimize implementation costs and raise profit.
What grabs people's eyeballs is that our expert team prepares a live demo based on the user's specific needs, which are indeed essential to deal with the modern business environment. Moreover, it is conducted in the presence of highly qualified persons.
What Is The Process of Getting An Odoo Demo
Odoo is a suite of business software with unique functionality that will obviously take time for the fresher to understand correctly. Two ways are prevalent to gain the Odoo demo and can understand the method of Odoo implementation.
First Way
First of all, you need to contact an official Odoo partner. According to reliable sources, Konsultoo offers a comprehensive live demo with the support of its best-certified consultants. No fee is charged for the demo session. It is free of cost, and whatever your concerns in relation to the platform are resolved by them at the moment. In addition, you are given a profound explanation of the software's capabilities after its integration into your existing system.
Second Way
The second way of obtaining a demo of Odoo is also so simple. All you need to do is visit the demo page and follow the instructions mentioned on the web page demo.Odoo.com. As there is no consultant to provide guidance for the software, you can go through the official Odoo documents and functional videos to understand the features of the software.
Now let's shed light on what aspects exactly Odoo live demo covers?
Before implementation, it is necessary to schedule a free live demo of Odoo with expert consultants as it is beneficial for getting an in-depth understanding of the various Odoo operations. Here are a few concerns that you can resolve through the demo.
Expenses
The demonstrator gives you details about the various costs such as implementation cost, training cost, and other Odoo ERP services costs. In addition, you are informed about the ERP cost that varies depending on your requirements and the types of hosting.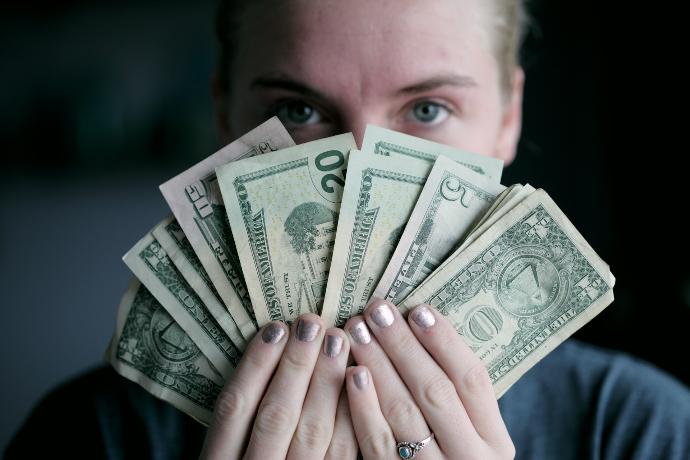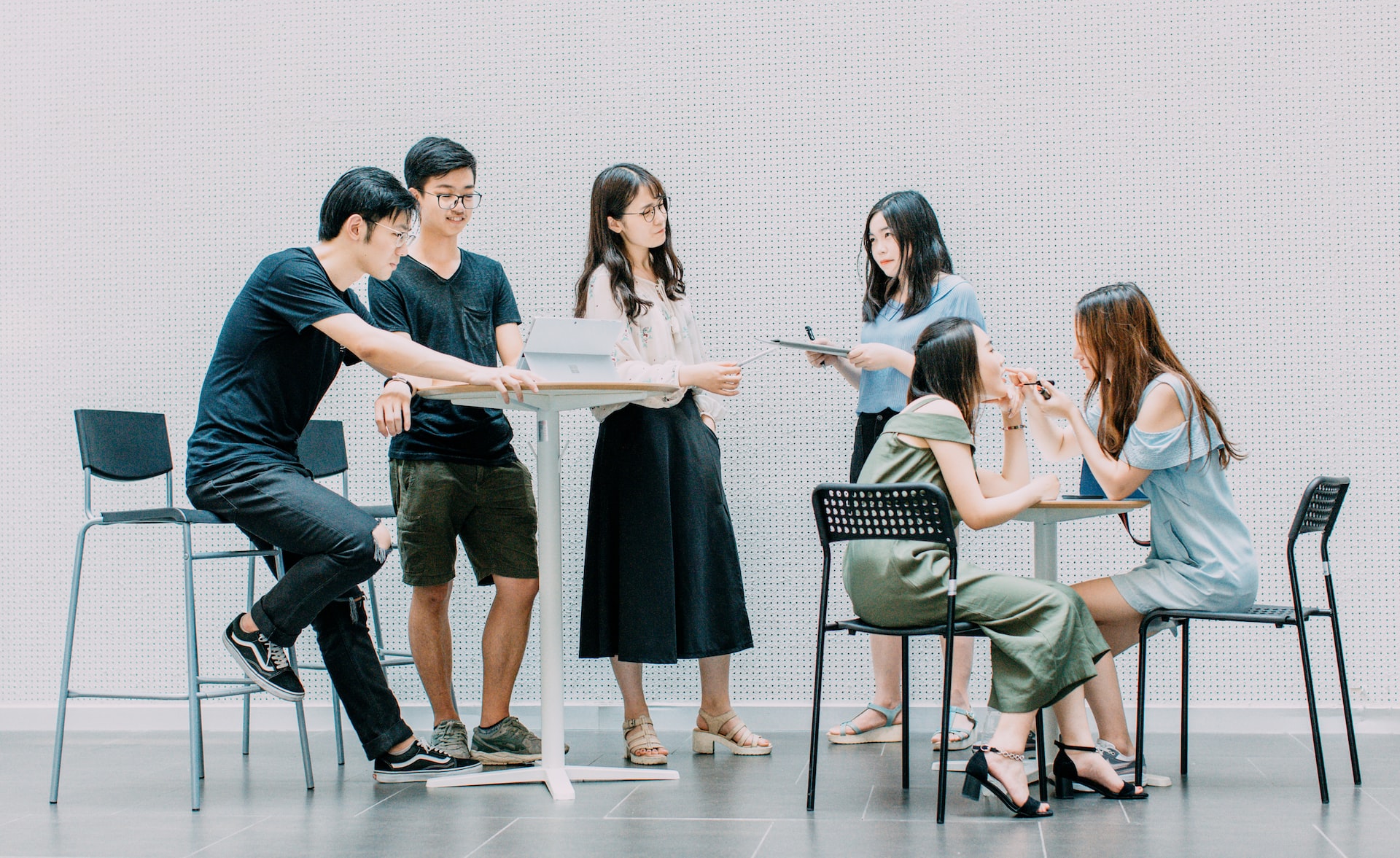 Post Implementation Support
Odoo is a kind of open-source platform that keeps updating, and new features are introduced at a regular interval. Therefore, every user wants assurance from the Odoo implementer to extend full support even after the implementation process comes to an end. The demo is the platform of constructive discussion where you can address your concerns regarding the post-implementation services.
Understanding of Functionality
There is no denying that Odoo is the perfect choice for the fulfillment of your business needs, but still, customization is the ultimate cure to boost your business operational capabilities. With the help of a demo, you can explore more customization options that can match your demands.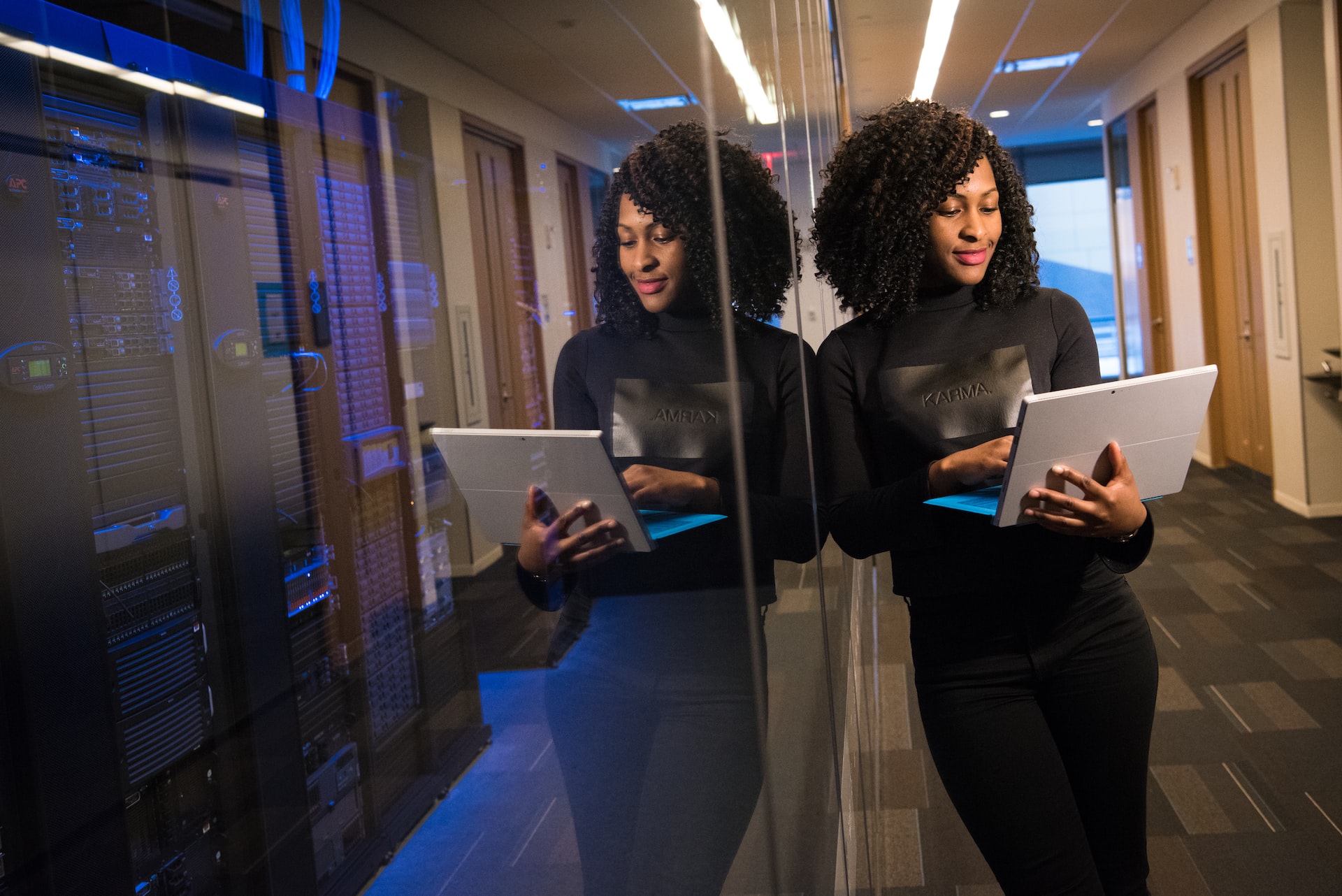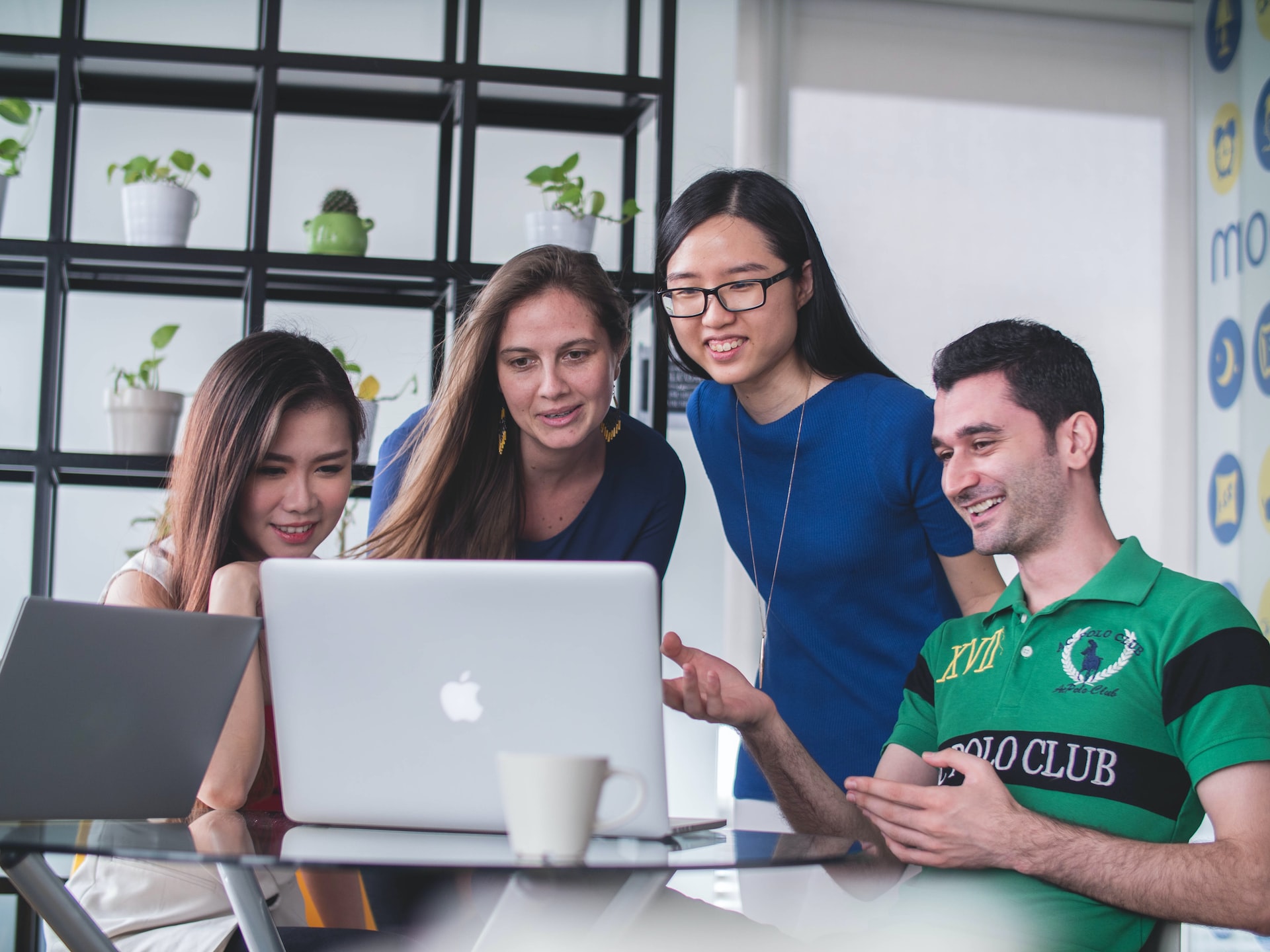 Integration
Odoo is a business management software that consists of numerous modules that are designed to run crucial business operations and ensure better project management. Besides, based on your requirements, their configuration with the add Ons can be done to simplify the company operations. The demo helps figure out the capabilities of your service provider to ensure successful configuration.
The Types of Odoo At A Glance
There are three different types of Odoo demos in trend. They are the Odoo demo link, Odoo videos, and vendor-guided demo. Let's take a glimpse at the different kinds of demo formats.
Odoo Demo Link
The Odoo demo link is very common. Herein, the clients are supposed to request for Odoo ERP link to view the functionality of existing Odoo modules such as CRM, Sales, Inventory, and Accounting. However, the Odoo demo link sets its own limitations to prevent the full exploration of the full-fledged functionality of the software.
It is worthless to test Odoo on your own using the Odoo demo link unless having a proper understanding of the ERP base module. To make your testing productive, you require sufficient knowledge of each Odoo module. The biggest drawback of this type is that it allows you to check limited functionalities.
Odoo Live Demo/ Vendor Guided Demonstration
Odoo live demo is one the most popular types providing an instant solution once you address your concerns related to Odoo modules and functionalities of the system. It is also classified as vendor guided demonstration. This kind of demo, either it is conducted online or at your workplace. After the demo, it is going to be easy for you to choose an appropriate ERP system, which suits your business needs.
The remarkable benefit is that you can express your business-specific requirements. Konsultoo offers a demonstration with available features in Odoo based on your needs.
Odoo Videos
It is one of the most accessible forms of Odoo demos. The Odoo demo, however, lacks interactivity. This is the main reason why users show disinterest and avoid using it. It is not so that it is a total waste of time. This form of Odoo demo showcases the unique capabilities of Odoo modules.
Ways To Evaluating The Odoo Demo


Here, we have listed a few tips that can help you prepare for the demo. Following are the tips you need to keep in mind for the demo evaluation.
Preparation
Preparing yourself for the demo is the first step to gaining confidence. The second task is to prepare the demonstrator for the demo. If you share your business requirements with the demonstrator in advance, he will definitely make a demo taking your needs into account. This may help you understand the functionality of the modules.
Involvement of Primary Users
What makes the Odoo demo more constructive is the presence of people who will be the prime users of the software application. Because every time, decision-makers won't be able to suffice the requirements of the real users. Not only decision-makers but the participation of real users will be beneficial to the company. Suitable suggestions from both sides will help solve complicated issues quickly.
Clear All Your Doubts
The first thing to remember is never to hesitates to raise your doubts related to the functionalities of the modules with the demonstrator during the demo. This will help clear all your doubts and comprehend the capabilities of the ERP software. During the demo with the vendor, you should test the live demo to explore various functionalities of the software.
A clear-cut understanding of the above-mentioned aspects will help resolve many operational issues your company is facing right now which can be achieved only through the Odoo demo and valuable suggestions from expert consultants. Our Odoo demo provides details about Odoo pricing, implementation, and migration costs. The Odoo demo released by certified consultants of Konsultoo will cover every aspect of the Odoo ERP and will make you self-dependent when carrying out different business operations.
Contact us for further information. Our certified consultants will always be there to support you.