Odoo Customization
An Amazing Concept to Fulfil Your Specific Business Needs
Timely customization of your Odoo ERP system is necessary to enhance the workflow of each department of your organization. One thing is sure that your previous modules cant meet the current business demands. This is where you need Odoo ERP customization service. With Odoo support, the customization process gets easier.
Being an official Odoo partner, we do customization as per our clients specific business requirements and ensure that the techniques we are using won't have adverse effects on their primary Odoo apps. At Konsultoo, we make an analysis of your out of box requirements and implement effective steps to suffice your unique specifications. Our hardworking team believes in delivering high-quality Odoo customization services to customers in order to fulfil their goals.
Our expertise in Odoo implementation, Odoo integration, Odoo customization, Odoo hosting, and other Odoo aspects will help elevate your business. On top of that, we provide Odoo training if needed.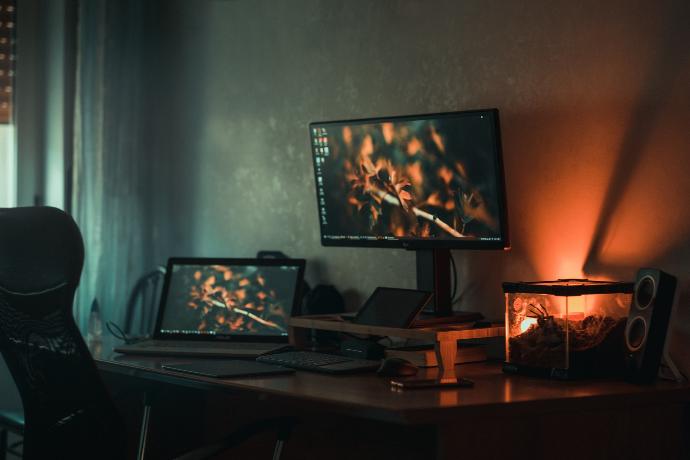 How Konsultoo Deals with Your Odoo Customization?
Move 1
Requirement Analysis
Our first step is to organize a head-on meeting with our clients to understand what their customization requirements are.
After a thorough analysis of business needs, Our technical team sets the right strategy to fulfil their expectations.We have an easy access to Enterprise edition source code, which enables us to find a quick solution to any issues.
Move 2
GAP Analysis
We spend quality time with our clients and listen to them calmly to understand the current circumstance they are suffering from. We identify the gap between their existing Odoo features and their specific needs.
Our wise team try to fill that gap by providing the best Odoo ERP customization solutions.
Move 3
Feasibility Analysis
The purpose of the feasibility study is to make needful changes in Odoo without harming the existing functionalities of the version and improve its performance.
Move 4
Final Estimation
We discuss the estimation of cost, duration, and implementation with our clients to show them professionalism and transparency.
Move 5
Await for Client's Consent
After giving them an estimation of the customization, we would wait for their favorable response and then take a further step.
Move 6
All Set for Development
After approval from the clients, we start developing the platform as per their business needs. We prioritize their requirements and use advanced coding for the development
Move 7
Testing
This is an important step we usually carry out. Our developers do Odoo customization testing to ensure that the development responds as expected. We are the best ERP development company.
Move 8
Go-Live
This is the last step our professionals do to make our customers fully satisfied. Once we are done with testing, the system is ready to Go-Live.
Infallible Tips for Customizing Odoo ERP Software
There are loads of ERP software available, but Odoo ERP software has caught more attention from business people thanks to its top-notch modules. Unlike other ERP software, Odoo has plenty of customization options. We are to introduce some of the best ways for Odoo customizing that streamline business processes and yield more benefits.
Develop Fresh Modules
Since Odoo is a user-friendly ERP software, its modules are available in every electronic gadget. You can ask an Odoo service provider to develop an advanced module to ensure custom-made ERP modules. The newly developed modules help meet your requirements quickly and enhance the business workflow.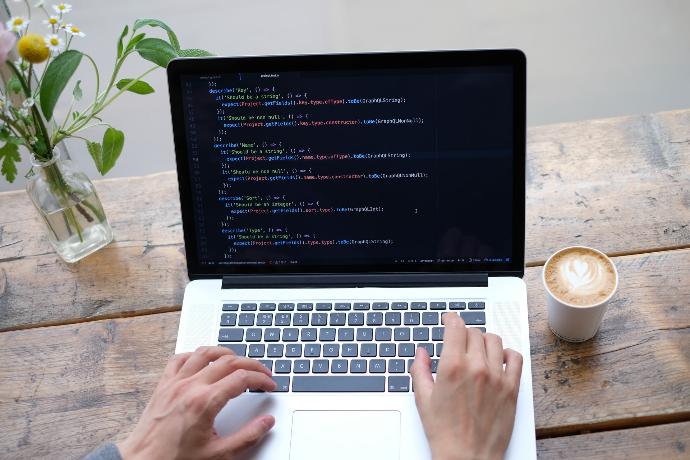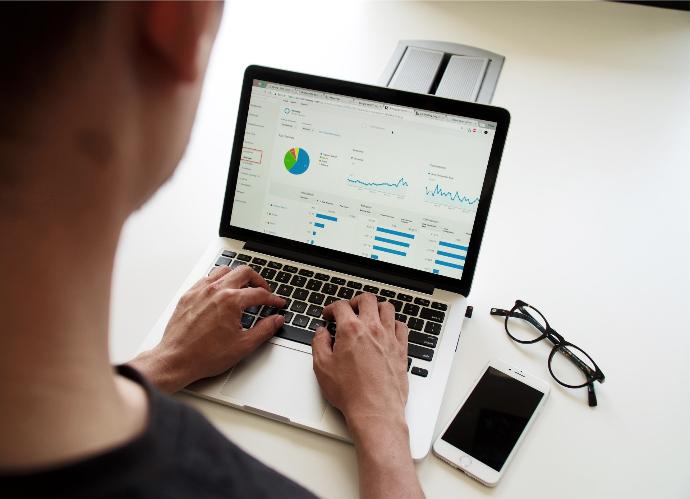 Pick Your Reports
Odoo ERP is a fully customized ERP solution that allows you to customize your Odoo report as per your will. You can create your reports in Word, Excel, and PDF format. Easy Odoo report customization ensures that the reports can be generated on different processes in any form you are comfortable with. Contact konsultoo for the customized ERP solutions.
Analyze All Processes
The first step towards Odoo customization is to review the functioning of each department and workflows before you hire any developer to install the ERP system. You should make sure that the customized ERP system effectively manages all departments such as warehouse management, HR management, inventory management, purchase, and manufacturing.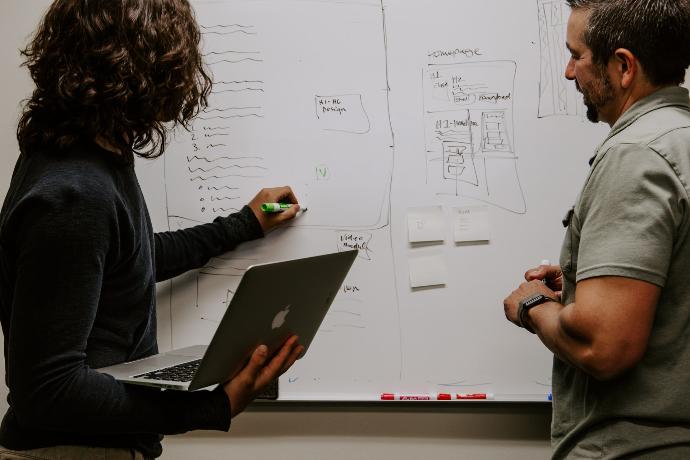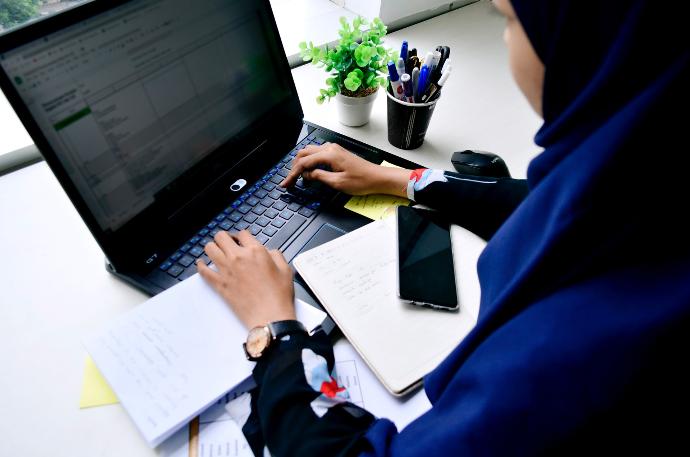 CRM Integration
Integration of Customer Relationship Management (CRM) is a must to satisfy customers. CRM integration within your ERP software helps increase your customer base. Moreover, it assists you in generating more leads and converting them into your regular consumers. Hence, you need to make sure that your developer gives the best solution that effectively runs the customer relationship management system as well as manages customer data accurately.
Being an official Odoo partner, Konsultoo is highly well-versed in Odoo allied services such as Odoo customization, Odoo implementation, Odoo hosting, Odoo development, Odoo training, and much more. Eliminate the current flaws and equip your business system with the latest functionality that your business requires the most.