Google Map Widget module is used to obtain the proper address of a particular location with a single click. We have mentioned the entire process along with relevant screenshots. 
How Is Google Map Widget Used?


First and foremost, install this module from the Odoo apps. Once you install it, go to the companies page and enter Google Map Key in the specified field as shown in the screenshot given below. Additionally, you are facilitated with fields through which you can easily set the latitude and longitude for your current company or current location on the map.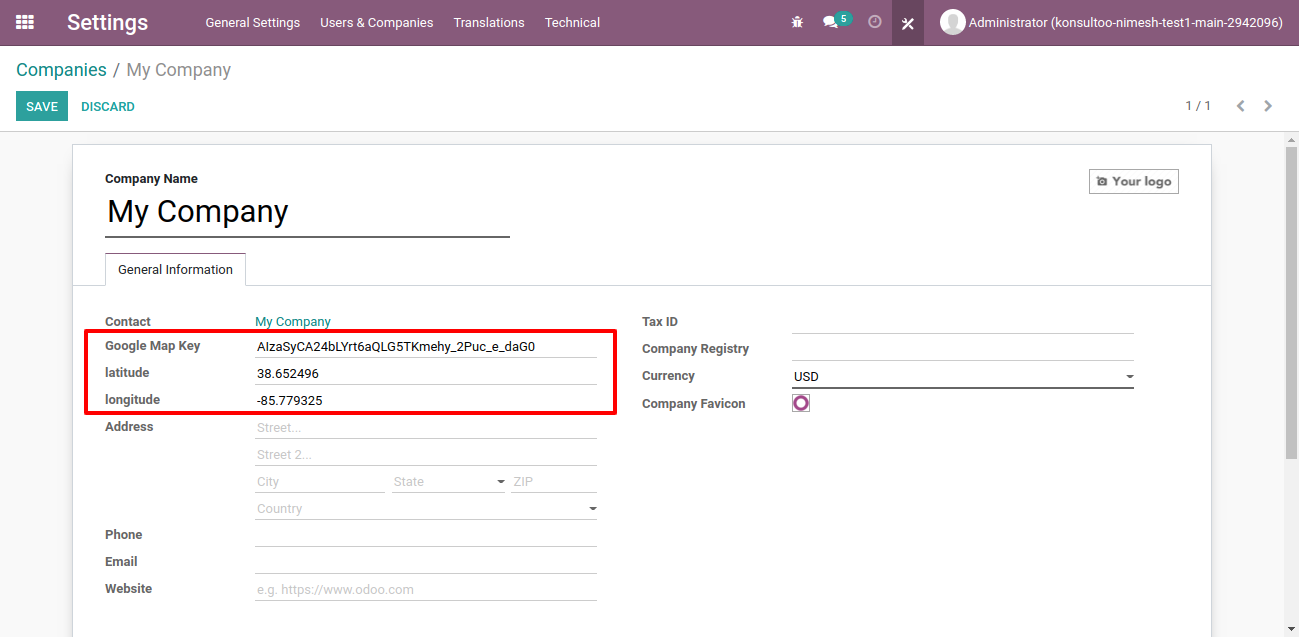 Most significantly, the module allows you to add Gmap to the character field only.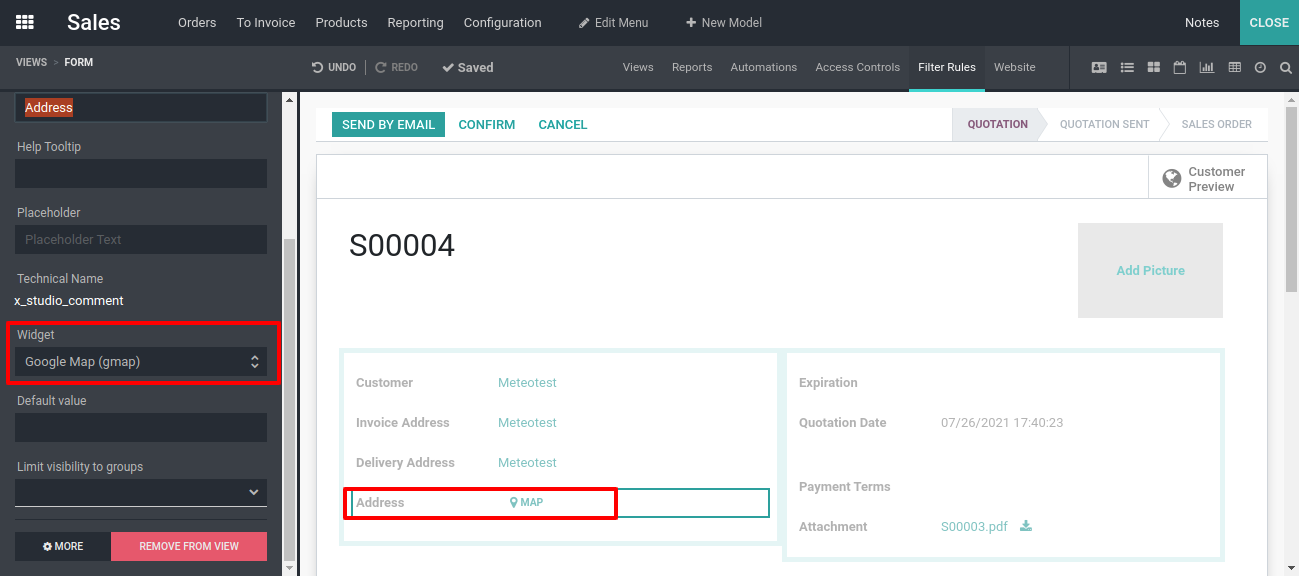 Click on the Map icon to open Google map as displayed  in the screenshot given below.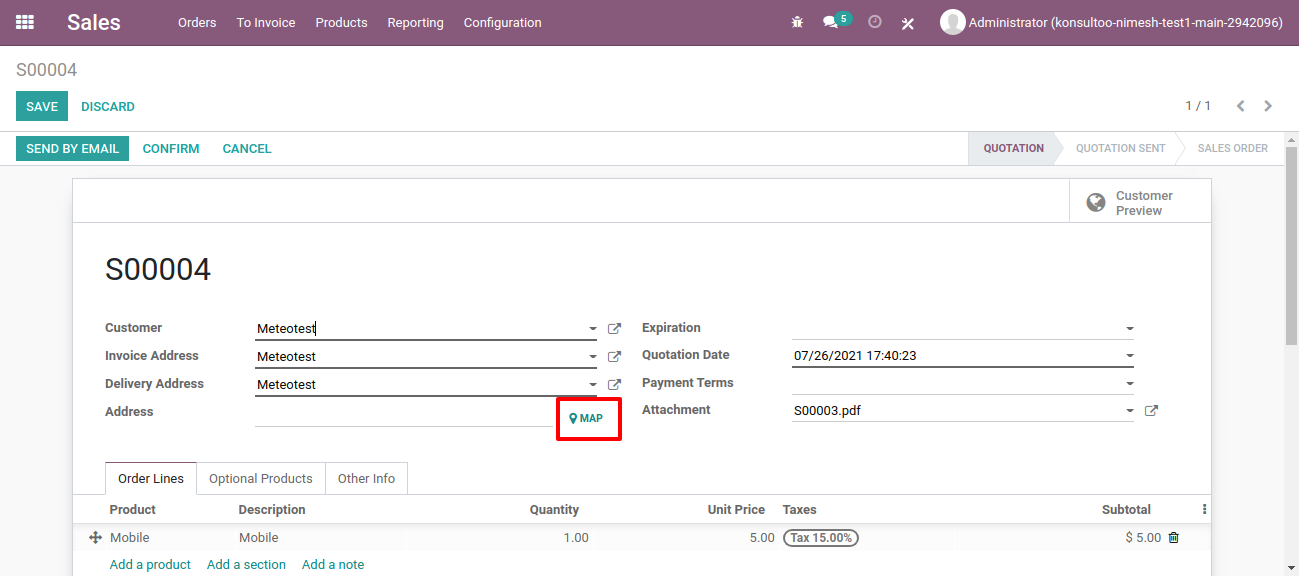 After clicking on the Map icon, Google map will open from where you can select the specific address location as shown below.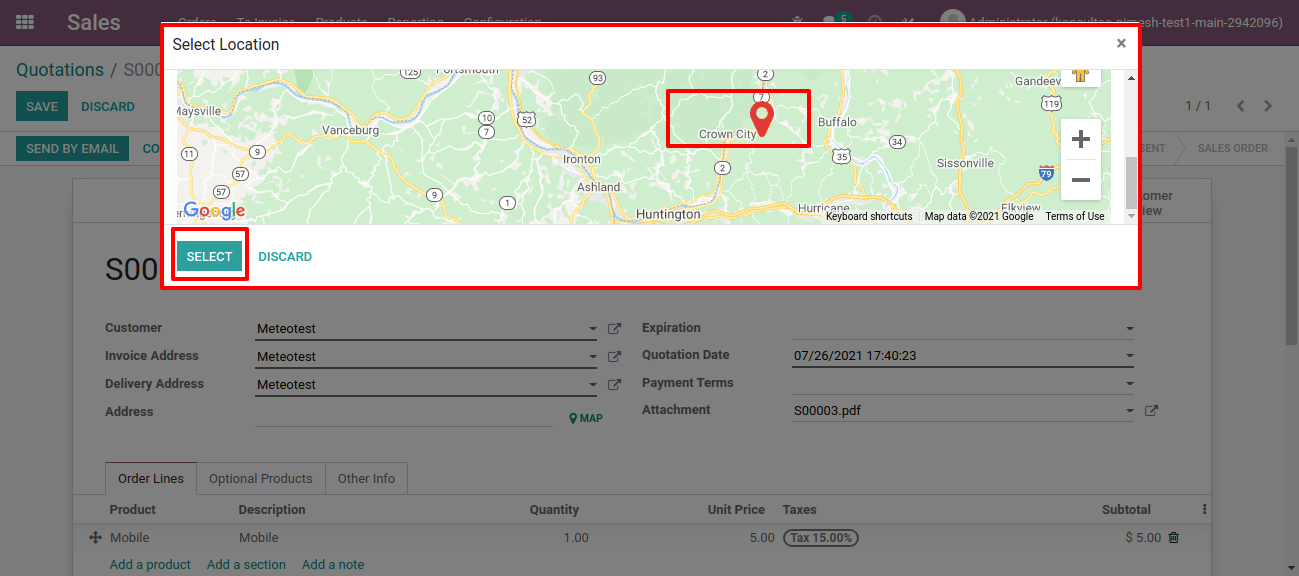 After choosing the location address from the Google map, the address will be visible in the character field as mentioned below.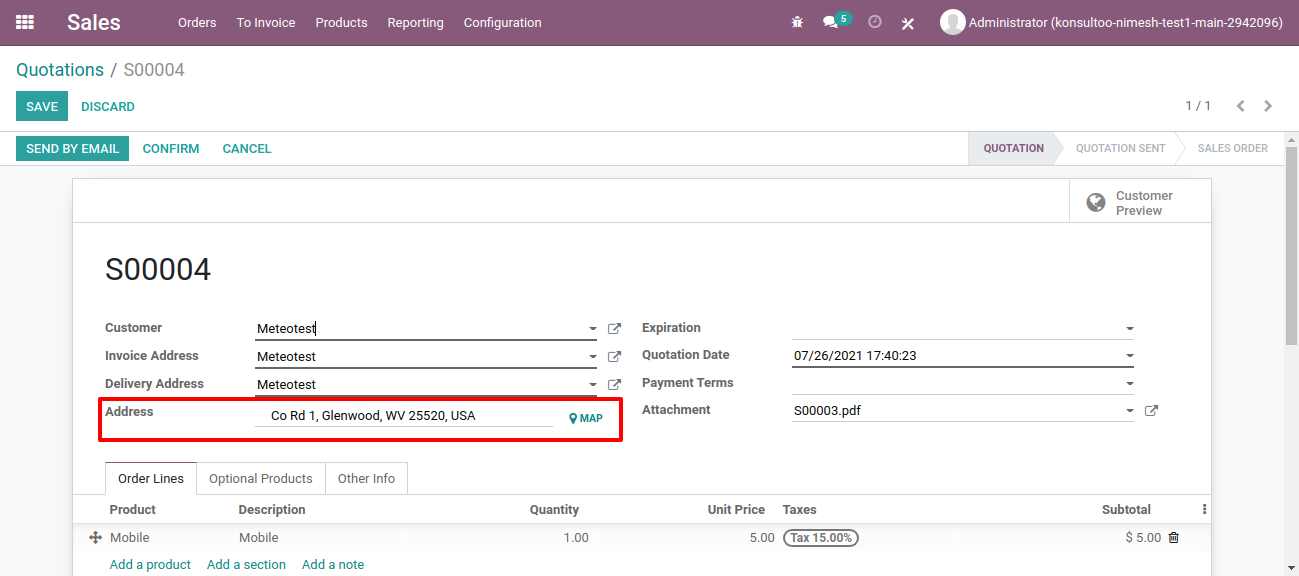 https://apps.odoo.com/apps/modules/15.0/ksc_gmap_widget/