To deal with the current changing scenario and satisfy the customer's unique demands, manufacturing companies across the world need well-crafted software, which can easily integrate with their existing system and manage manufacturing operations effectively. 

As we know, Odoo MRP software is comprised of extraordinary features and well-run processes which animate all kinds of manufacturing businesses. Investment in the Odoo ERP for your manufacturing business can give a good return in the long run. 

In this blog, we will discuss the prime benefits offered by Odoo MRP (Materials Requirements Planning) software. 

Konsultoo is a Ready Odoo partner in the USA, which owns a spontaneous team of MRP experts that will take your concerns into account and make your MRP system function flawlessly. 

Benefits of Odoo MRP Software 

Following are the key benefits of implementing Odoo MRP software into your business.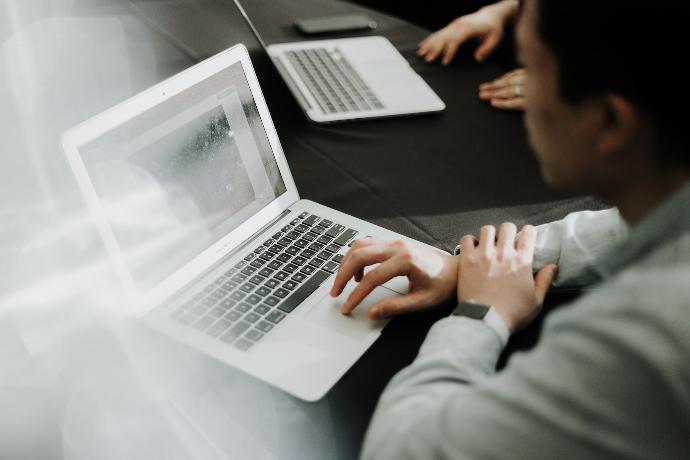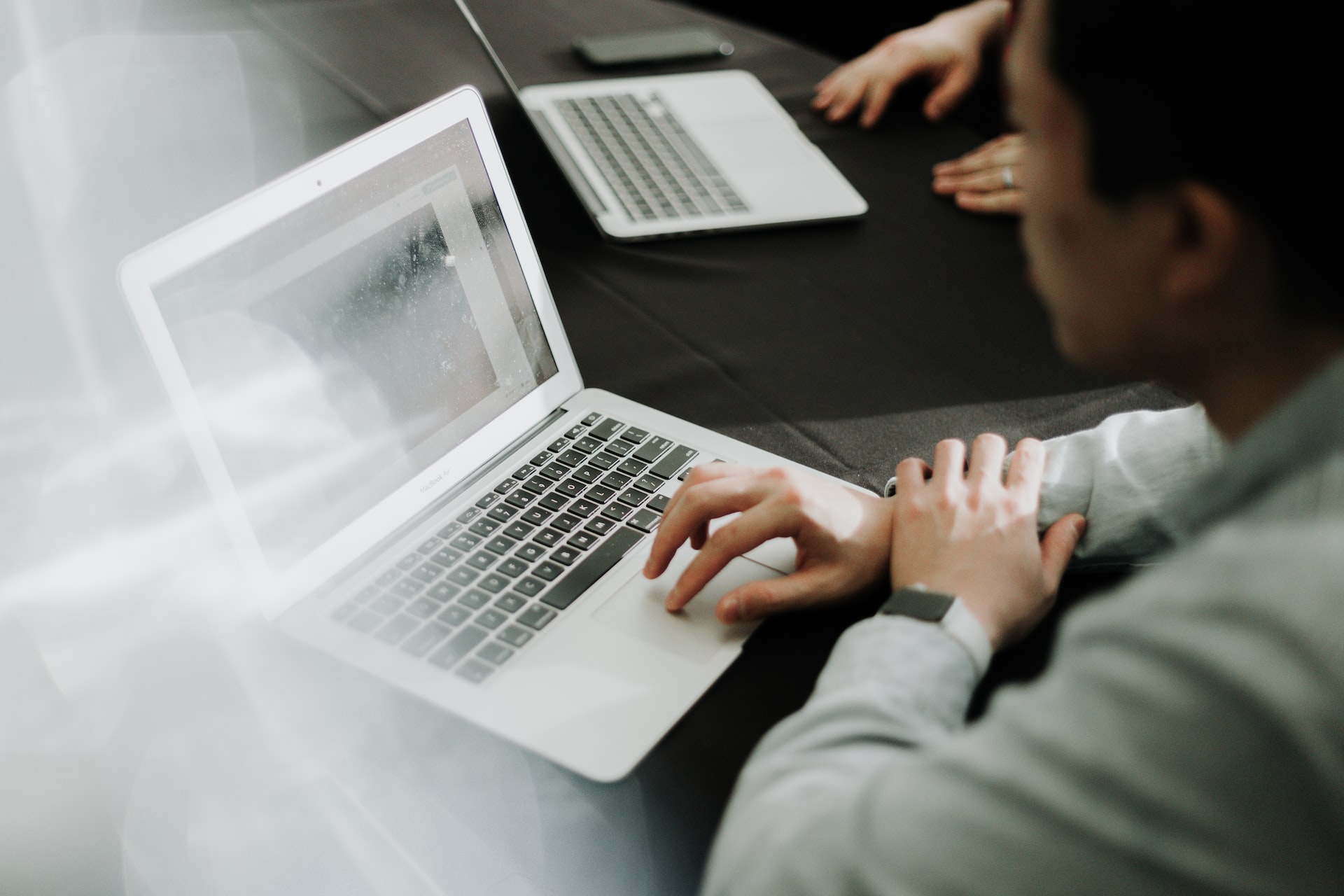 Much Easier to Integrate
The best thing about the Odoo MRP module is that it can easily get well with the rest of the Odoo modules, allowing you to manage every operation with ease using a single platform. With Odoo MRP, you can quickly retrieve valuable data and enable you to track the activities carried out in the inventory such as raw materials and finished products.
Better Planning for Manufacturing
Odoo MRP software helps you with planning your production in an organized manner. You can schedule your production orders per week, month, or year. Most significantly, you can easily track the production which you planned. In sum, you will have a clear picture of the entire manufacturing operations, which ultimately benefits the manufacturing department.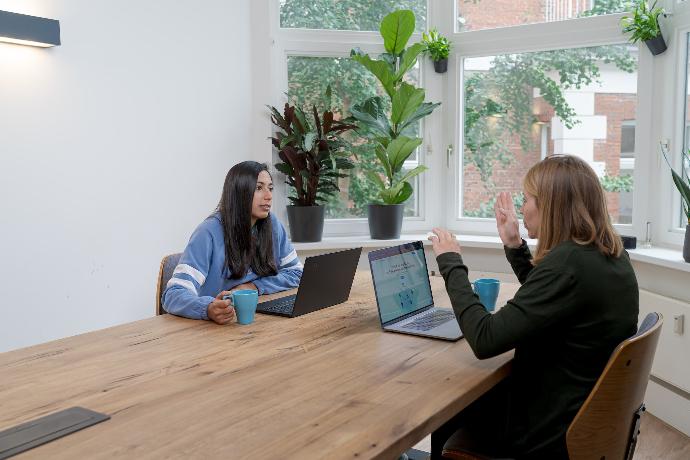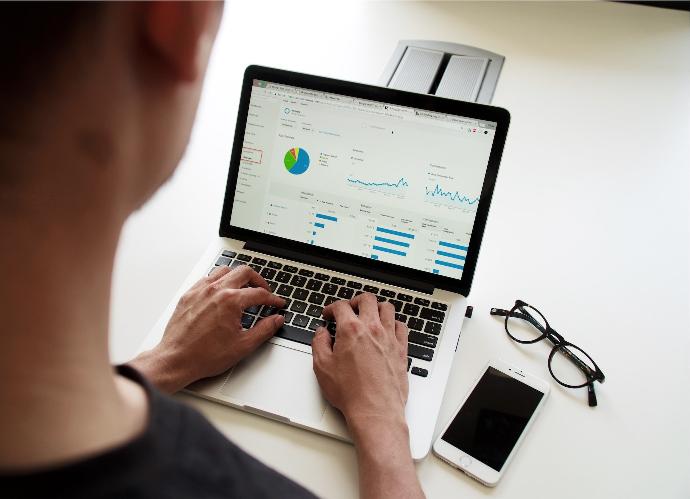 Provide Material Management Data
The functionality of Odoo MRP software provides you with a Material management report that includes the number of raw materials you used for manufacturing and the remaining stock for raw materials as well. Even the identification of new vendors can get easier with this software. 
Easier to Plan Raw Materials Purchase
The software makes it easier to manage vendors and raw materials; this is what manufacturing companies are looking for. Odoo manufacturing allows the smooth integration of purchase operations to acquire raw materials. You can finish the purchase process once you ensure that the required parts are available.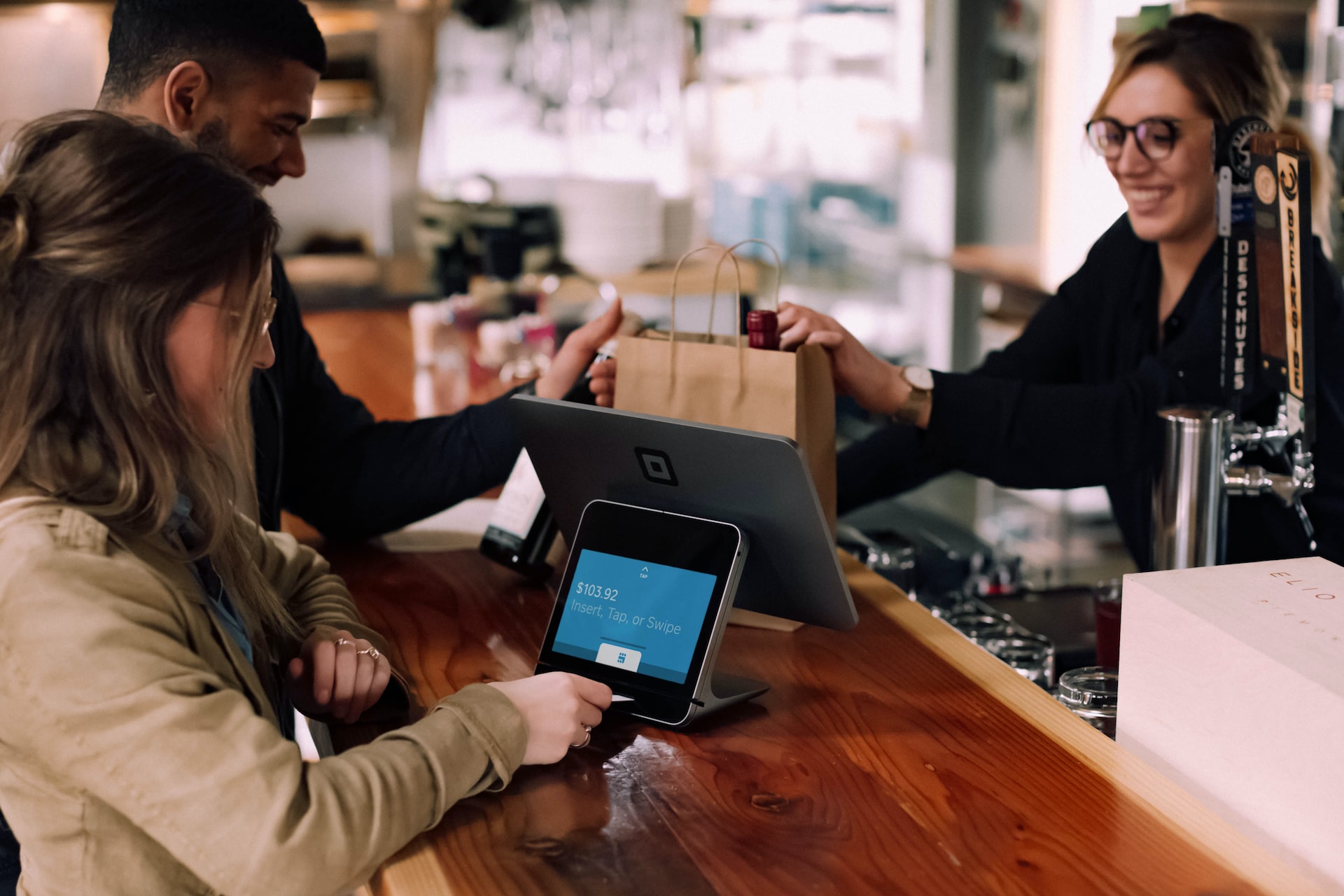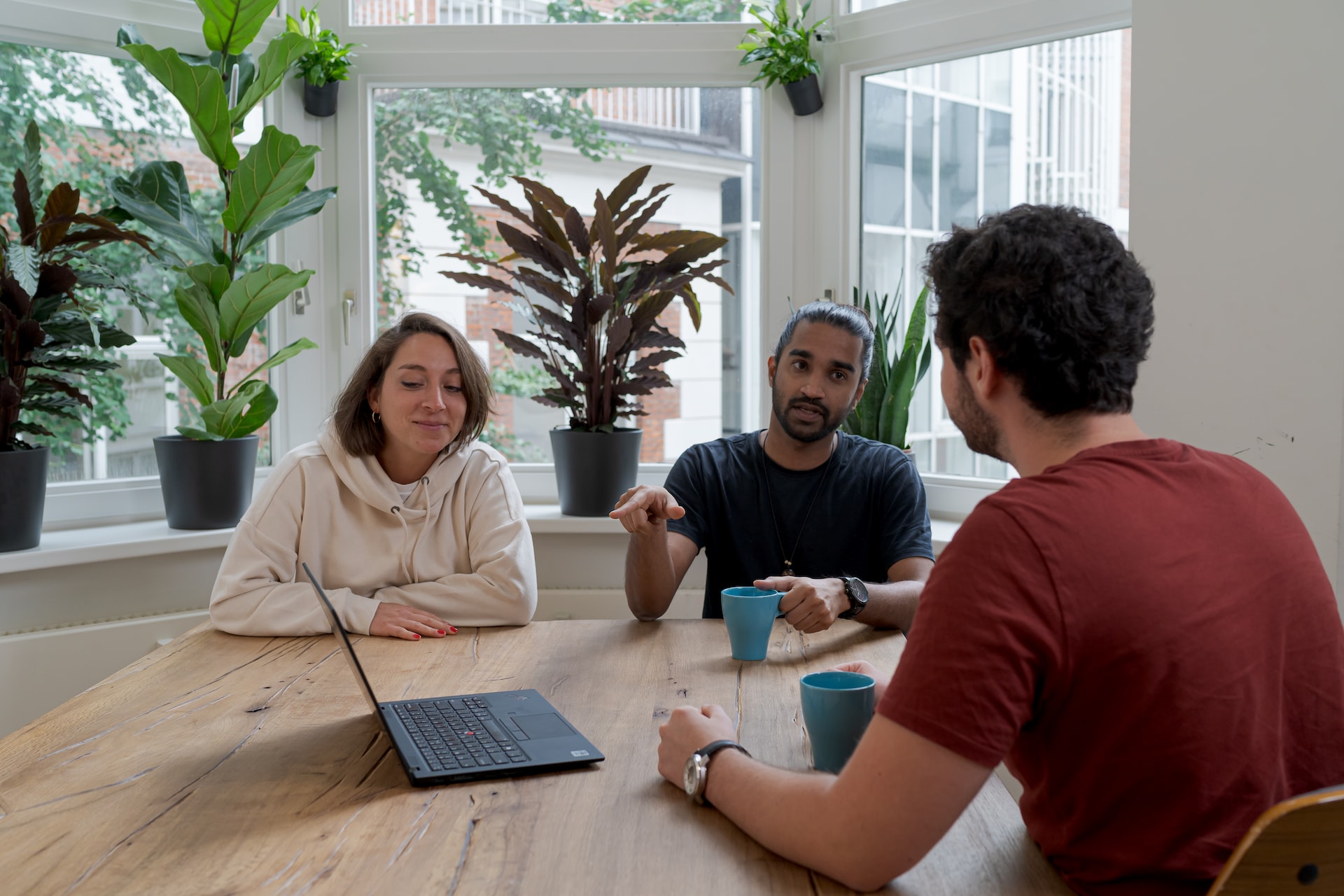 Smooth Handling of Variants and Products
This software helps you easily manage variants and products. The features in this software enable you to design new items and alter the details of a particular product completely. Notably, it also allows you to take total control over the units of measurement and the rest of the information. Odoo MRP tracks each production operation and its current status.
Better Maintenance Management
Timely maintenance of Equipements is essential to run manufacturing tasks constantly. Odoo MRP software helps spot the real issues of a machine and fix them instantly so your company can make a collective decision on the maintenance of your machine before it gets bigger. With Odoo MRP software, you can easily track whether your devices are working properly or not.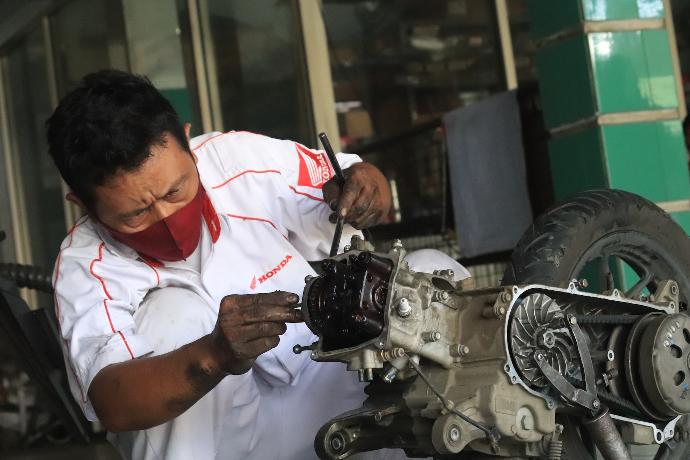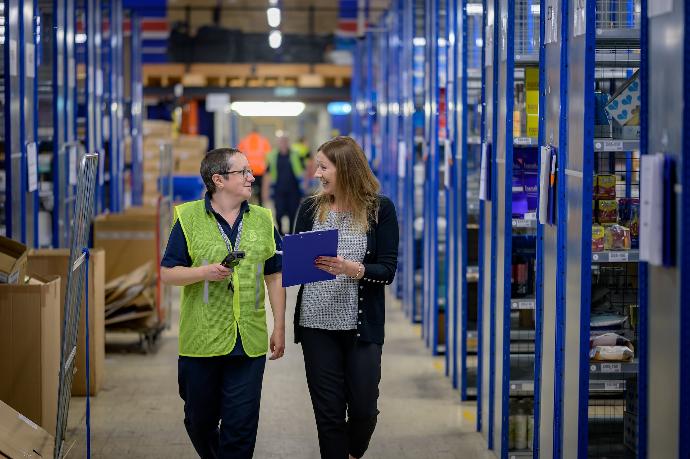 Pinpoint Management of Inventory
Inventory management is as important as other aspects of manufacturing businesses. Odoo MRP software has a unique tracking system to track the products you manufactured to date. Additionally, you can track the raw materials and finished products in the inventory and stock availability in the warehouse as well.


Final Thought 

On the whole, Odoo MRP software is easy to use and integrate with other modules of Odoo ERP. It helps supervise your entire manufacturing process precisely. Contact Our Odoo developers to achieve a better output for your manufacturing business.