Supply chain management software plays a vital role in accelerating the business operations and reducing its operating costs. The proper implementation of supply chain management and software can deliver positive outcomes in the form of decreased cost and increased profit. However, the execution of this software is not a simple task, but once you know how to run it effectively, it can generate a lot of revenue to your business.

The process of supply chain management starts with manufacturing goods from the raw materials to shipping them to the designated location. By the way, many SCM software are available in various platforms but Investing in Odoo supply chain management ERP software is a wiser step towards the transformation of your supply chain management system while reaping tremendous financial benefits.

Inventory
A short description of this great feature.
Purchase/Warehouse
A short description of this great feature.
Manufacturing
A short description of this great feature.
Delivery
A short description of this great feature.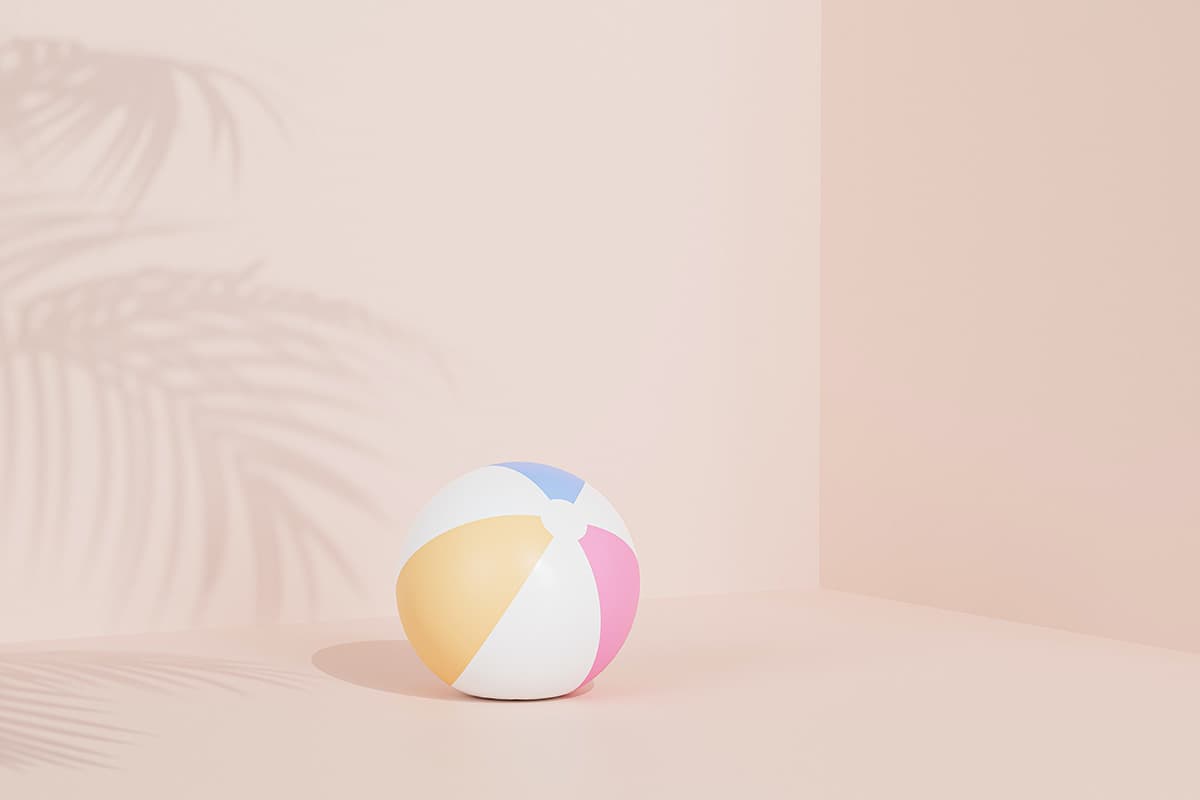 A Closer Look At the Odoo Supply Chain Management Software
Currently, the global supply chains are facing a complex situation, integrating Odoo ERP software in the supply chain system is the only solution to overcome this crunch challenge. Data-driven Odoo software offers transparency which helps you to manage the entire manufacturing process.
Discover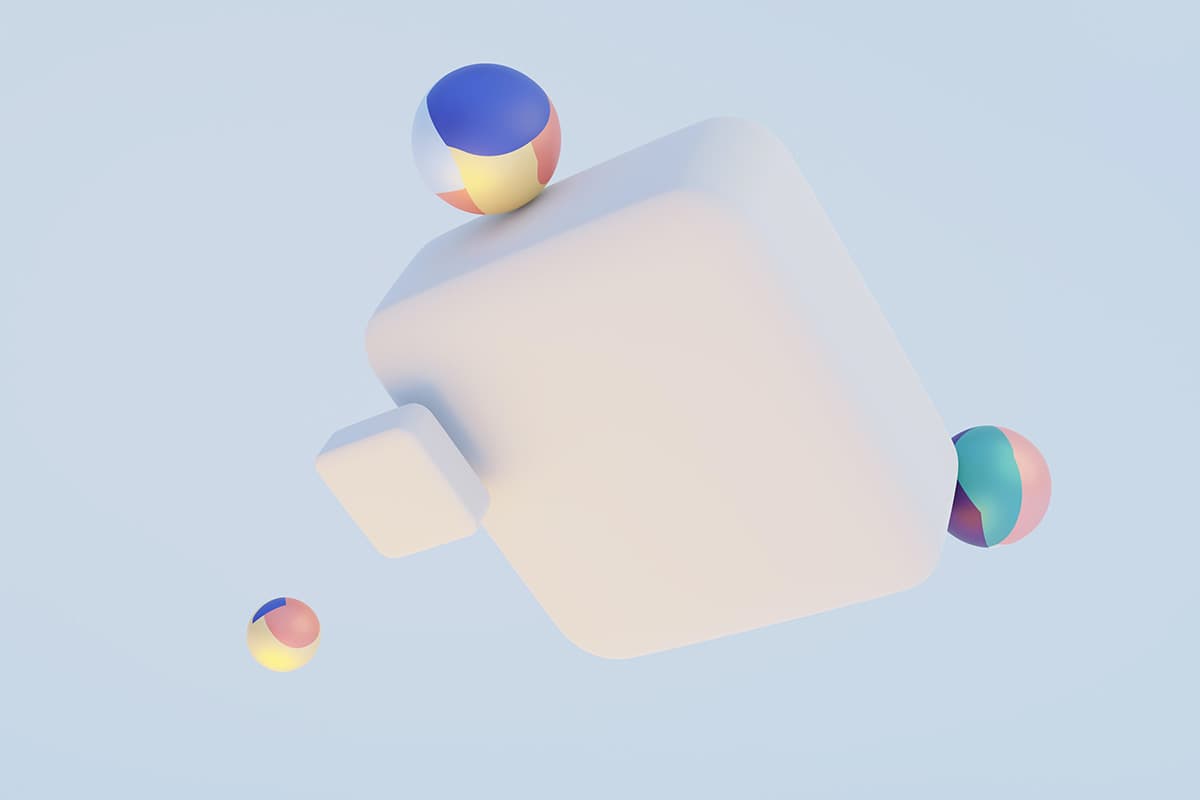 Perks of Acquiring Odoo ERP for Supply Chain Management
Making drastic changes in the supply chain is not a cakewalk but acquiring effective Odoo SCM software offers amazing benefits that can swiftly transform the business process and increase the annual income of the company.
Customer
Let your customers follow
and understand your process.
Manufacture/ Distributor/ Retailer
Click on the icon to adapt it
to your purpose.
Warehouse
Duplicate blocks
to add more steps.
Get Delivered
Select and delete blocks
to remove some steps.