Odoo Consultancy
A Company requires management software that uses a single platform to handle all the business tasks. Odoo ERP can meet this requirement. In the first meeting, we understand your concerns related to the tardy business process and start mending it first. Our consultants are highly skilled in the field of Odoo who not only assist you in developing and integrating Odoo into your company's existing system but also offer advanced training to the employees about operating Odoo functional features. We engage in daily conversation with our clients to ensure that their ERP system works flawlessly. Our team stands by you firmly if any problem arises during the implementation.
Why Require Odoo Consultancy
Being a ready partner of Odoo. We are fully committed to delivering what we have committed to you in the first interaction. Our team follows the proven techniques to implement Odoo ERP in your business. Our functional training aims at educating every one of your company so that they can resolve any concerns without any aid from the third person.
Meet Our Odoo Functional Consultants
Our vast experience in the realm of Odoo implementation eventually benefits your business. Our consultation services provide the clients with the most suitable solution to their unsolved issues. Our Odoo functional consultants analyse your needs and offer functional assistance. They have deep knowledge about the features and functionalities of Odoo modules that help you overcome any implementation complexities.
A Glance at Our Consulting Services
Requirement analysis

Streamline business tasks

Ensure Quality

Provide mapping customization

Testing

Seamless implementation

Feasibility analysis

Support and training
Pros of Hiring An Odoo Consultant for Your Business
Odoo ERP is a suite of business software that has come with a lot of advantages for startups. For successful implementation of Odoo, you need to hire a professional Odoo consultant who has years of experience in the field of Odoo. in this article, we are going to discuss the benefits of hiring an intelligent consultant.
Odoo has numerous efficient modules that can automate crucial business operation and raise profit. Below are the key modules of Odoo ERP software:
Project Management

Inventory Management

Warehouse Management

Customer Relationship Management (CRM)

Human Resource Planning (HRM)

Manufacturing Resource Planning (MRP)

E-commerce

Sales/Purchase

Accounting
The above-mentioned Odoo modules play a key role in the advancement of small and medium-sized businesses. Most importantly, they are available both in the cloud and on-premise.
It is a very daunting process for any business owner to pick such software that does the magic or helps accelerate growth. To purchase the upgraded Odoo software and for its proper implementation, you need the right Odoo consultant with vast experience. A professional consultant chooses the correct apps, which are easy to implement and fit into your business.
Let's talk about how an experienced Odoo consultant will contribute to your business growth. Just take a look.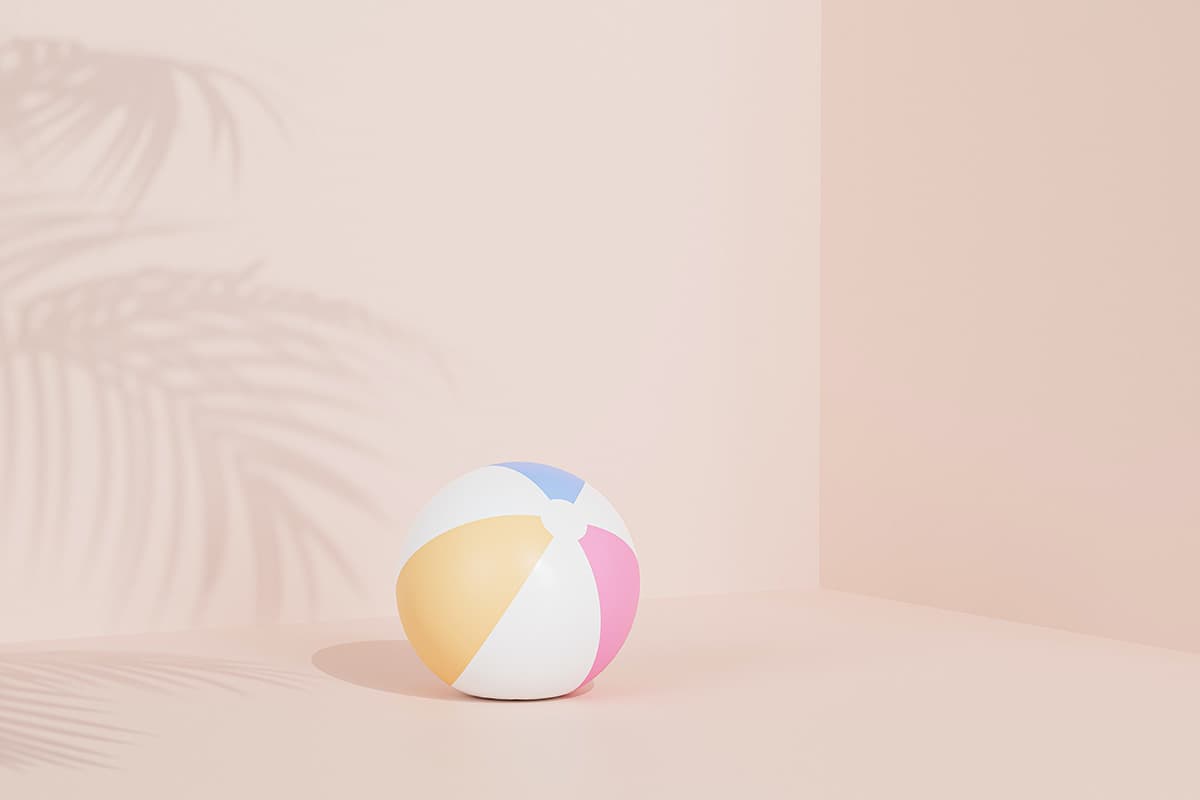 Help in Implementation
Still, many companies don't have an idea how to implement the Odoo ERP system properly. They even don't know what modules are best suitable for their business growth. In such a situation, an Odoo consultant helps a company with error-free ERP implementation. Suppose you start the implementation without proper guidance. In that case, the cost of implementation will increase and miss the installation of essential features that are much needed for the expansion of your business.
Analyze Business Requirements
Always hire an Odoo consultant who can understand your urgent requirements and suggest a specific plan as per your business size. And also make you realize what modules quickly help streamline your business tasks at the initial level. The system works properly only when the consultant has an in-depth understanding of your business.
Accurate Analysis of Products and Services
A thorough analysis of Odoo ERP implementation is required to give every area of your business a boost. Odoo consultant takes a driving seat and does the accurate analysis of your products and services, encouraging you to make changes in the product's quality and services leading your business to success.
In-Depth Understanding of Odoo Modules
Proper understanding of each of the Odoo Modules is necessary for business betterment. If your advisor does not know about the functionality of the modules and their proper implementation, your system will crash, which badly affects the current business process. The benefit of hiring official Odoo partners is that they have full-fledged knowledge about Odoo ERP modules from integration to implementation. They will suggest implementing suitable modules that not only reduce the cost but also speed up growth.
Hence, it would be better hire an expert Odoo consultant rather than going with a local freelancer to integrate Odoo ERP software into your business processes. Even if your Odoo consultant fails to solve the problems after so many attempts, you will get the solution. The reason is the consultant has direct interaction with Odoo officers who always respond to their clients quickly.